4℃BRIDAL
Coupons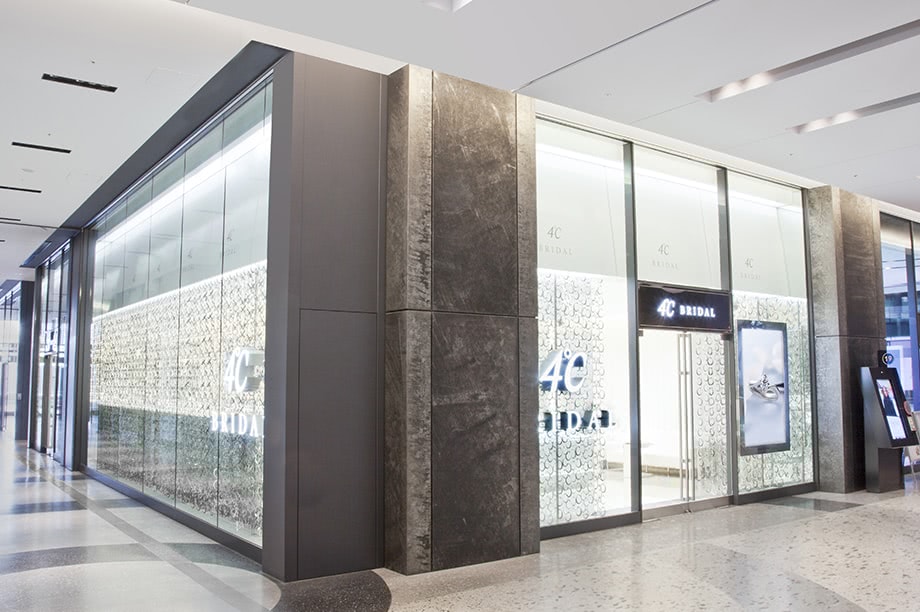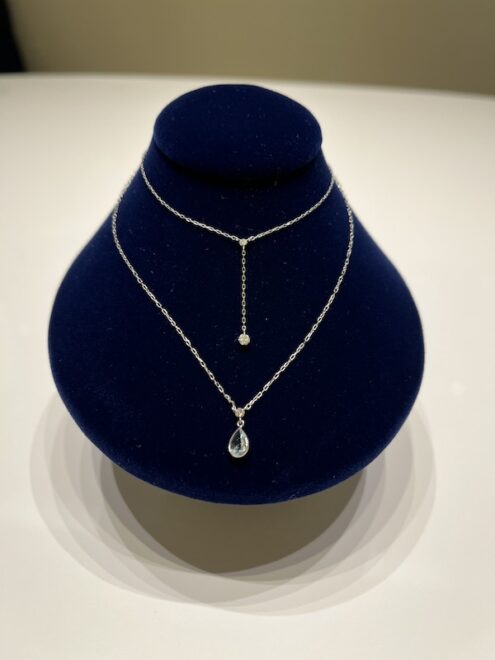 GRAND FRONT OSAKA SHOPS & RESTAURANTS
4℃BRIDAL
4℃BRIDAL
GRAND FRONT OSAKA SHOPS & RESTAURANTS North Building 1F
4℃BRIDAL's GRAND FRONT OSAKA location offers the largest selection of bridal rings in the Kansai region.
Take your time perusing in this specialty store's luxurious space, which shines with the light of a beautiful branded chandelier.
Coupons
4℃BRIDAL
Free necklace for customers who purchase an engagement ring
エンゲージリングご購入の方へ
ネックレスプレゼント
*Limited quantities/first come, first served.
*Choose 1 necklace from the 2 photos of necklaces to receive it as a present.
※数量限定・先着順
※写真中の2点のネックレスのどちらか1つを選択していただいて特典としてお渡し
Expires:2024/05/31
To use this coupon, be sure to show the clerk the coupon page on your smartphone screen!
*Please tap "Use this Coupon" button with staff when ready to use.
クーポンをご利用の際は、スタッフに画面を提示後、"Use this Coupon"ボタンをタップしてください。
*This coupon may be discontinued without prior notice.

※外国人観光客の方限定のクーポンです


(*This coupon is limited to tourists from overseas.)