Scandinavian.Style+1 ANTIKA
Coupons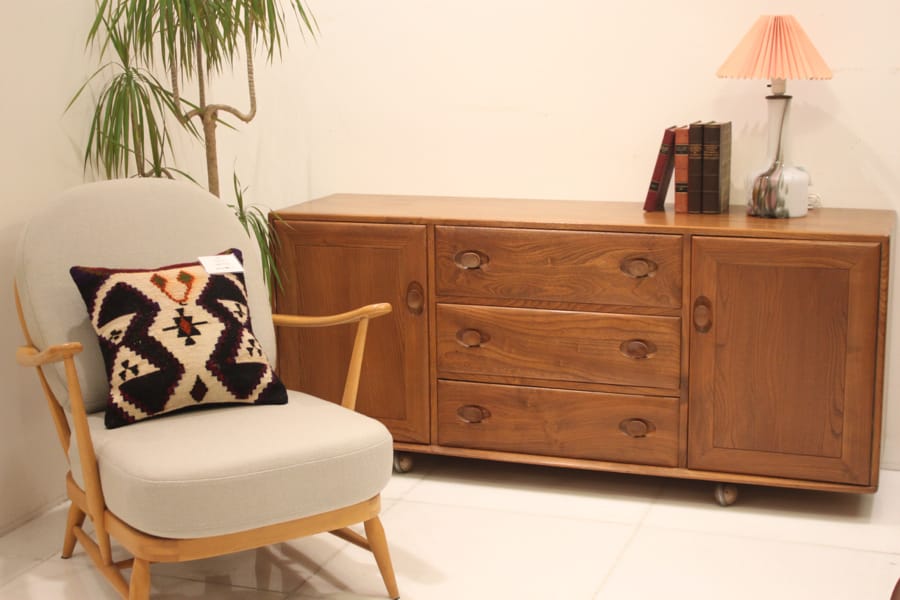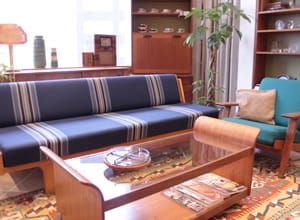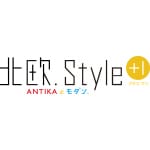 Scandinavian.Style+1 ANTIKA
北欧.Style+1 ANTIKAとモダン.
HERBIS PLAZA ENT 3F
We carry vintage furniture and other goods imported from England and Denmark. In addition, pottery pieces by many local Japanese artists are available, and are also popular as a gifts.
Coupons
Scandinavian.Style+1 ANTIKA
5~10% off prices off all items
商品代から5~10%OFF
*Does not apply to some products
※一部除外品あり
Expires:2024/05/31
To use this coupon, be sure to show the clerk the coupon page on your smartphone screen!
*Please tap "Use this Coupon" button with staff when ready to use.
クーポンをご利用の際は、スタッフに画面を提示後、"Use this Coupon"ボタンをタップしてください。
*This coupon may be discontinued without prior notice.

※外国人観光客の方限定のクーポンです


(*This coupon is limited to tourists from overseas.)