Bairan
Coupons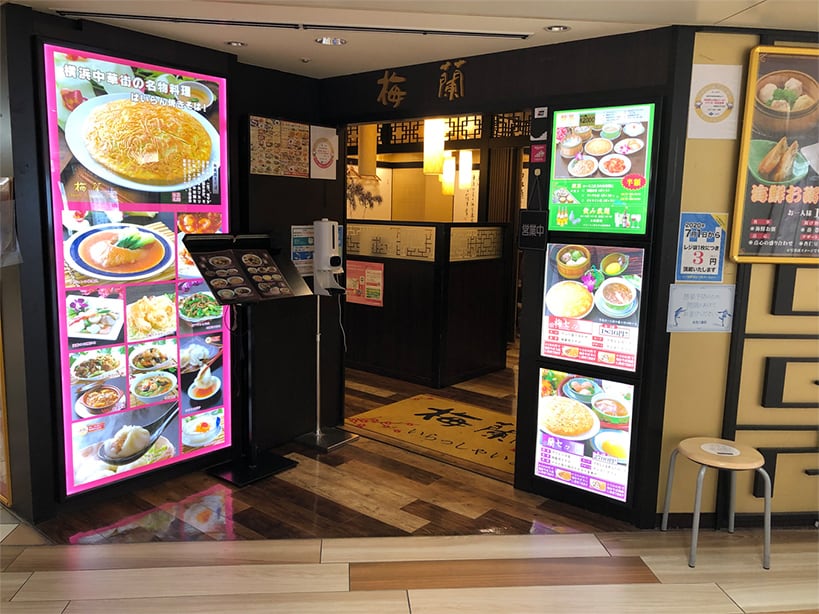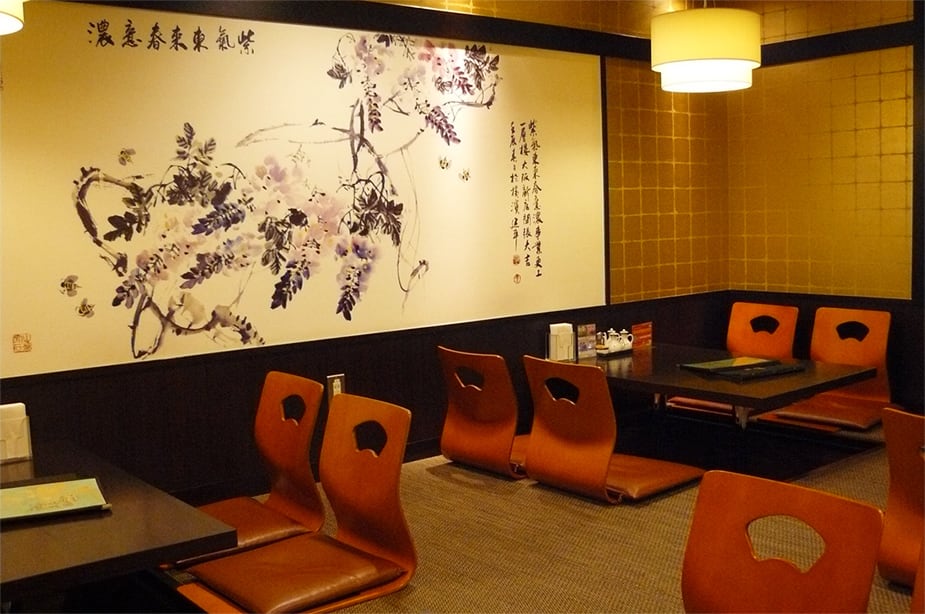 Bairan
梅蘭
HANKYU SANBAN GAI South Wing B2F
Bairan was founded in 1987 in Yokohama's Chinatown. The long-standing Chinese restaurant offers a wide-variety of dishes, from authentic Chinese cuisine made by Chinese chefs, to home-style Shanghai cooking.
Bairan's many dishes have been featured in newspapers, magazines, and on TV, but their most famous dish is their Bairan yakisoba fried noodles. The crispy fried noodles feature pork, bean sprouts, onions, and more, with a hot, soy sauce flavoring!
Your mouth will be filled with a deliciousness you haven't known before. Come and taste some for yourself!
Coupons
Bairan
Receive one soft drink
ソフトドリンク一杯
*Limited to customers ordering food and drink. Cannot be combined with other services or coupons.
※ご飲食のお客様限定・他サービス、クーポンとの併用不可
Expires:2024/05/31
To use this coupon, be sure to show the clerk the coupon page on your smartphone screen!
*Please tap "Use this Coupon" button with staff when ready to use.
クーポンをご利用の際は、スタッフに画面を提示後、"Use this Coupon"ボタンをタップしてください。
*This coupon may be discontinued without prior notice.

※外国人観光客の方限定のクーポンです


(*This coupon is limited to tourists from overseas.)