charmetity by Kaede × horai1206
Coupons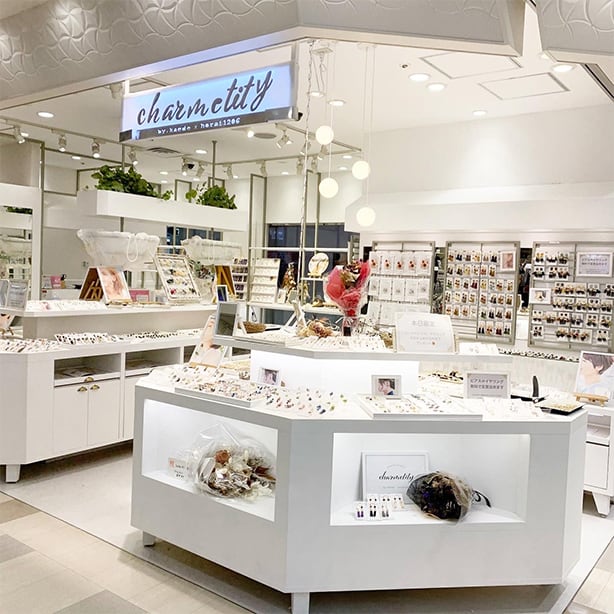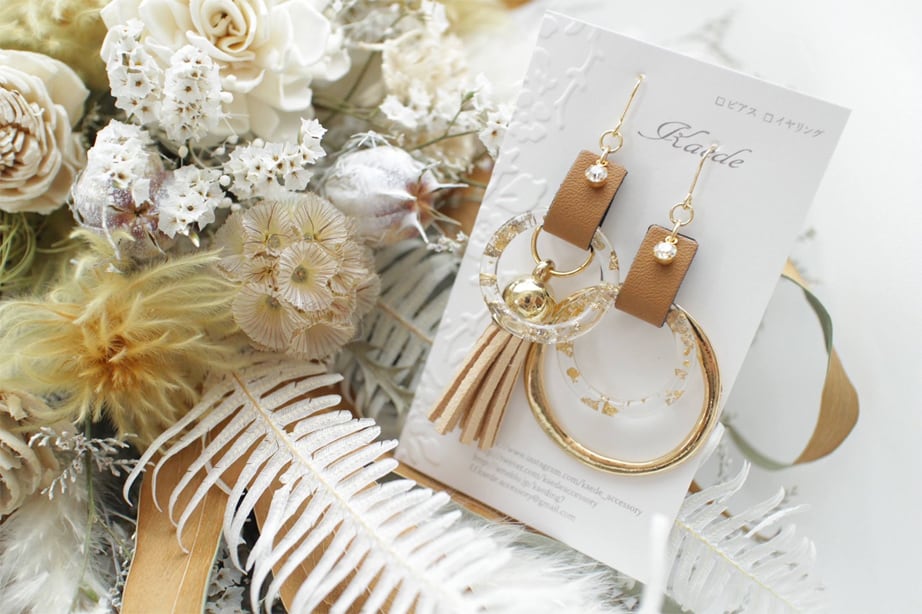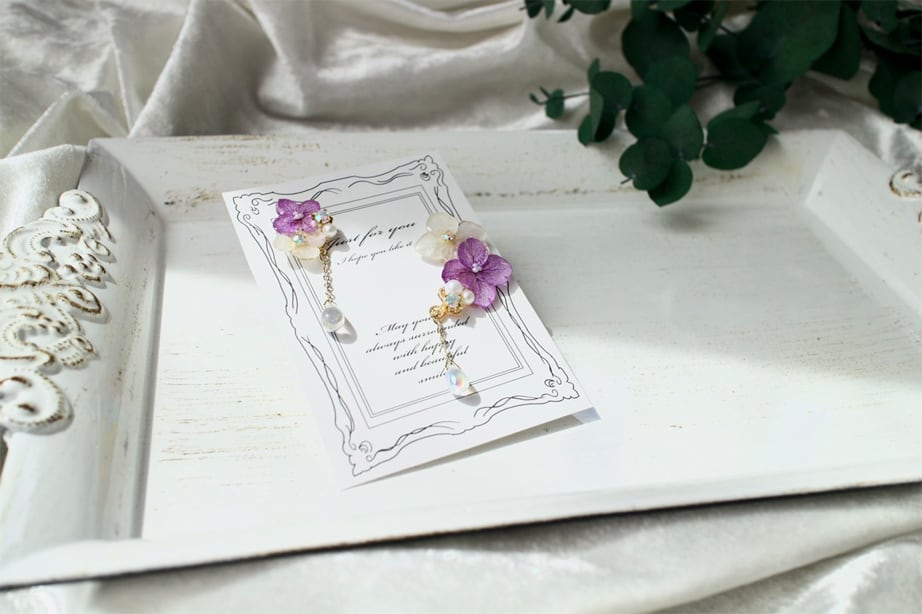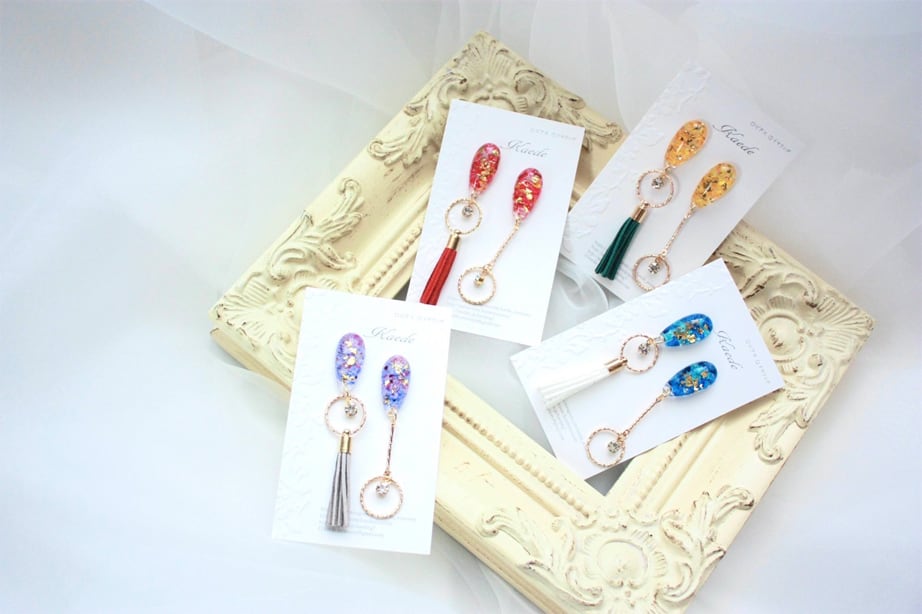 charmetity by Kaede × horai1206
シャルムティティ バイ カエデ×ホーライ1206
HANKYU SANBAN GAI North Wing 1F
At this handmade accessory store, you can change earrings into clip-on earrings on the spot, or change to hypoallergenic materials, all free of charge. See a wide range of seasonal accessories with a focus on real flowers and tassels.
Coupons
charmetity by Kaede × horai1206
Free novelty present
ノベルティプレゼント

Expires:2024/05/31
To use this coupon, be sure to show the clerk the coupon page on your smartphone screen!
*Please tap "Use this Coupon" button with staff when ready to use.
クーポンをご利用の際は、スタッフに画面を提示後、"Use this Coupon"ボタンをタップしてください。
*This coupon may be discontinued without prior notice.

※外国人観光客の方限定のクーポンです


(*This coupon is limited to tourists from overseas.)