Ginza Tenichi
Coupons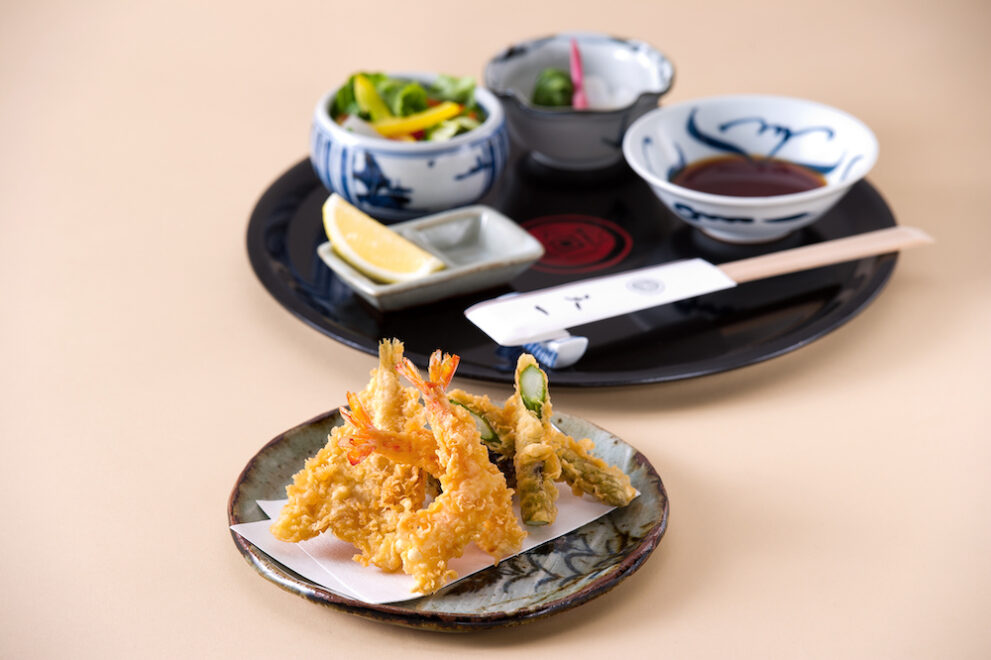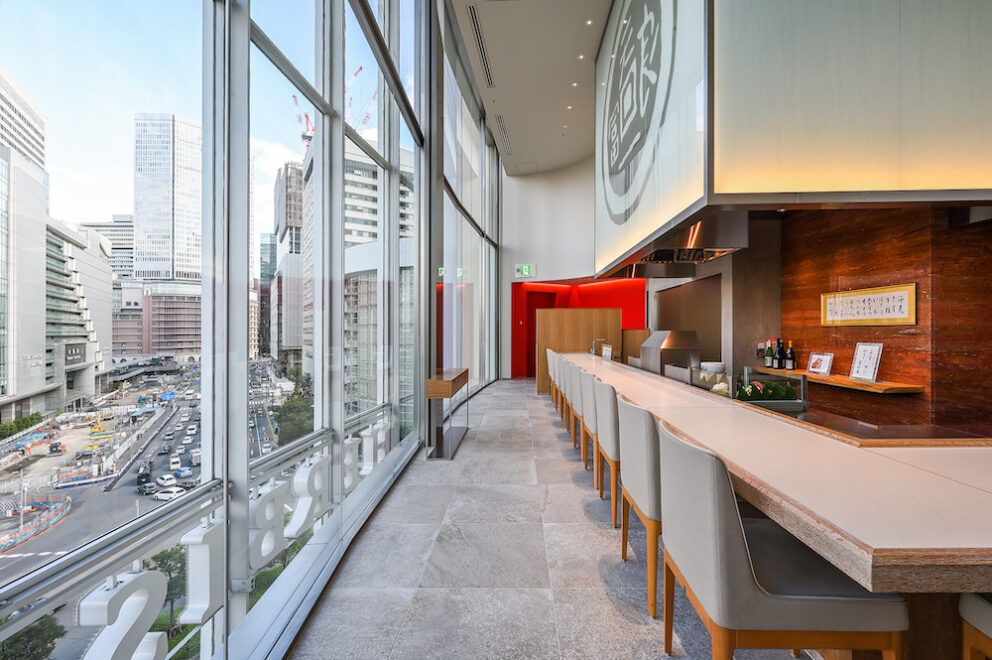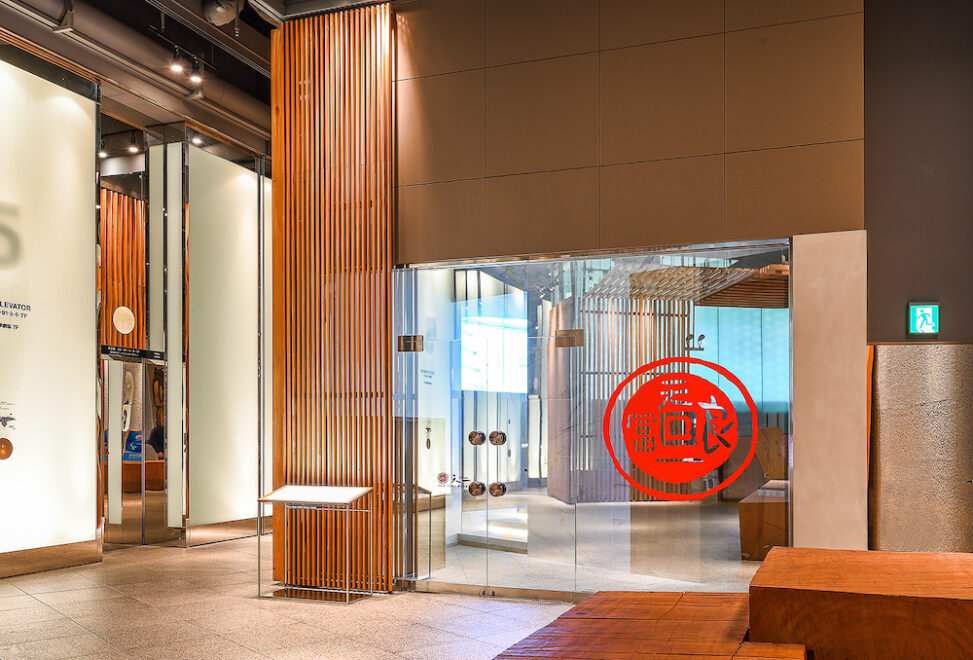 Ginza Tenichi
銀座天一
HERBIS PLAZA ENT 5F
Ginza Tenichi Honten, a long-established Edomae-style tempura restaurant, has welcomed and entertained VIP customers from all over the world, including the President of the United States.The Osaka branch serves freshly fried tempura in the same relaxed atmosphere as the main restaurant. The counter seating, with its excellent view, is perfect for those who wish to enjoy their tempura for intimate dinners or important business dinners.
Enjoy a moment of bliss with our seasonal tempura and recommended wine.
Coupons
Ginza Tenichi
One free draft beer or soft drink (dinner time only)
生ビールかソフトドリンク1杯サービス(ディナータイム)のみ

Expires:2024/05/31
To use this coupon, be sure to show the clerk the coupon page on your smartphone screen!
*Please tap "Use this Coupon" button with staff when ready to use.
クーポンをご利用の際は、スタッフに画面を提示後、"Use this Coupon"ボタンをタップしてください。
*This coupon may be discontinued without prior notice.

※外国人観光客の方限定のクーポンです


(*This coupon is limited to tourists from overseas.)