Mending Service
Coupons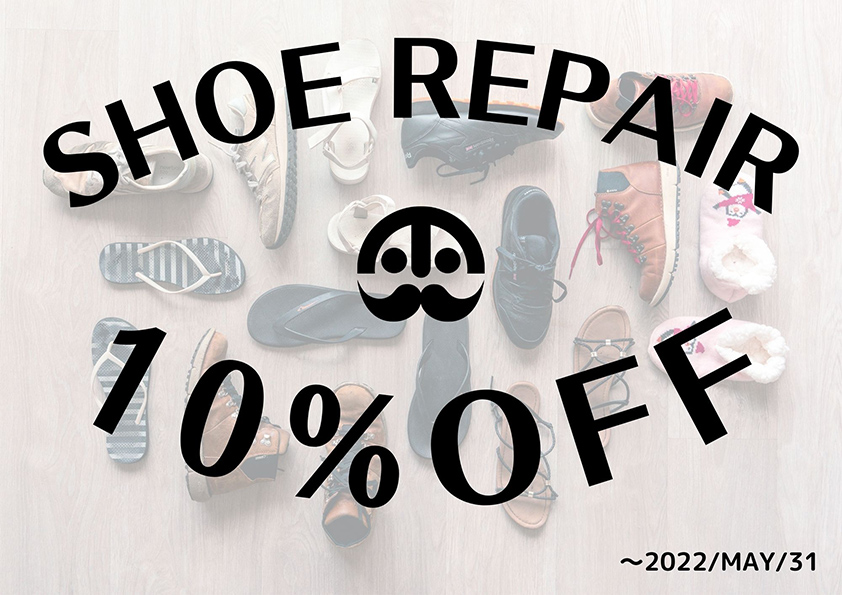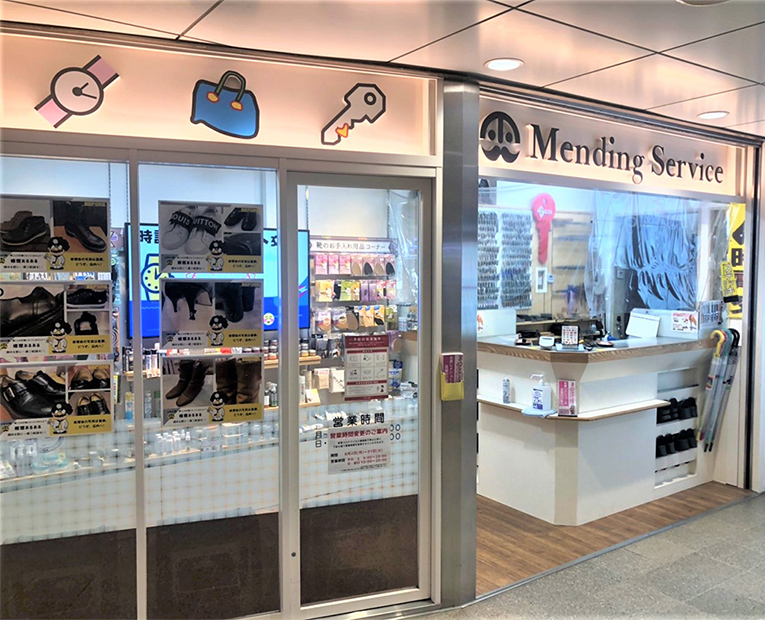 Mending Service
メンディングサービス
HANKYU SANBAN GAI South Wing 2F
Mending Service can take care of any of your shoe problems, worries, or requests.
We look forward to seeing you!
Coupons
Mending Service
10% off shoe repair, duplicate key making, watch battery replacement
靴修理、合鍵製作、時計の電池交換 10%off

*Cannot be combined with other discounts. This discount may not apply to some items.
※他割引との併用不可。一部割引対象外あり。
Expires:2024/05/31
To use this coupon, be sure to show the clerk the coupon page on your smartphone screen!
*Please tap "Use this Coupon" button with staff when ready to use.
クーポンをご利用の際は、スタッフに画面を提示後、"Use this Coupon"ボタンをタップしてください。
*This coupon may be discontinued without prior notice.

※外国人観光客の方限定のクーポンです


(*This coupon is limited to tourists from overseas.)