Muu Muu Diner Fine Hawaiian Cuisine
Coupons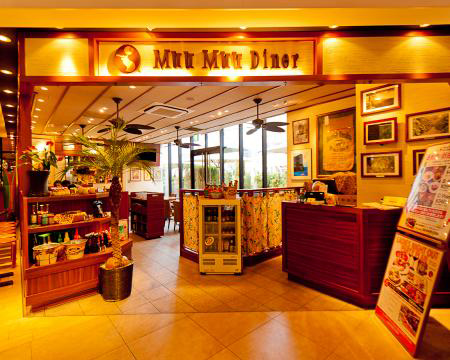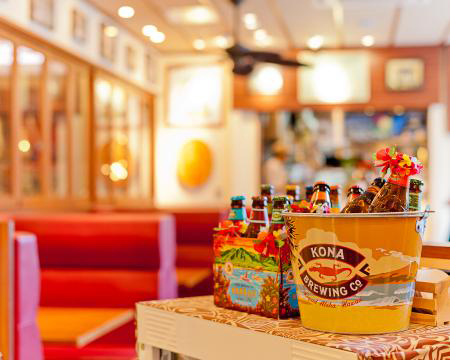 NU chayamachi
Western-Style Cuisine
Cafés
Muu Muu Diner Fine Hawaiian Cuisine
Muu Muu Diner Fine Hawaiian Cuisine
NU chayamachi 3F
The atmosphere here is full of the spirit of "aloha." With dishes like loco moco and garlic shrimp, we've preserved authentic Hawaiian tastes, rearranged for Japanese palates.
We also offer many different drinks, including local Hawaiian beers and 100% Hawaiian Kona coffee.
Coupons
Muu Muu Diner Fine Hawaiian Cuisine
One free mini dessert
プチデザートサービス
*Applicable only for lunchtime orders on weekdays
*11:00 a.m. - 3:00 p.m.
※平日ランチご注文のお客様限定
※11:00~15:00
Expires:2024/05/31
To use this coupon, be sure to show the clerk the coupon page on your smartphone screen!
*Please tap "Use this Coupon" button with staff when ready to use.
クーポンをご利用の際は、スタッフに画面を提示後、"Use this Coupon"ボタンをタップしてください。
*This coupon may be discontinued without prior notice.

※外国人観光客の方限定のクーポンです


(*This coupon is limited to tourists from overseas.)