OJ+
Coupons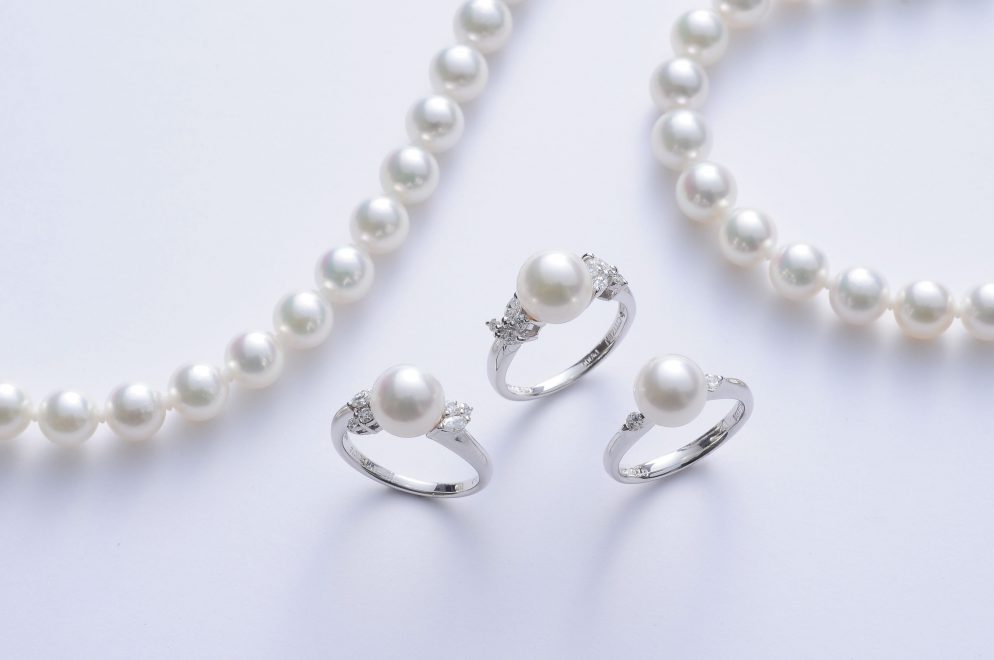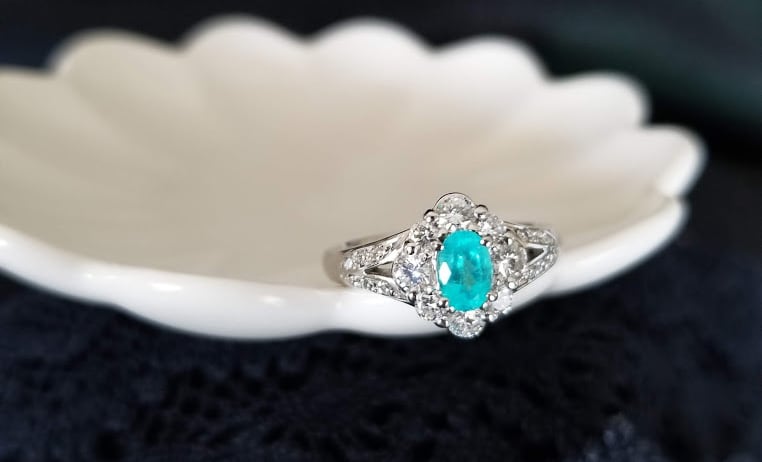 HANKYU SANBAN GAI
Fashion
Miscellaneous goods
OJ+
オージェイプラス
HANKYU SANBAN GAI South Wing B1F
This year marks 42 years since the founding of this fine jewelry shop. Jewelry items feature diamonds, colored stones, and pearls together with a variety of metal pieces, and the shop includes a full collection of items made in Japan, or according to Japanese styles. Watches include Swiss makers like CENTURY, CHARRIOL, Rosemont, and more, whose elegant lines make them very popular. English-speaking staff members are also available, so please stop by.
Coupons
OJ+
10% off all products
全品10%オフ
※一部除外あり
Expires:2024/05/31
To use this coupon, be sure to show the clerk the coupon page on your smartphone screen!
*Please tap "Use this Coupon" button with staff when ready to use.
クーポンをご利用の際は、スタッフに画面を提示後、"Use this Coupon"ボタンをタップしてください。
*This coupon may be discontinued without prior notice.

※外国人観光客の方限定のクーポンです


(*This coupon is limited to tourists from overseas.)