Pretty Ballerinas
Coupons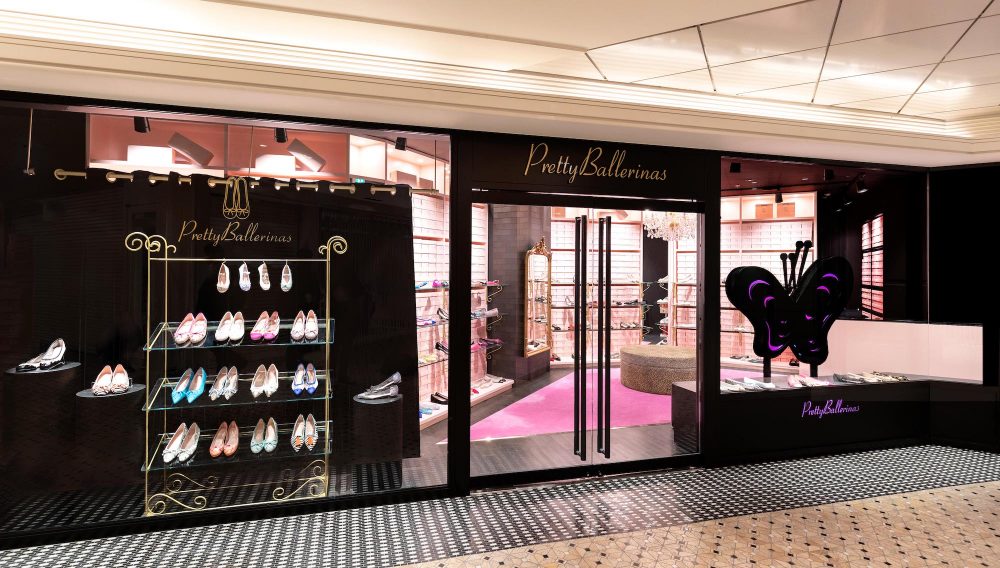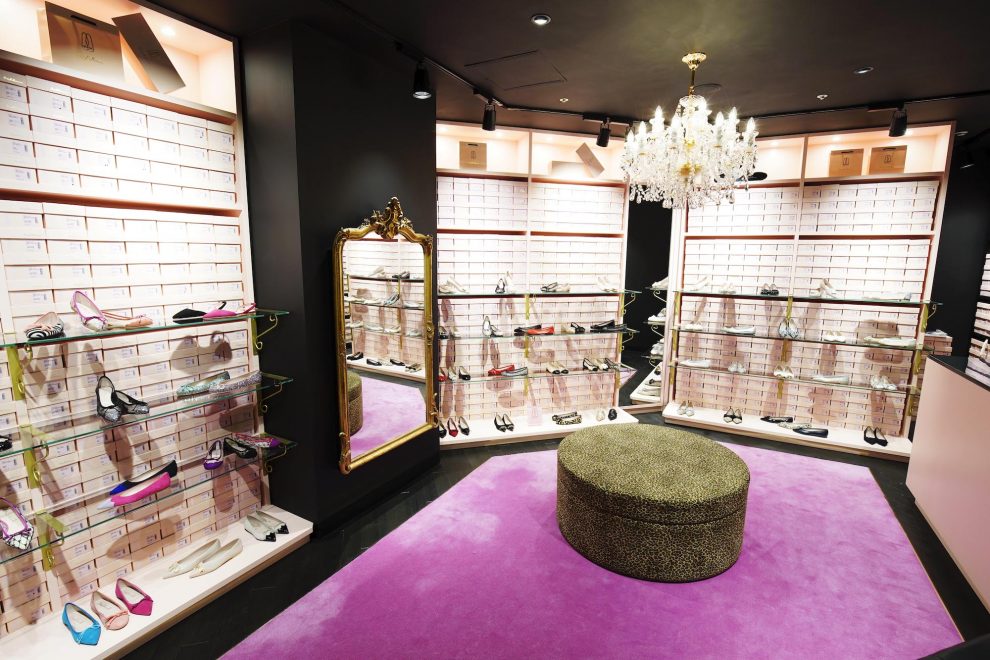 Pretty Ballerinas
プリティ・バレリーナ
HERBIS PLAZA ENT B2
PRETTY BALLERINA was made to continue the traditions of Jaime Mascaró—whose company was founded in 1918 and headquarted on the island of Menorca in Spain—with the concept of ballet, offering mostly ballet and other flats. Even now, the company's shoes are put together—from cutting and sewing to the finishing touches—by seasoned cobblers in the factory on Menorca.
These shoes are beloved by fans from around the world for their variety of materials and designs, great comfort, and the delicate cutting that beautifully shows off the leg.
Coupons
Pretty Ballerinas
5% off product prices during period in which coupon applies
期間中 商品価格より5%OFF
*Does not apply to sale items
※但しセール品は除く
Expires:2024/05/31
To use this coupon, be sure to show the clerk the coupon page on your smartphone screen!
*Please tap "Use this Coupon" button with staff when ready to use.
クーポンをご利用の際は、スタッフに画面を提示後、"Use this Coupon"ボタンをタップしてください。
*This coupon may be discontinued without prior notice.

※外国人観光客の方限定のクーポンです


(*This coupon is limited to tourists from overseas.)