RISTORANTE LE MIDI HIRAMATSU
Coupons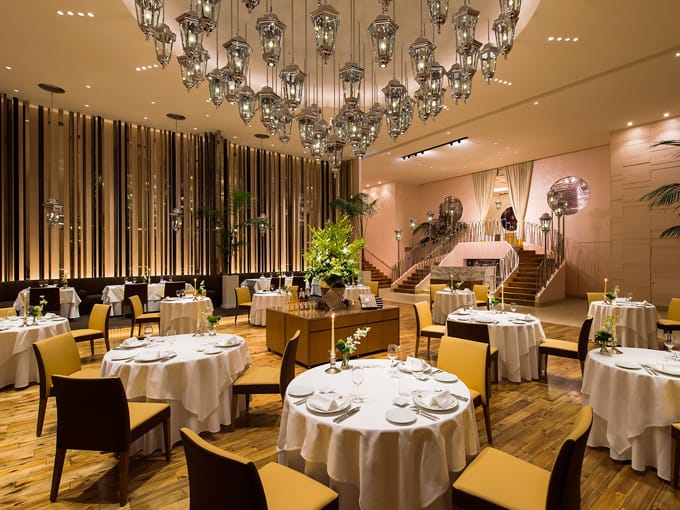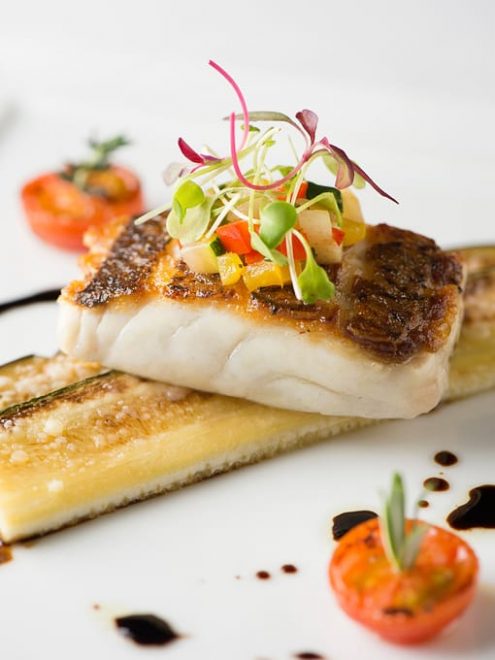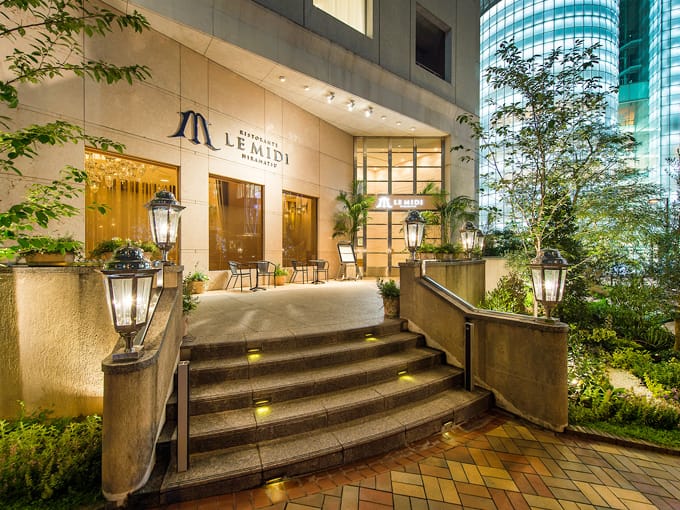 RISTORANTE LE MIDI HIRAMATSU
リストランテ ル・ミディ ひらまつ
HERBIS PLAZA ENT 1F
Japan's famous French restaurant, Hiramatsu, manages this Italian restaurant.
The elite chefs here use French cooking methods to prepare appetizers, pasta, fish and meat dishes, as well as desserts, for a savory and delicious menu for all to enjoy.
With a chandelier glimmering from the tall ceiling, diners can enjoy an elegant experience at lunch or dinner.
Coupons
RISTORANTE LE MIDI HIRAMATSU
Complimentary seasonal fruit cocktail
季節のフルーツカクテル1杯プレゼント
※1グループ19名様まで
Expires:2024/05/31
To use this coupon, be sure to show the clerk the coupon page on your smartphone screen!
*Please tap "Use this Coupon" button with staff when ready to use.
クーポンをご利用の際は、スタッフに画面を提示後、"Use this Coupon"ボタンをタップしてください。
*This coupon may be discontinued without prior notice.

※外国人観光客の方限定のクーポンです


(*This coupon is limited to tourists from overseas.)