Sojibo
Coupons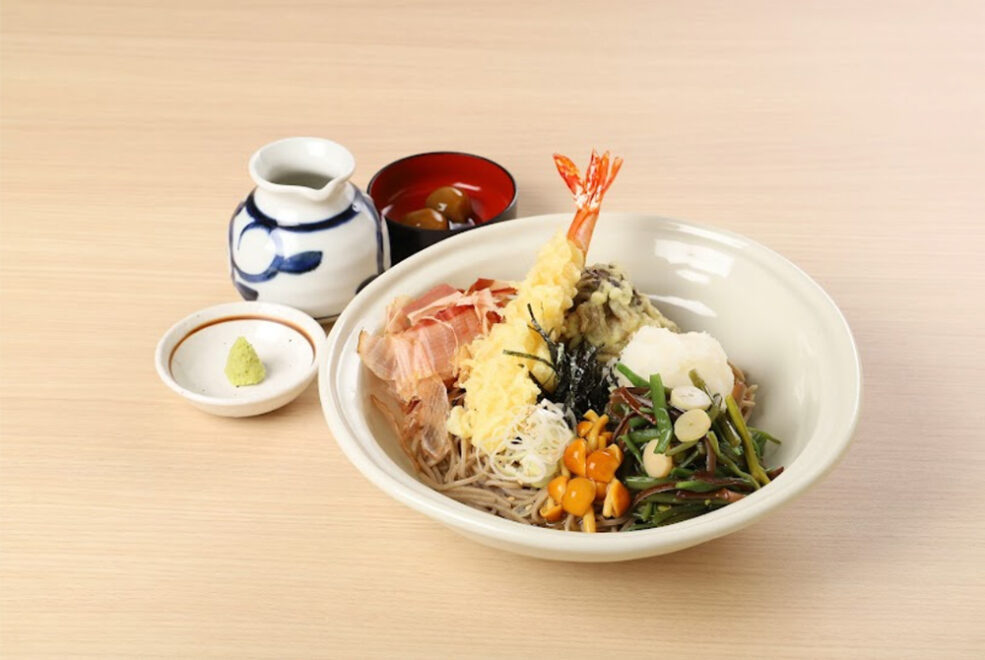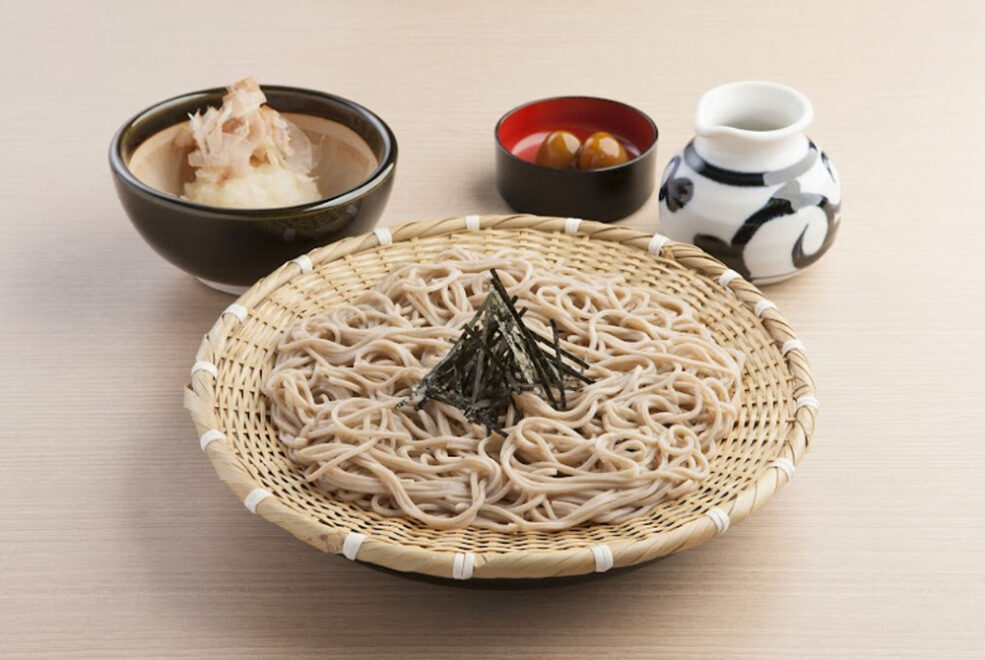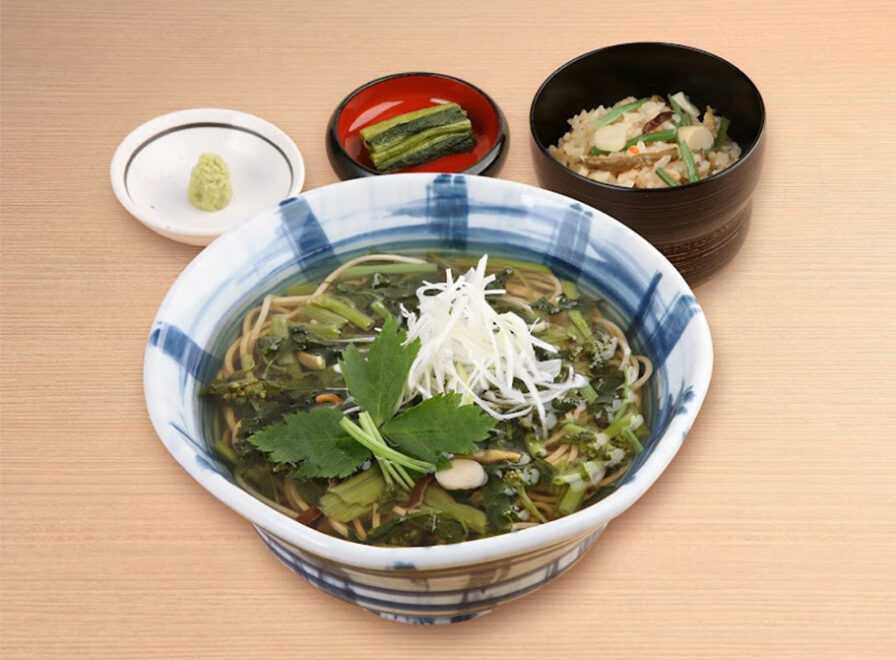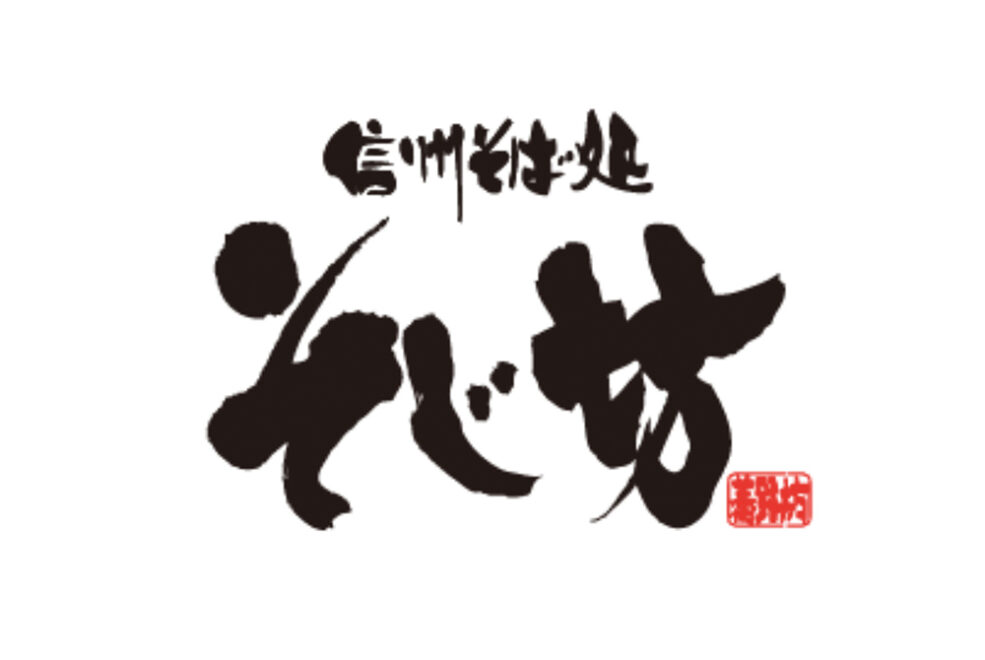 Sojibo
そじ坊
Diamor Osaka Fashionable Street
Sojibo makes noodles fresh every at the store every morning.
Please come enjoy our freshly boiled soba.
Coupons
Sojibo
Free topping (excluding large prawn tempura, tempura vegetables)
トッピング無料サービス
(大海老天・野菜天は除く)
Expires:2024/05/31
To use this coupon, be sure to show the clerk the coupon page on your smartphone screen!
*Please tap "Use this Coupon" button with staff when ready to use.
クーポンをご利用の際は、スタッフに画面を提示後、"Use this Coupon"ボタンをタップしてください。
*This coupon may be discontinued without prior notice.

※外国人観光客の方限定のクーポンです


(*This coupon is limited to tourists from overseas.)