Tabio
Coupons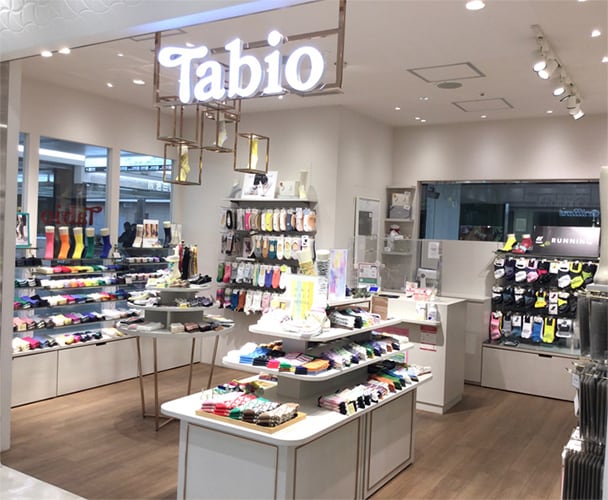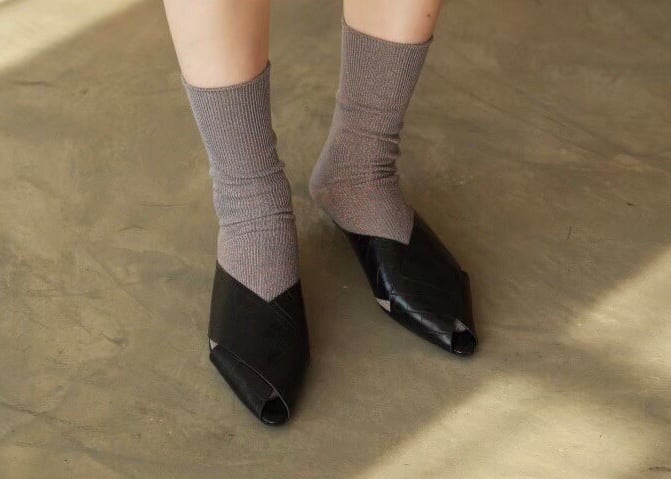 Tabio
タビオ
HANKYU SANBAN GAI North Building 1F
A legwear specialty shop specializing in items made in Japan, carefully constructed with Japanese craftsmanship. They're also perfect for souvenirs!
Coupons
Tabio
10% off with a purchase of 3,000 yen (tax exclusive) or more
3,000円(税抜き)以上のお買い上げで
10%OFF
Please display your passport.
パスポートをご提示ください
Expires:2024/05/31
To use this coupon, be sure to show the clerk the coupon page on your smartphone screen!
*Please tap "Use this Coupon" button with staff when ready to use.
クーポンをご利用の際は、スタッフに画面を提示後、"Use this Coupon"ボタンをタップしてください。
*This coupon may be discontinued without prior notice.

※外国人観光客の方限定のクーポンです


(*This coupon is limited to tourists from overseas.)