TANZO.
Coupons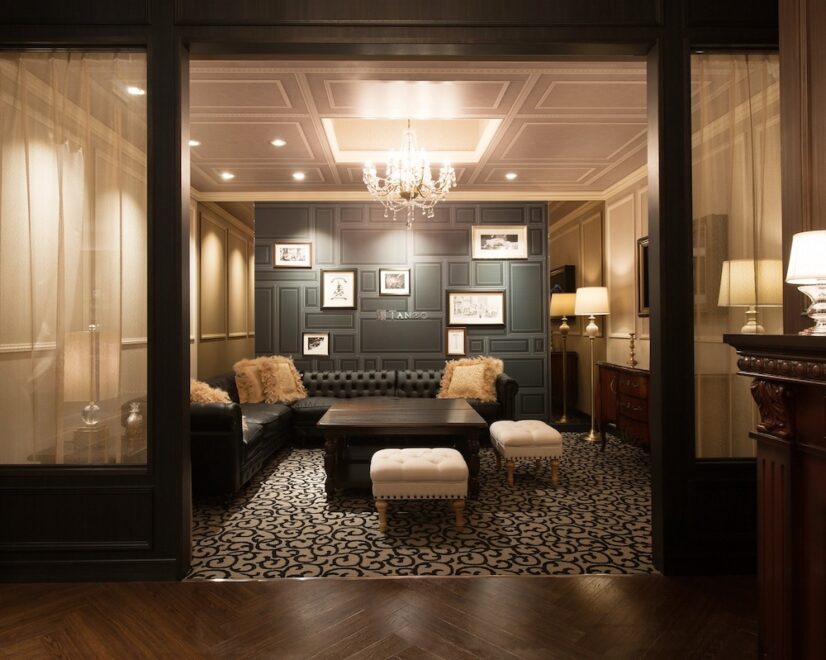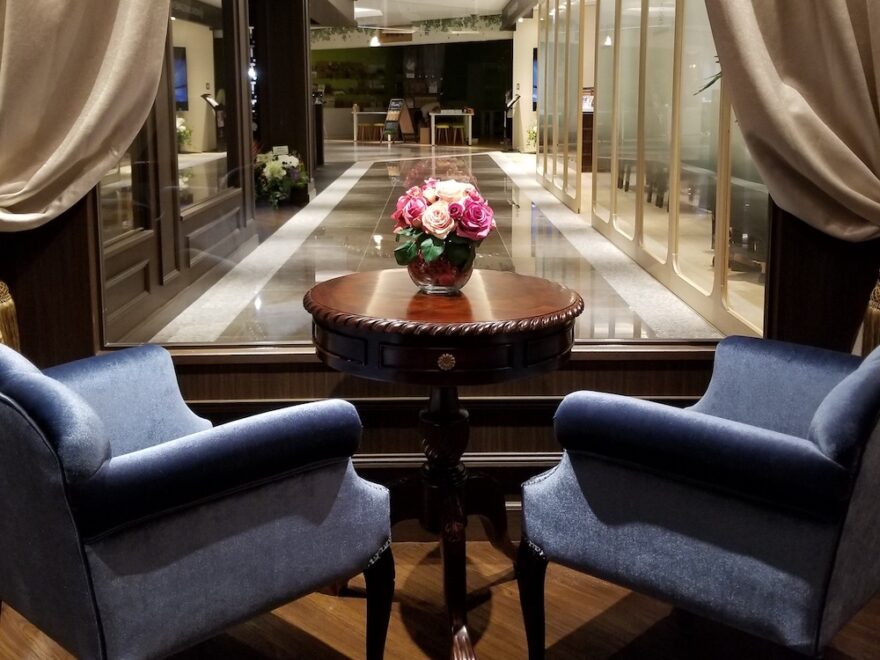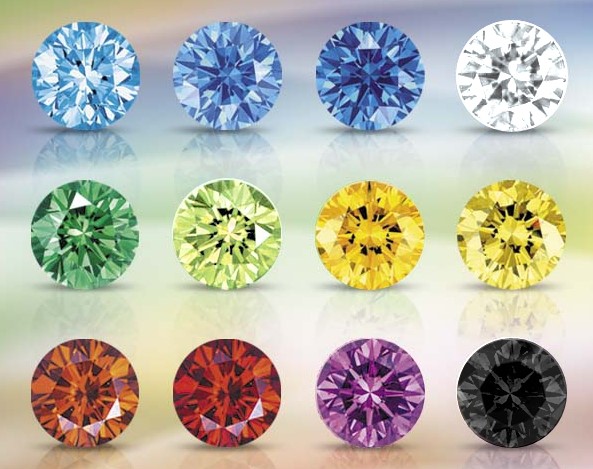 TANZO.
TANZO.
HERBIS PLAZA ENT 2F
TANZO's Umeda location is on the second floor of HERBIS PLAZA ENT, which you can access directly from Umeda Station. Consult with our shop staff at your leisure in the luxurious atmosphere of our 150+ square meter shop.
Coupons
TANZO.
【A present of a colored diamond or one birthday stone】Make a lovely ring whose inside is even beautifully thought-out!
【カラーダイヤモンドor誕生石1石プレゼント】
インサイドもこだわりのある素敵な指輪に!
*Must be shown at the time of first visit. Discounts cannot be combined.
※初回来店時に必ずお見せください。特典の併用は不可。
Expires:2024/05/31
To use this coupon, be sure to show the clerk the coupon page on your smartphone screen!
*Please tap "Use this Coupon" button with staff when ready to use.
クーポンをご利用の際は、スタッフに画面を提示後、"Use this Coupon"ボタンをタップしてください。
*This coupon may be discontinued without prior notice.

※外国人観光客の方限定のクーポンです


(*This coupon is limited to tourists from overseas.)