titivate select
Coupons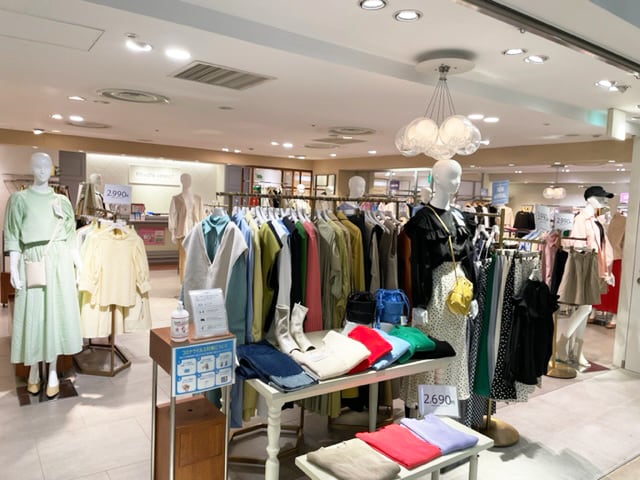 titivate select
titivate select
HEP FIVE B1
An urban-casual style shop for ladies, offering items that incorporate the latest trends for a casual style that's relaxed, and stylishly feminine without being overly girlish.
When you shop here, we want customers to keep a sense of self-expression, no matter what event you're dressing for.
Coupons
titivate select
5% off all items
全品5%OFF
*excluding some limited time or specially priced items
※一部限定プライスやスペシャルプライス品除外あり
Expires:2024/05/31
To use this coupon, be sure to show the clerk the coupon page on your smartphone screen!
*Please tap "Use this Coupon" button with staff when ready to use.
クーポンをご利用の際は、スタッフに画面を提示後、"Use this Coupon"ボタンをタップしてください。
*This coupon may be discontinued without prior notice.

※外国人観光客の方限定のクーポンです


(*This coupon is limited to tourists from overseas.)