TUNIC
Coupons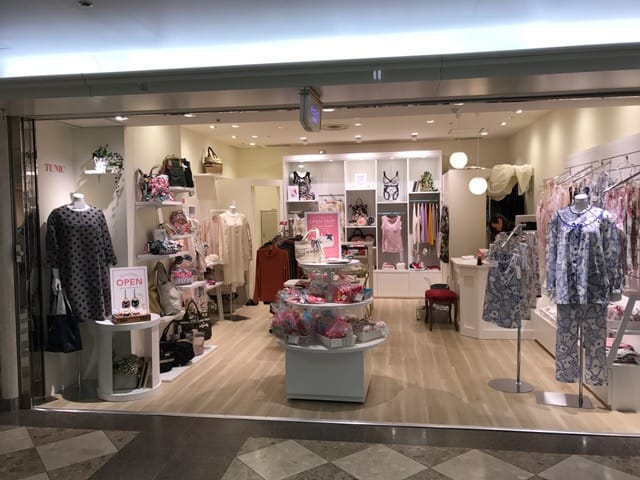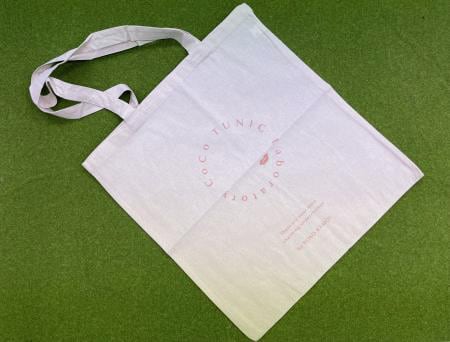 HANKYU SANBAN GAI
Fashion
Miscellaneous goods
TUNIC
チュニック
HANKYU SANBAN GAI South Wing B1F
Offering comfortable loungewear, pajamas, and underwear, as well as playful dolls, pouches and bags.
Coupons
TUNIC
Limited to those who make purchases of 11,000 yen or more (including tax). A novelty gift will be given to the first ten customers who use this coupon.
11,000円以上(税込)お買上げの場合に限ります。ノベルティプレゼント 先着 10名様
Expires:2024/05/31
To use this coupon, be sure to show the clerk the coupon page on your smartphone screen!
*Please tap "Use this Coupon" button with staff when ready to use.
クーポンをご利用の際は、スタッフに画面を提示後、"Use this Coupon"ボタンをタップしてください。
*This coupon may be discontinued without prior notice.

※外国人観光客の方限定のクーポンです


(*This coupon is limited to tourists from overseas.)