Uchino Tmago
Coupons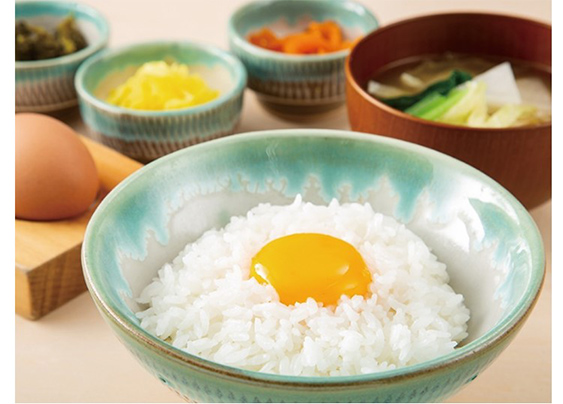 Uchino Tmago
うちのたまご
HANKYU SANBAN GAI North Wing 1F
All of Uchino Tamago's dishes are made with high-quality brown eggs whose yolks and whites have been bumped up to a five star grade.
At this restaurant, you can enjoy the finest quality eggs, raised with care at our group company's poultry farm in Uchino, Fukuoka Prefecture.
Aside from its famous egg-and-rice and egg and chicken rice bowl dishes, Uchino Tamago also offers sweets, including an "Uchino Tamago cake."
Coupons
Uchino Tmago
Free mini cake
ミニケーキプレゼント
*Only applies to those who add the shop account on LINE
ただし、LINEアカウント友達追加に限る
Expires:2024/05/31
To use this coupon, be sure to show the clerk the coupon page on your smartphone screen!
*Please tap "Use this Coupon" button with staff when ready to use.
クーポンをご利用の際は、スタッフに画面を提示後、"Use this Coupon"ボタンをタップしてください。
*This coupon may be discontinued without prior notice.

※外国人観光客の方限定のクーポンです


(*This coupon is limited to tourists from overseas.)