Seiko Boutique
Coupons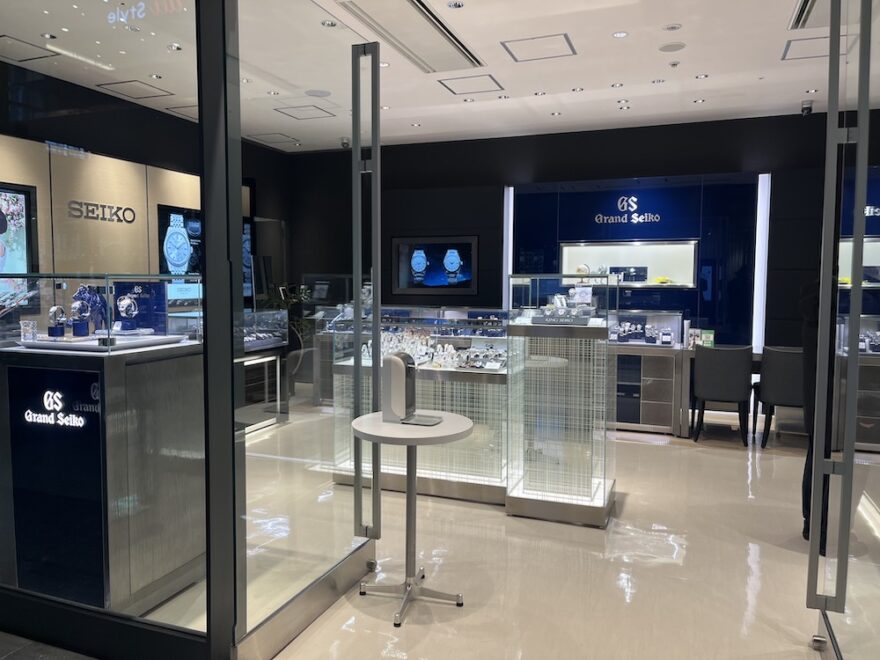 GRAND FRONT OSAKA SHOPS & RESTAURANTS
Seiko Boutique
セイコーブティック
GRAND FRONT OSAKA SHOPS & RESTAURANTS North Building 2F
Seiko Boutique is a specialty store that carries a wide variety of major Seiko watches.
We offer many exclusive models that are only available at Seiko Boutique, and some of the most valuable models in Japan.
Coupons
Seiko Boutique
Receive an original novelty present.
オリジナルノベルティをプレゼント
Expires:2024/05/31
To use this coupon, be sure to show the clerk the coupon page on your smartphone screen!
*Please tap "Use this Coupon" button with staff when ready to use.
クーポンをご利用の際は、スタッフに画面を提示後、"Use this Coupon"ボタンをタップしてください。
*This coupon may be discontinued without prior notice.

※外国人観光客の方限定のクーポンです


(*This coupon is limited to tourists from overseas.)