12Twelve Agenda
Coupons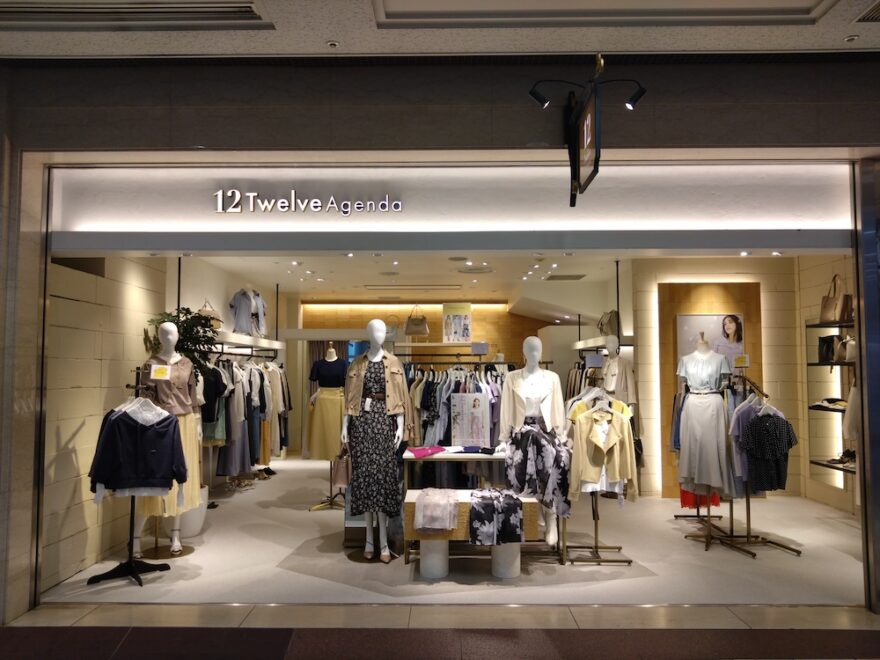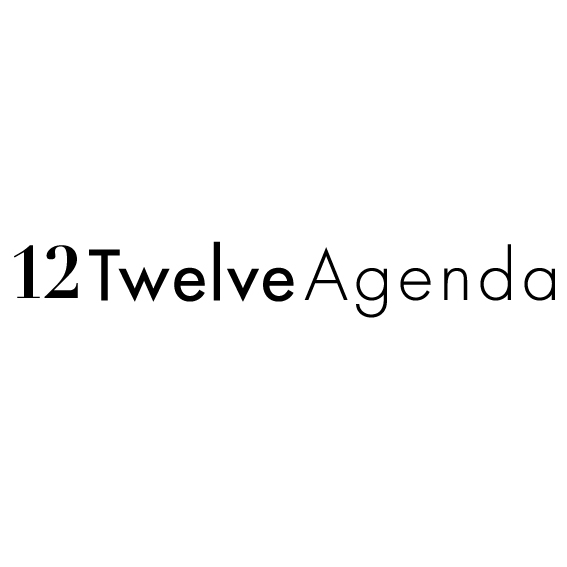 12Twelve Agenda
トゥエルブアジェンダ
Diamor Osaka Casual Street
The idea of the "12 Month Closet" is to put together simple and high quality items with which to enjoy mixing and matching according to the trends and your mood at the time.
12Twelve Agenda offers options for 12 months of clothes and lifestyle options that offer a bit of spice.
Coupons
12Twelve Agenda
5% off all items
全品5%OFF

Expires:2024/05/31
To use this coupon, be sure to show the clerk the coupon page on your smartphone screen!
*Please tap "Use this Coupon" button with staff when ready to use.
クーポンをご利用の際は、スタッフに画面を提示後、"Use this Coupon"ボタンをタップしてください。
*This coupon may be discontinued without prior notice.

※外国人観光客の方限定のクーポンです


(*This coupon is limited to tourists from overseas.)