BOULANGERIE BURDIGALA
Coupons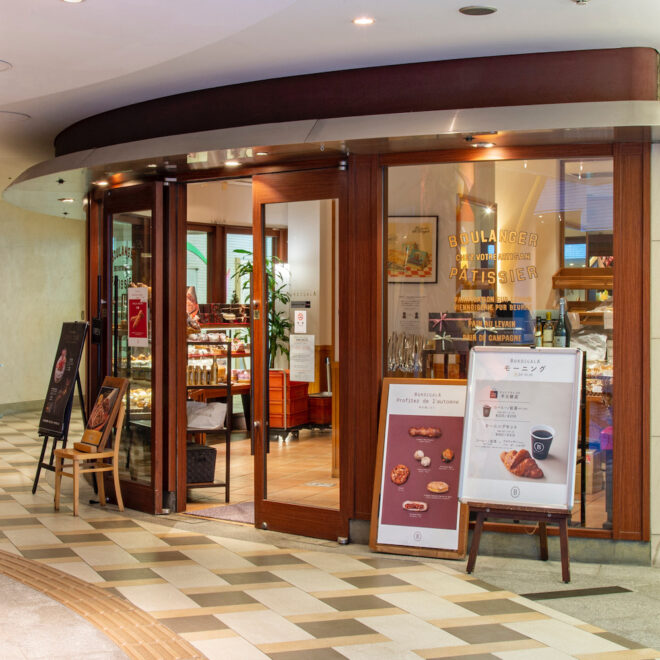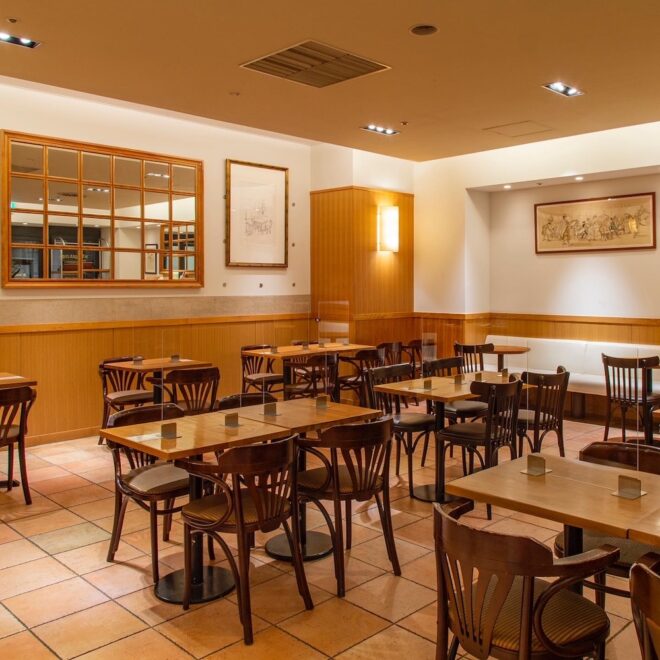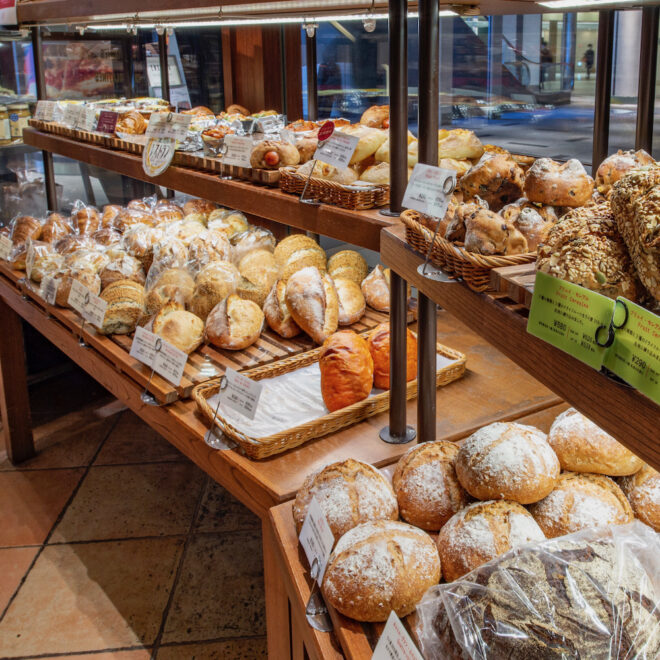 BOULANGERIE BURDIGALA
ブーランジェリー ブルディガラ
HERBIS PLAZA B2
A 5-minute walk from Nishi-Umeda, this bakery-cafe also offers eat-in service. We bake fresh baguettes, crispy croissants, and danishes daily, in addition to the cakes, other baked goods, and drinks on our menu. We offer healthy and delicious food, hoping to to spruce up our customers' day.
Coupons
BOULANGERIE BURDIGALA
10% off bread for take-out
テイクアウトパン10%OFF
Expires:2024/05/31
To use this coupon, be sure to show the clerk the coupon page on your smartphone screen!
*Please tap "Use this Coupon" button with staff when ready to use.
クーポンをご利用の際は、スタッフに画面を提示後、"Use this Coupon"ボタンをタップしてください。
*This coupon may be discontinued without prior notice.

※外国人観光客の方限定のクーポンです


(*This coupon is limited to tourists from overseas.)