Caro
Coupons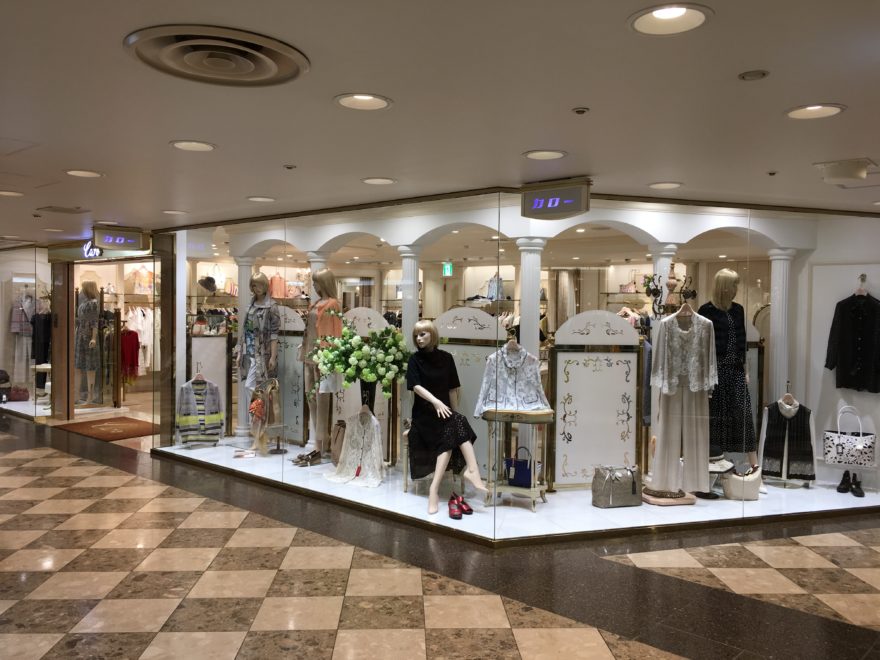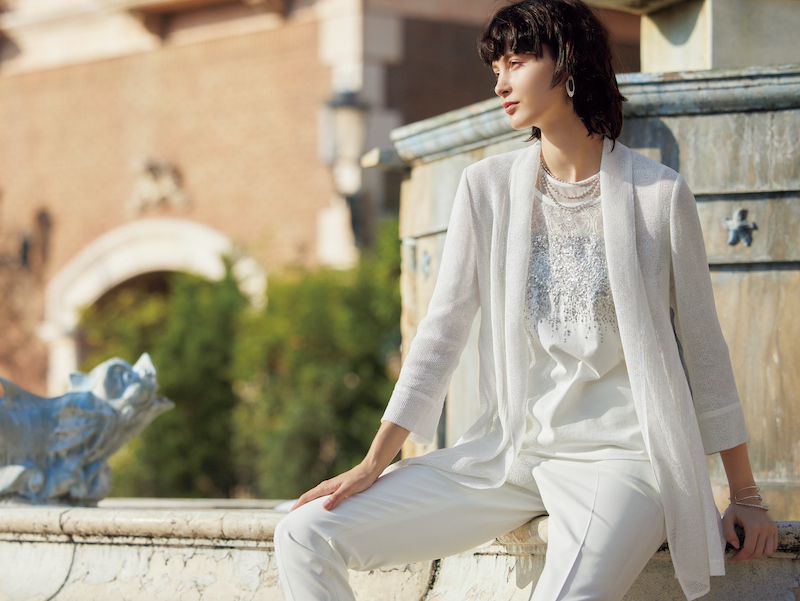 Caro
カロ―
HANKYU SANBAN GAI South Building B1F
Caro carries many original products from private brands, made from carefully selected, high quality materials. Surrounded by roccoco style furniture, you'll feel quite elegant in this feminine boutique.
Coupons
Caro
An original item will be gifted to customers who make a purchase with us.
お買い上げのお客様にオリジナルグッズをプレゼント
Expires:2024/05/31
To use this coupon, be sure to show the clerk the coupon page on your smartphone screen!
*Please tap "Use this Coupon" button with staff when ready to use.
クーポンをご利用の際は、スタッフに画面を提示後、"Use this Coupon"ボタンをタップしてください。
*This coupon may be discontinued without prior notice.

※外国人観光客の方限定のクーポンです


(*This coupon is limited to tourists from overseas.)