JINS
Coupons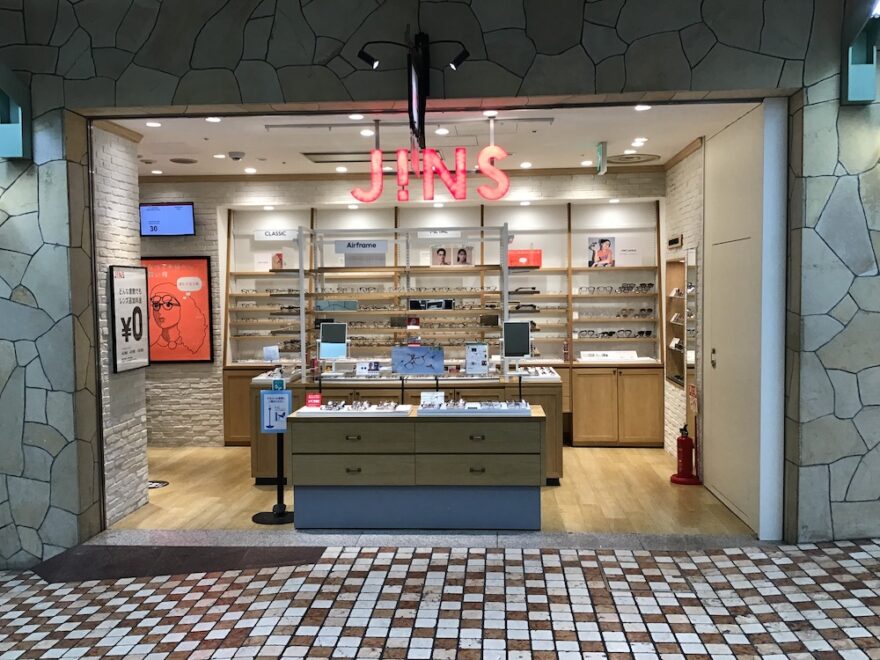 JINS
JINS
Diamor Osaka Market Street
JINS is an eyewear brand that wishes to transform "seeing" into something richer. Prices start at 5,900 yen, including lenses with no additional charge.
We use high-quality thin aspheric lenses, and there are always more than 1,000 types of frames available, from standard to popular trendy types.
JINS also offers other types of glasses for different purposes, like those to cut down blue light exposure and reading glasses.
Coupons
JINS
5% off
5%OFF

*Cannot be used in combination with other discount coupons.
※他クーポン割引等の併用不可
Expires:2024/05/31
To use this coupon, be sure to show the clerk the coupon page on your smartphone screen!
*Please tap "Use this Coupon" button with staff when ready to use.
クーポンをご利用の際は、スタッフに画面を提示後、"Use this Coupon"ボタンをタップしてください。
*This coupon may be discontinued without prior notice.

※外国人観光客の方限定のクーポンです


(*This coupon is limited to tourists from overseas.)