KAWACHI
Coupons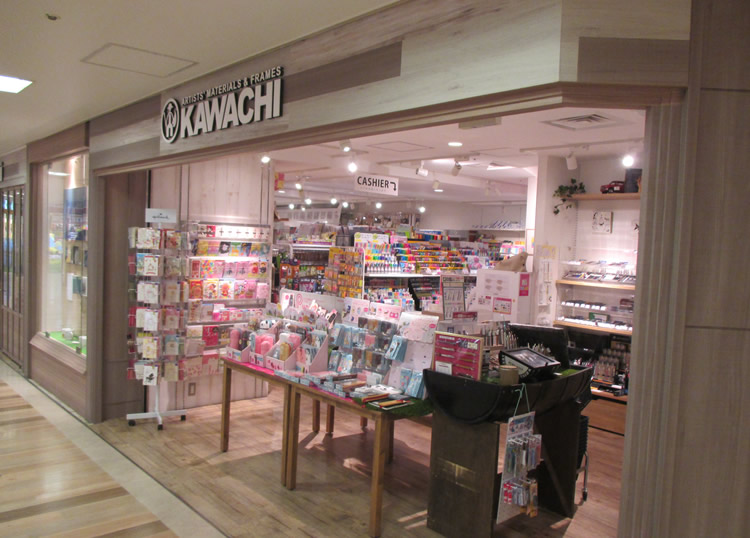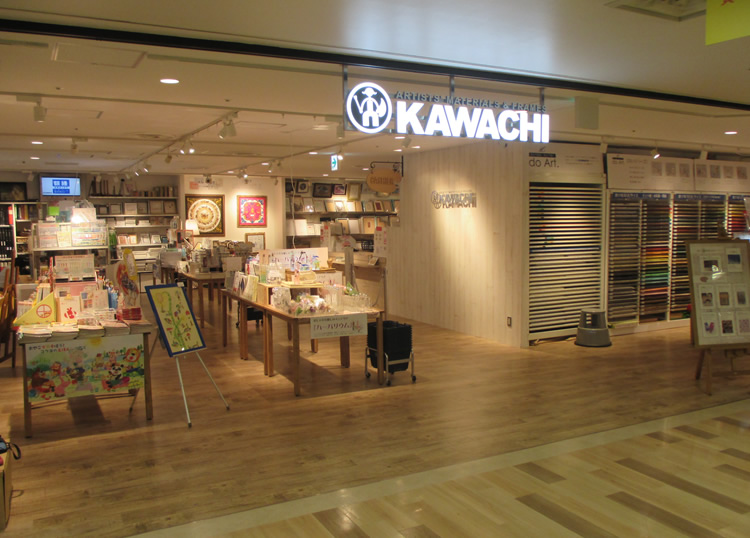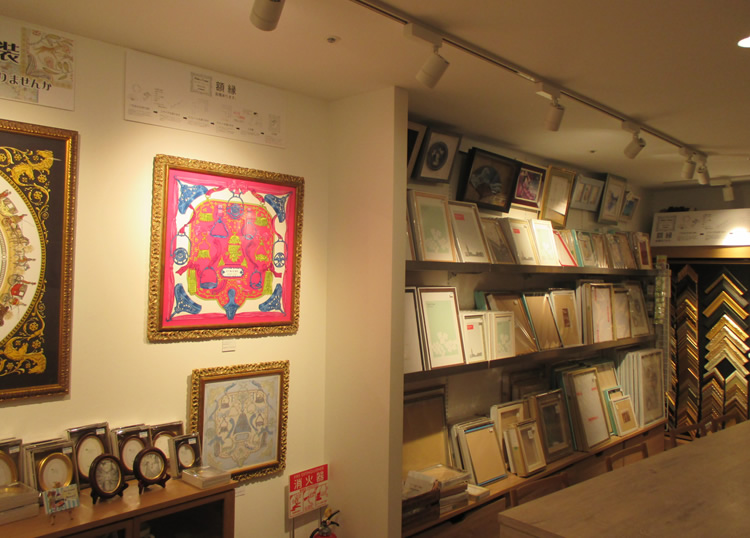 KAWACHI
カワチ
HANKYU SANBAN GAI North Building B1F
This art supply store was founded in 1918. We always offer the new, even as we preserve tradition, and are happy to assist you to get the most out of your time spent on your art.
Coupons
KAWACHI
10% off
10%OFF
*Does not apply to some items
※除外品あり
Expires:2024/05/31
To use this coupon, be sure to show the clerk the coupon page on your smartphone screen!
*Please tap "Use this Coupon" button with staff when ready to use.
クーポンをご利用の際は、スタッフに画面を提示後、"Use this Coupon"ボタンをタップしてください。
*This coupon may be discontinued without prior notice.

※外国人観光客の方限定のクーポンです


(*This coupon is limited to tourists from overseas.)