Pasta de Pasta
Coupons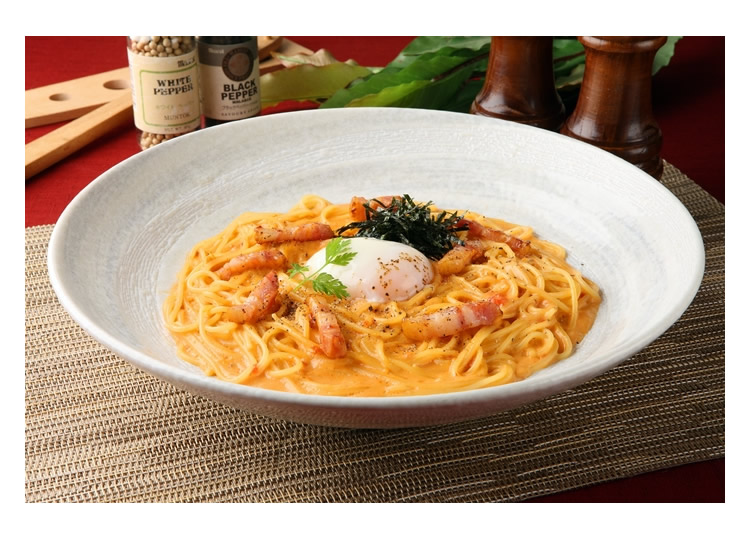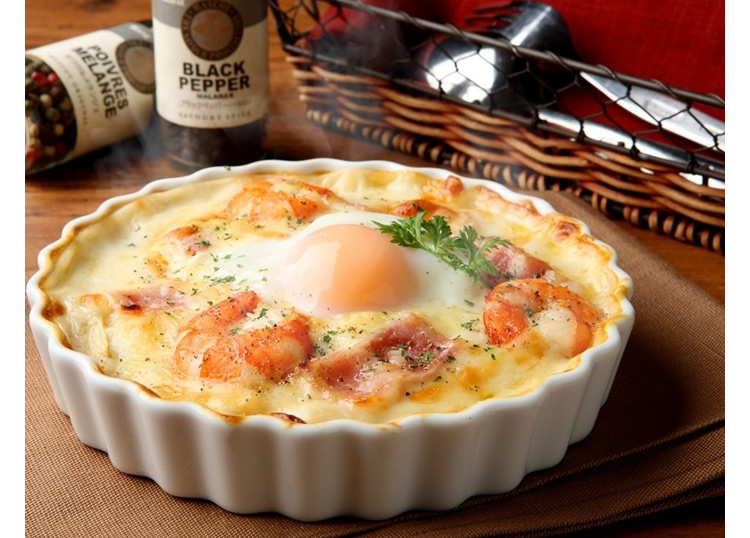 HANKYU SANBAN GAI
Western-Style Cuisine
Noodles
Pasta de Pasta
パスタ・デ・パスタ
HANKYU SANBAN GAI South Building B2F
This pasta shop boasts a menu of over 30 varieties of pasta.
Coupons
Pasta de Pasta
10% off
10%OFF
*Cannot be combined with other discounts. May only be used by customers ordering food.
※他の割引との併用不可、お食事ご利用の方
Expires:2024/05/31
To use this coupon, be sure to show the clerk the coupon page on your smartphone screen!
*Please tap "Use this Coupon" button with staff when ready to use.
クーポンをご利用の際は、スタッフに画面を提示後、"Use this Coupon"ボタンをタップしてください。
*This coupon may be discontinued without prior notice.

※外国人観光客の方限定のクーポンです


(*This coupon is limited to tourists from overseas.)