Princess Ash
Coupons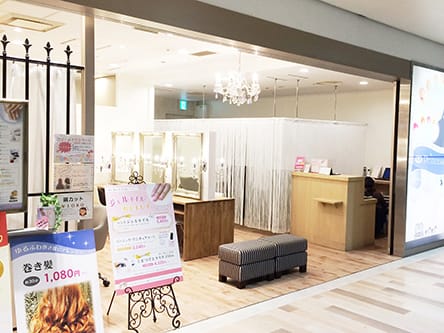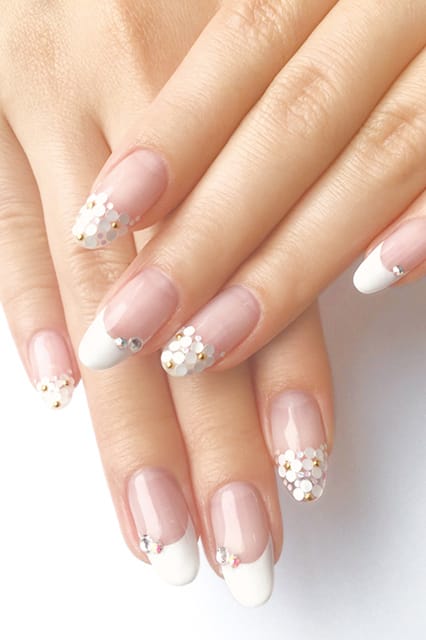 Princess Ash
プリンセスアッシュ
HANKYU SANBAN GAI North Wing B1F
Princess Ash is a total beauty salon, ready to bring beauty to your nails, eyelashes, makeup, and hairstyle. You'll be able to transform at any time like Cinderella! We can accomodate a wide range of needs, from a little brushing-up before you head out, to complete makeovers for weddings or parties. Come by this salon for a change of pace while you're out shopping.
Coupons
Princess Ash
10% off all menu items
全メニュー10%オフ
*Cannot be used with other promotions or menu specials
※他キャンペーン・サービスメニューと併用不可
Expires:2024/05/31
To use this coupon, be sure to show the clerk the coupon page on your smartphone screen!
*Please tap "Use this Coupon" button with staff when ready to use.
クーポンをご利用の際は、スタッフに画面を提示後、"Use this Coupon"ボタンをタップしてください。
*This coupon may be discontinued without prior notice.

※外国人観光客の方限定のクーポンです


(*This coupon is limited to tourists from overseas.)