E/s musee
Coupons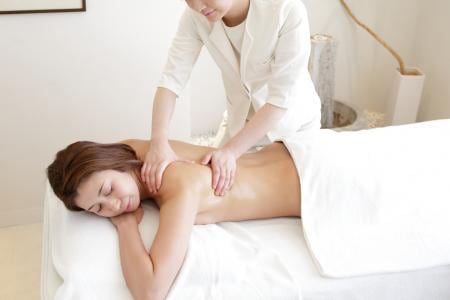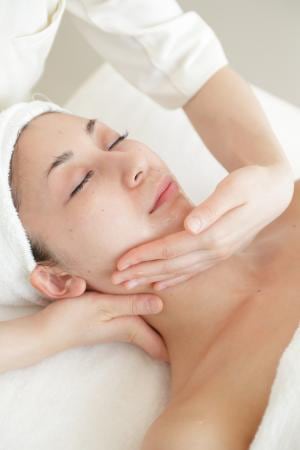 E/s musee
イーズ ミュゼ
HERBIS PLAZA ENT 6F
This is an aesthetic salon that can be enjoyed by women or men, or even as a couple.
This total beauty salon has a commitment to inspiring our customers and their five senses, with sound, light, and ambiance. E/s musee provides high quality services at reasonable prices to soothe you and bring beauty to both mind and body.
Coupons
E/s musee
Enjoy our limited 999 yen aesthetic buffet (facials and body care) until 17:00 on weekdays.
平日17時まで限定の999円エステバイキングを終日フルタイムでご利用可能999円のエステー(フェイシャル&ボディ)を平日限定で提供する
Expires:2024/05/31
To use this coupon, be sure to show the clerk the coupon page on your smartphone screen!
*Please tap "Use this Coupon" button with staff when ready to use.
クーポンをご利用の際は、スタッフに画面を提示後、"Use this Coupon"ボタンをタップしてください。
*This coupon may be discontinued without prior notice.

※外国人観光客の方限定のクーポンです


(*This coupon is limited to tourists from overseas.)