Insta-worthy spots in Osaka, Umeda!
Insta-worthy spots in Osaka, Umeda!
2021.03.15
Osaka, the largest city in the Kansai region. When you think of Osaka, you may think of the famous and photogenic Glico sign in Dotonbori, but the Umeda area is also home to many stylish and metropolitan photo spots.
You'll be sure to cause a stir on Instagram.
The Umeda Chair (Hankyu Sun Plaza)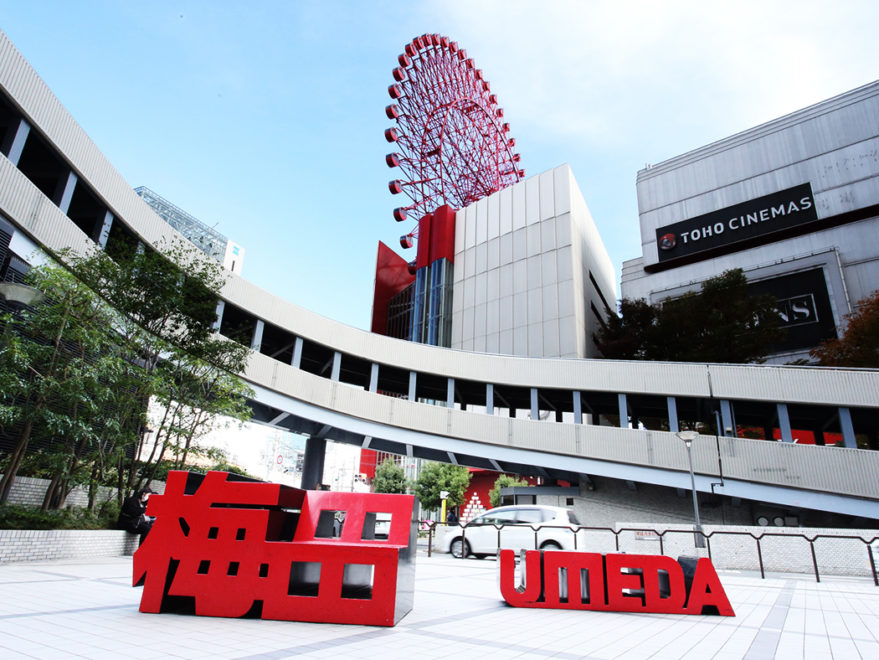 The Umeda Chair is a photo spot located in Hankyu Sun Plaza, in front of HEP FIVE, one of the Umeda area's shopping spots.
Why not snap a shot as a souvenir from your trip to Umeda? Be sure to bring your best pose!
Umekita Plaza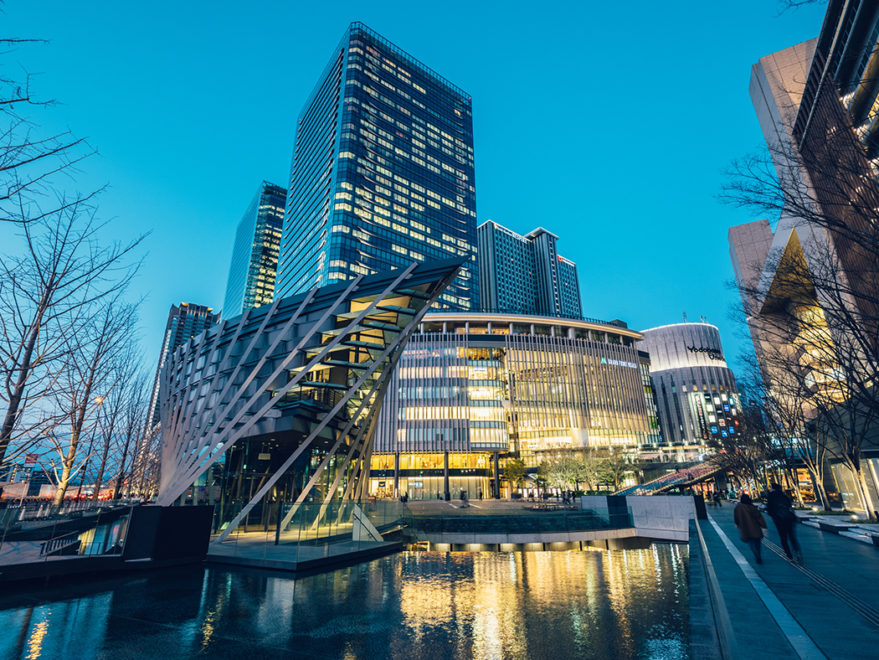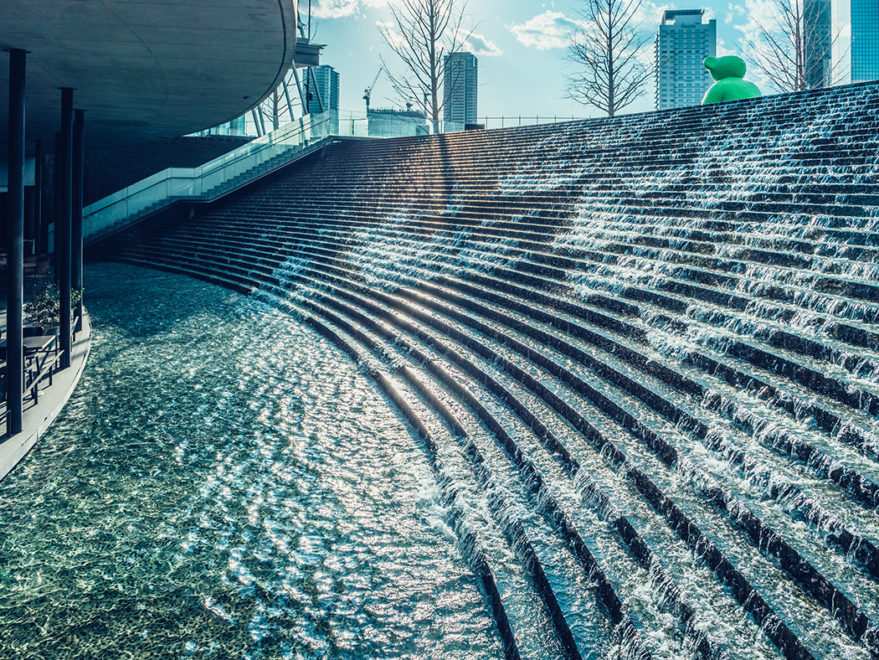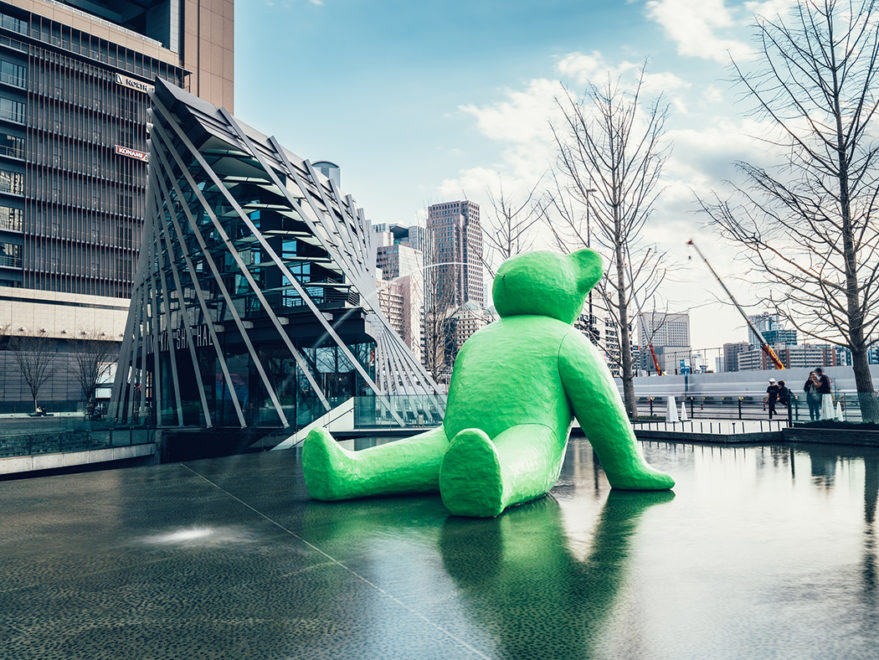 Umekita Plaza, approximately 10,000 square meters in size, is located at the front entrance of GRAND FRONT's South Building. World-famous architect Tadao Ando took part in the design supervision.
The plaza, a calming open space surrounded by water, emulates the water-based city of Osaka itself.
Try taking a picture of the lit-up space here, a competition between the water and the light.
The HERBIS Atrium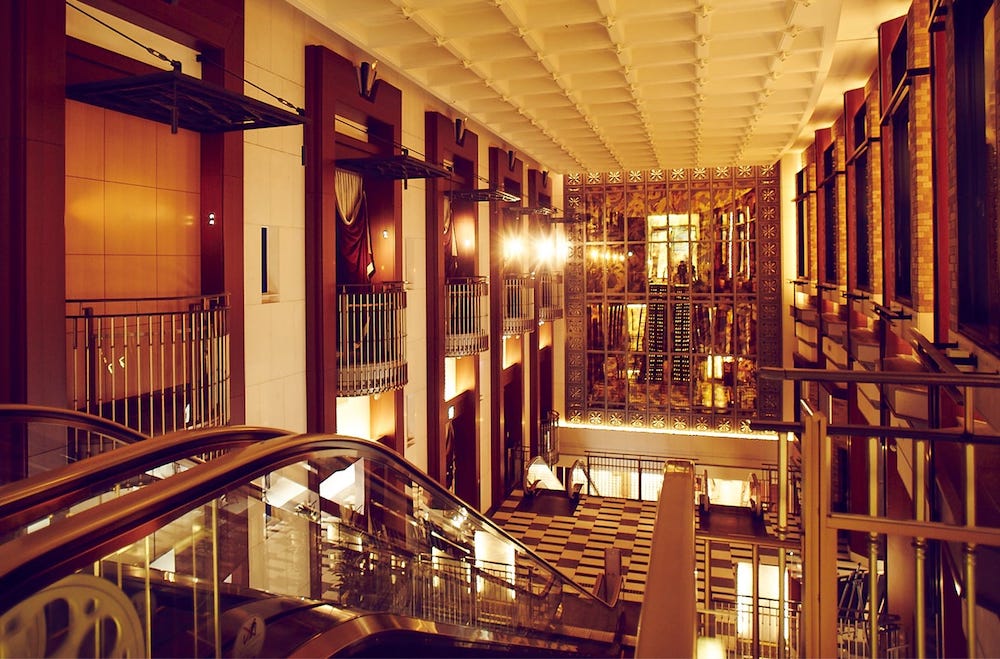 Amongst Umeda's shopping facilities, HERBIS PLAZA and PLAZA ENT give a particularly high class and classical impression.
The atrium on the 4th floor of HERBIS PLAZA can even be called the emblem of these facilities.
The upper portion is designed to resemble the box seats of a theater, in an appropriate design for HERBIS, which is annexed to a theater itself.
HEP FIVE Ferris Wheel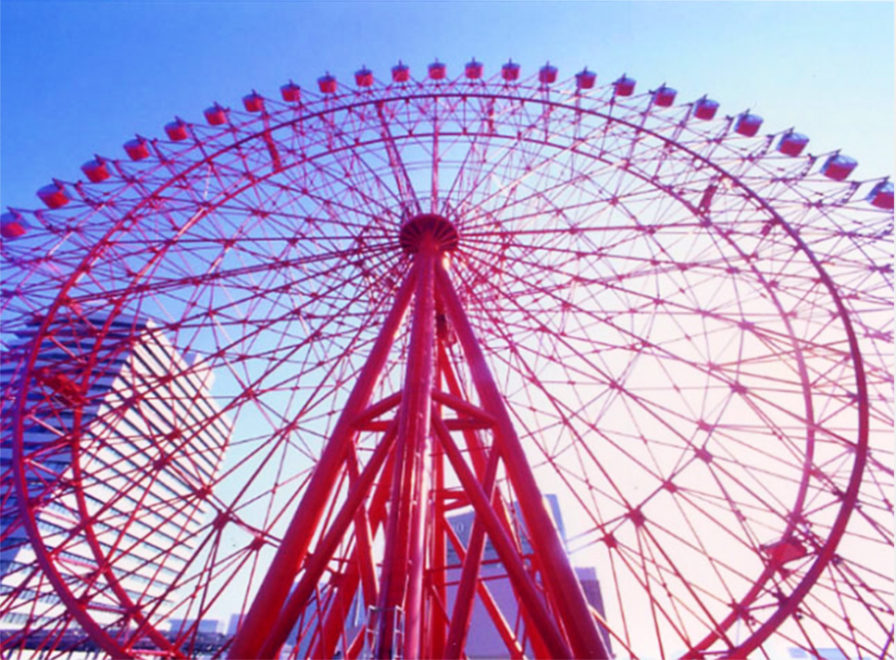 The red of this ferris wheel is an incredible contrast to the blue of the sky. The scenery visible from within also makes for an impressive view.
Even the nighttime will become photogenic as you climb the glittering Osaka night sky.
NU chayamachi, NU chayamachi + & the Streets Between Them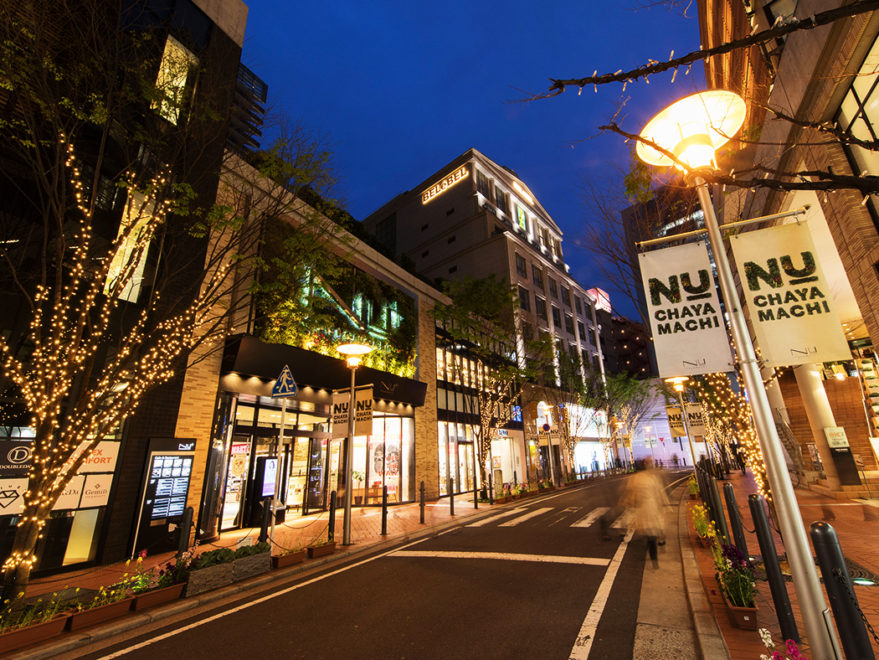 Chayamachi is a neighborhood where fashionable young people come to mingle.
The exteriors of the buildings and streets are all a terra cotta color, and the trees and greenery placed along the streets are soothing to the soul.
It's a great place to take snapshots in your favorite outfits.
MIOR (Umeda SANBAN GAI location): Insta-worthy Sweets in HANKYU SANBAN GAI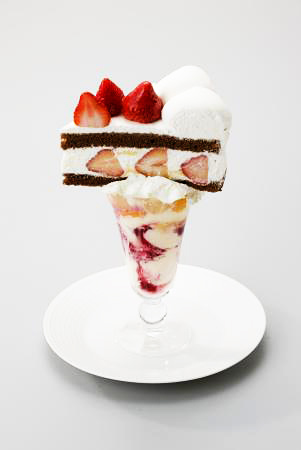 If you want to eat both cake and a parfait, then MIOR is the place for your wish to come true!
A parfait with a piece of cake on top is also perfect for the Gram.
The Town of Old Books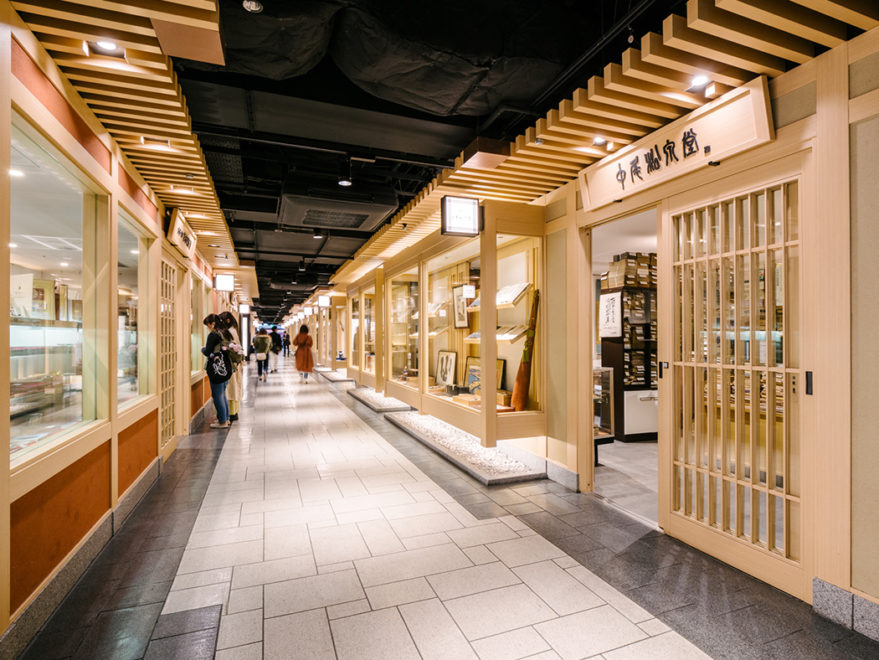 This area is all made of white wood, with a traditionally Japanese-style ambiance that's perfect for old books full of history.
Your surroundings will make you feel almost as if you've traveled back in time.
DIAMOR LOBBY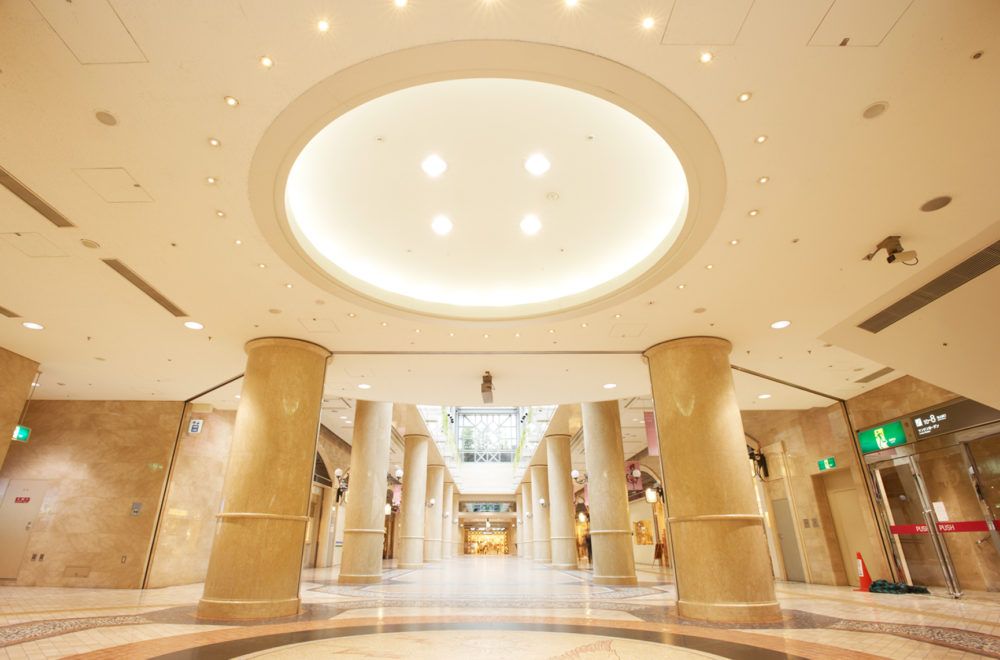 Though DIAMOR is an underground shopping center, it's made with plenty of natural light and a sense of spaciousness.
Be sure to take a photo in this beautiful space with its marble flooring.
Tsuyu-no-tenjinsha Shrine (Commonly known as Ohatsu Tenjin)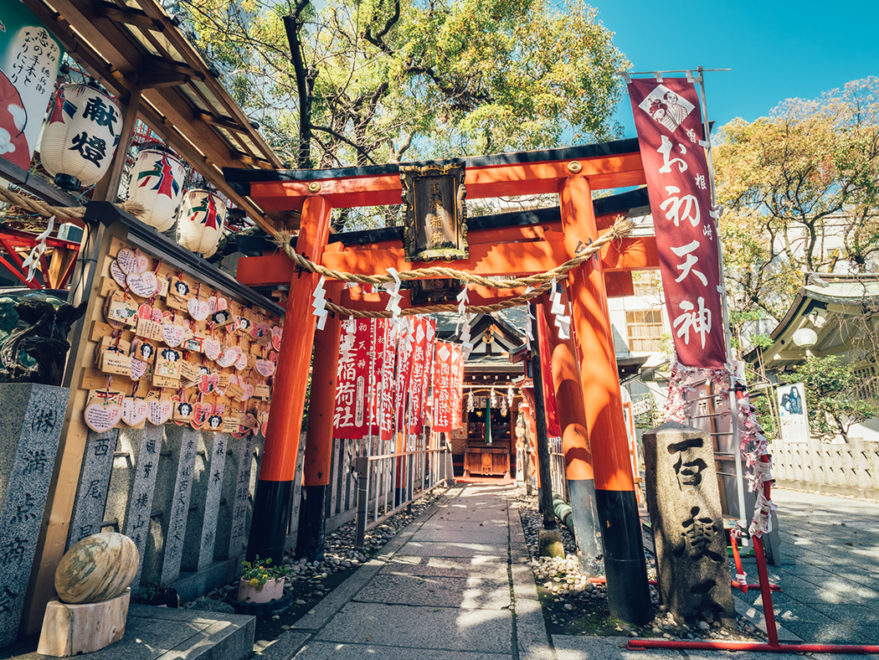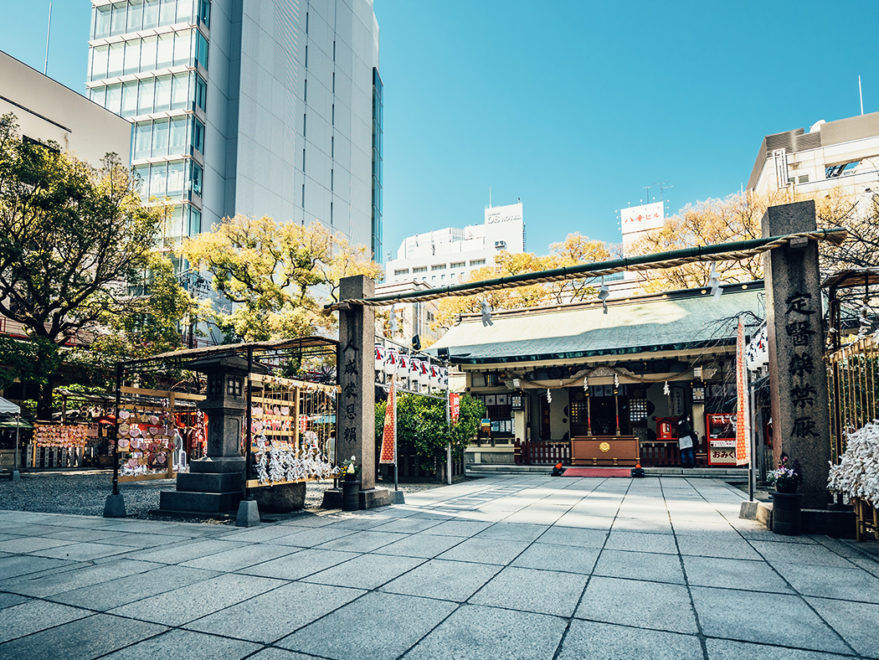 Commonly known as Ohatsu Tenjin, Umeda is home to the shrine Tsuyu-no-tenjinsha, which is frequented by many for its fame as the setting of "The Love Suicides at Sonezaki​," a story performed as traditional Japanese kabuki and puppet theater.
The protagonists of "The Love Suicides at Sonezaki​" were at the mercy of the times they lived in, and suffered a tragic love story, but nowadays the shrine is visited by many hoping to find love.
UMEDA SKY BUILDING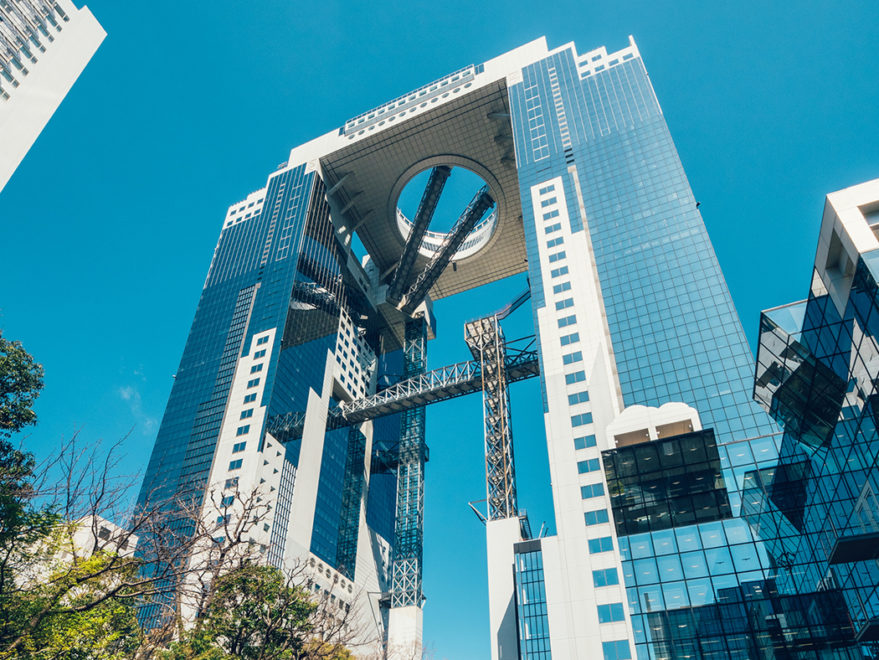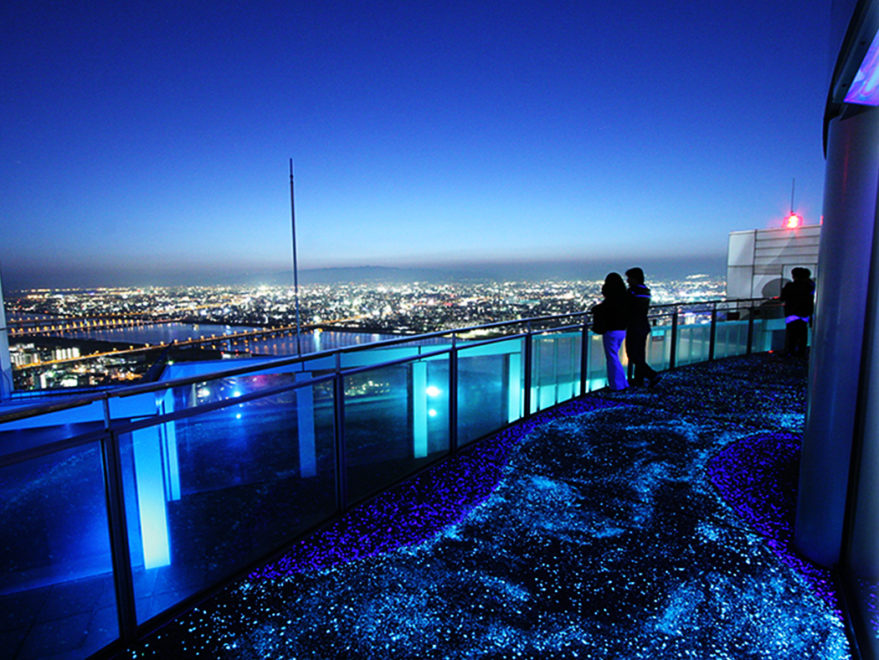 Umeda Sky Building is one of Umeda's landmarks.
The 360 degree view from its observatory in the sky will take your breath away. The nightscape you can see from the building is of course beautiful, but also be sure to check out the incredible skywalk that recreates a starry sky beneath your feet!
The building's modern design also makes it a popular destination you can enjoy from a variety of different angles.
You may think of bustling streets with brilliant neon lights when you think of Osaka, but in the Umeda area you can enjoy a taking slightly different photos. Please come by and snap a few for yourself on your trip to Osaka!
*Due to the influence of current societal conditions, some shops may have different business hours.
*Information in this article is accurate as of the date of posting. There is a possibility that details regarding these products and services have changed, or that some shops have since closed.
An Upscale Shopping Experience
Why Umeda is Osaka's
shopping destination
Coupons
All Mall Coupon
500 yen off
This coupon can be used in the following 6 shopping malls: :
GRAND FRONT OSAKA SHOPS & RESTAURANTS, HANKYU SANBAN GAI,
HEP FIVE, HERBIS PLAZA/PLAZA ENT, NU chayamachi / NU chayamachi PLUS and Diamor Osaka