A Trip to Explore "Kawaii"
A Trip to Explore "Kawaii"
2023.05.31
Discover cafés and restaurants with a friendly atmosphere, along with variety goods and accessory stores where you can find fantastic things to buy. A must-see for visitors who love cute things!
1. GARB MONAQUE
Breakfast? Lunch? Dinner? Not a problem!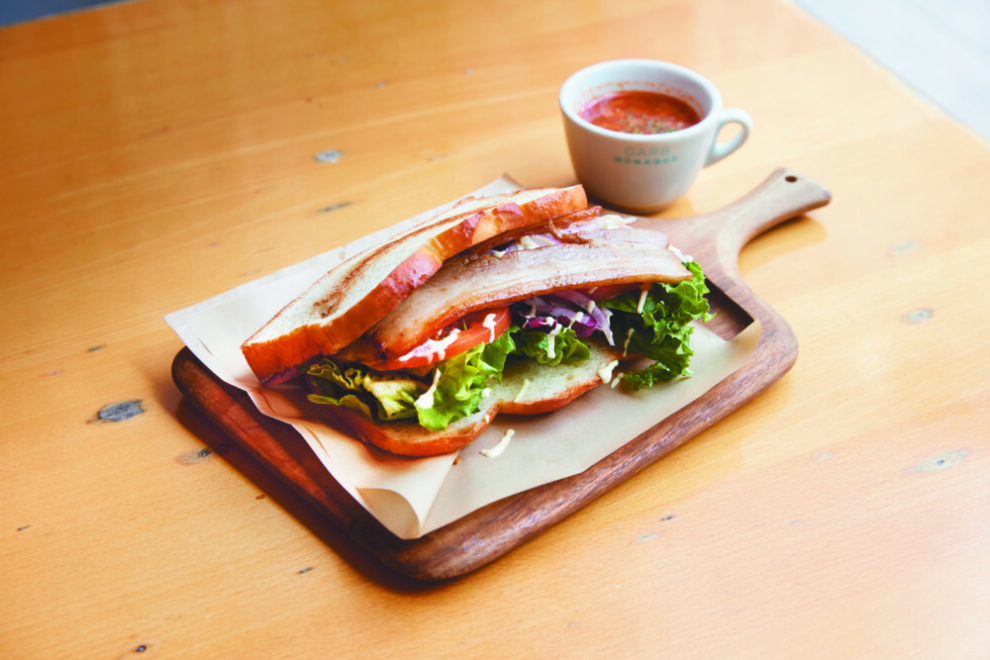 There is no better place to have breakfast in Umeda! Located within the stylish shopping complex GRAND FRONT OSAKA. A sandwich filled with a generous slice of bacon and fresh vegetables is a perfect start to your morning. The burgers they serve are also quite popular. The restaurant has an open and relaxing atmosphere.
Mall: GRAND FRONT OSAKA SHOPS & RESTAURANTS
Floor: umekita plaza 1F
2. ANGERS ravissant
Beautiful Japanese items that make perfect souvenirs!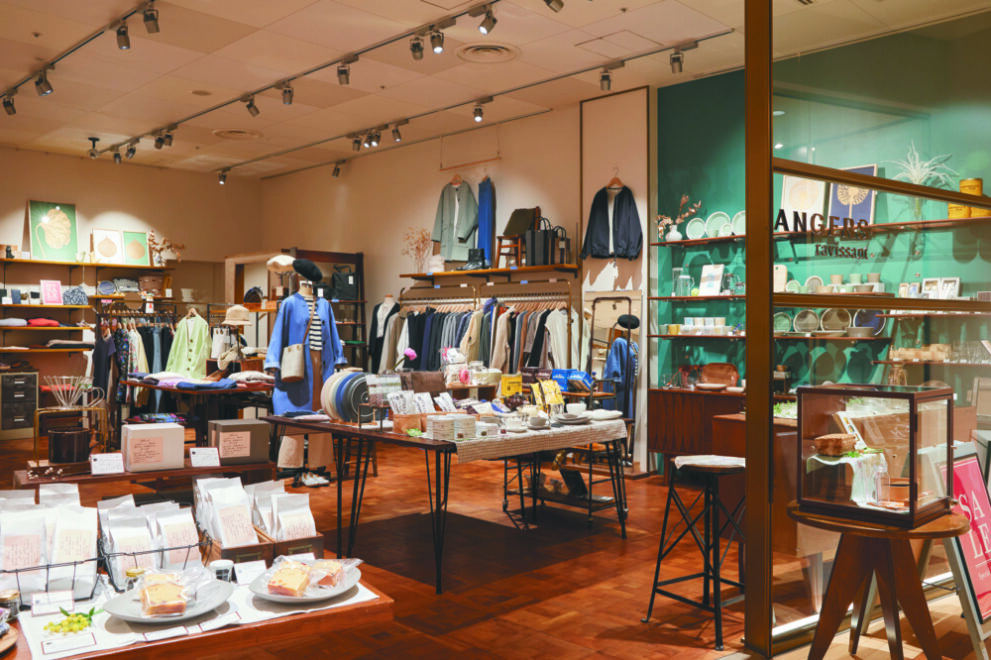 Don't miss this variety store when you come to Umeda. You can find a wide variety of interesting Japanese and international goods.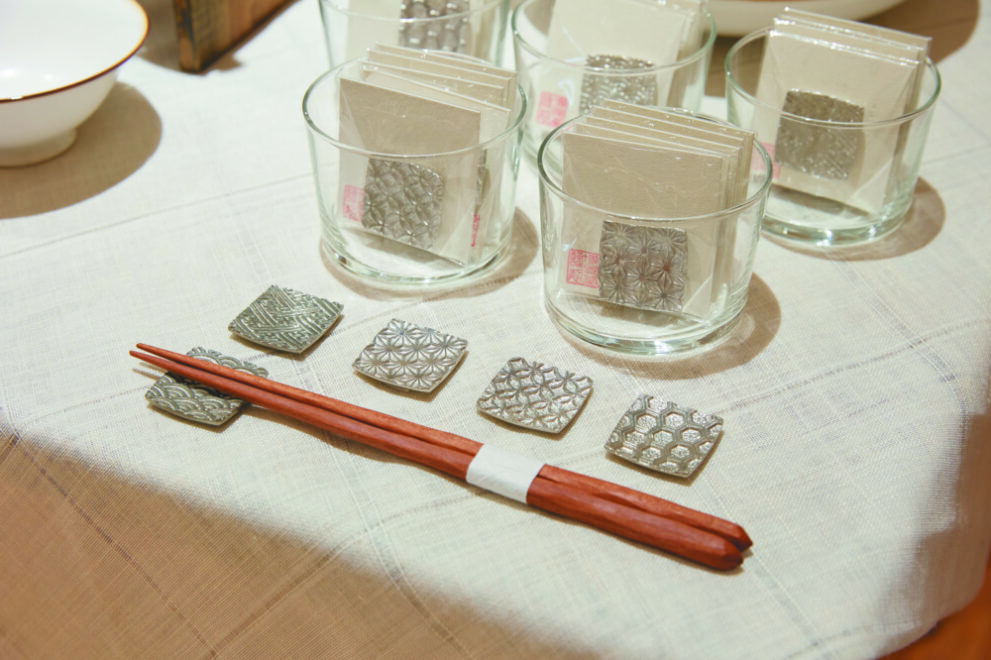 Mall: HERBIS PLAZA ENT
Floor: 3F
3. LOVE TABLE
Enjoy a meal with a true sense of appreciation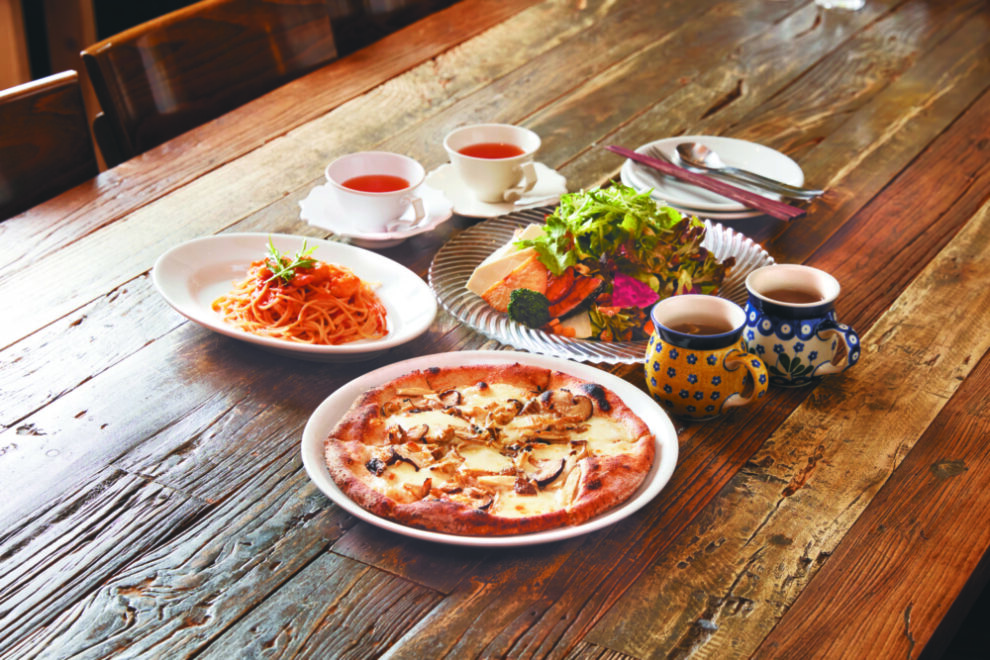 The mainstay of the restaurant is the vibrant atmosphere and the naturally grown vegetables from the in-house farm, Agarato. The restaurant interior has a warm and inviting atmosphere.
Mall: HERBIS PLAZA
Floor: B2
4. Jouete
Various unique pieces of jewelry to choose from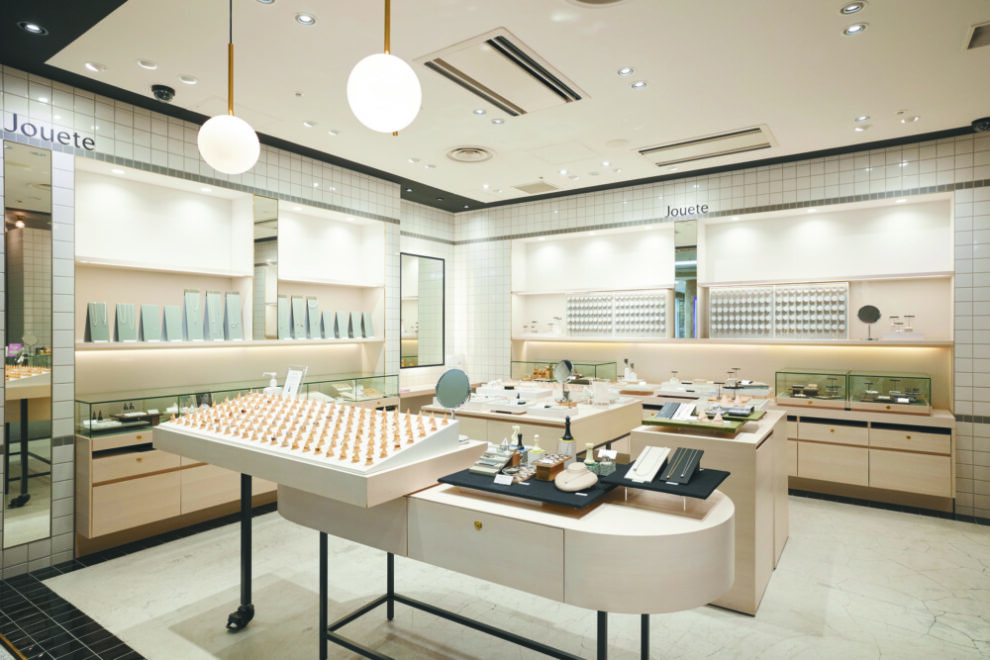 A popular Japanese jewelry store with a wide variety of jewelry perfect for special occasions and everyday wear. Jewelry designed with pearls are sure to add a touch of glamour to your look.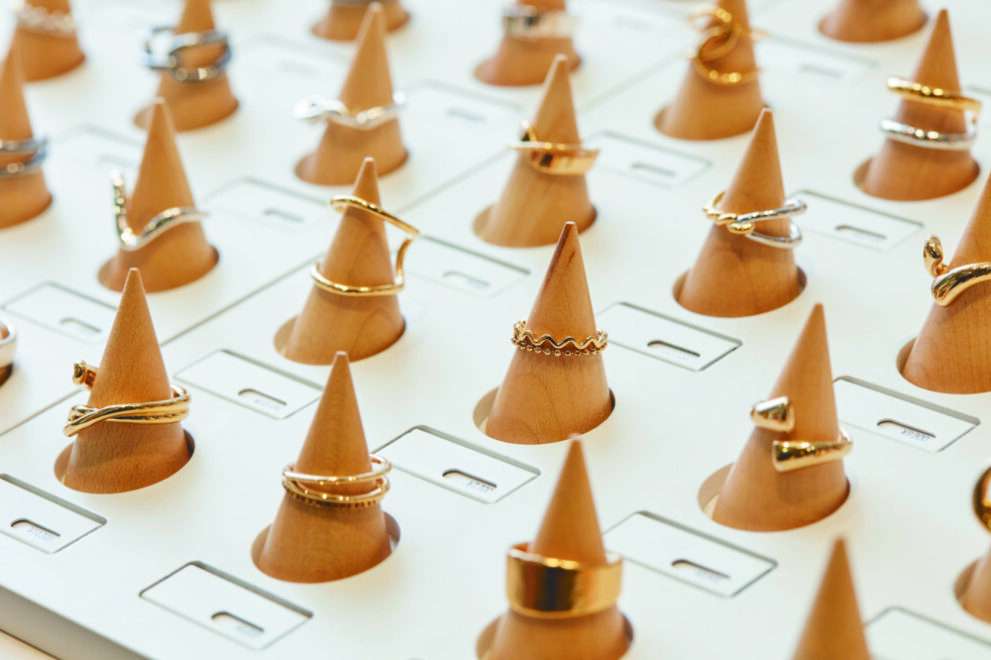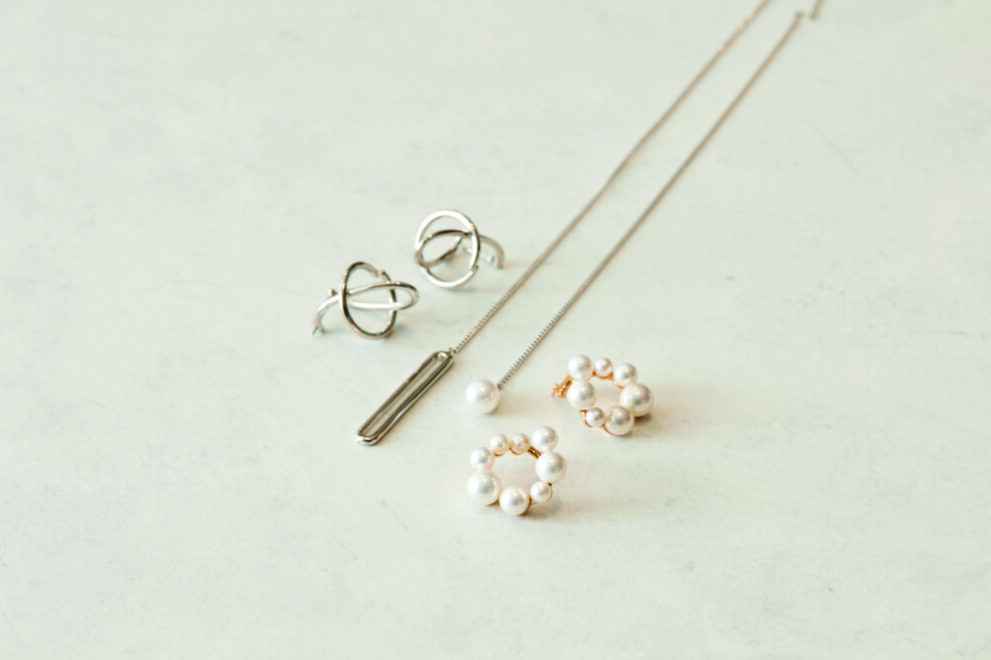 5. THANK YOU MART
Discovering treasures! A great selection of fun and exciting things!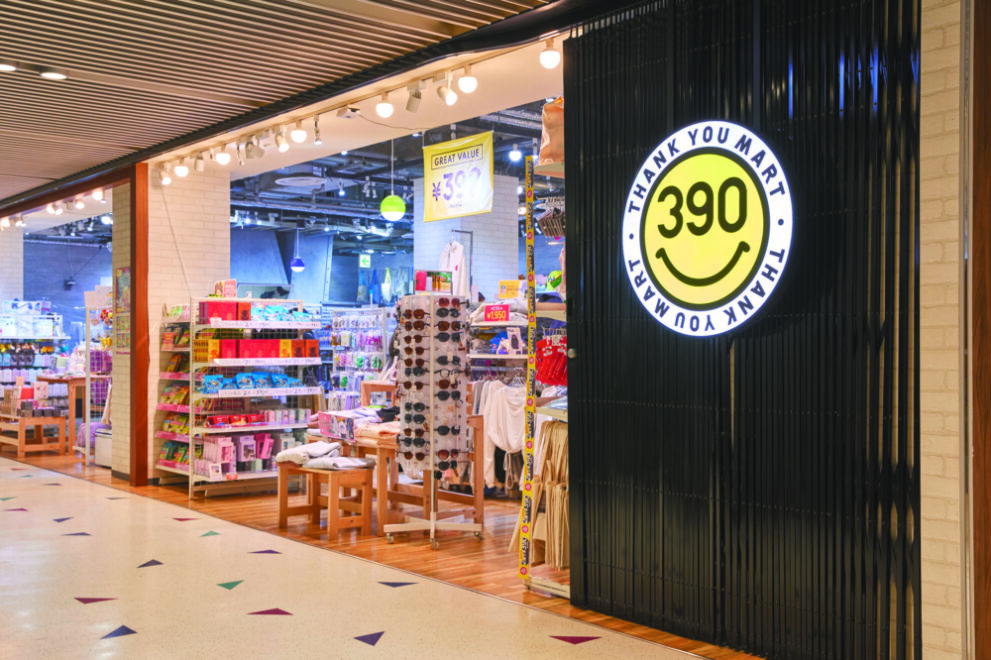 This variety store offers cute items and goods at prices starting from 390 yen (excluding tax). Don't forget to check out the collab goods featuring popular characters!
6. chano-ma
An atmosphere that embodies the spirit of hospitality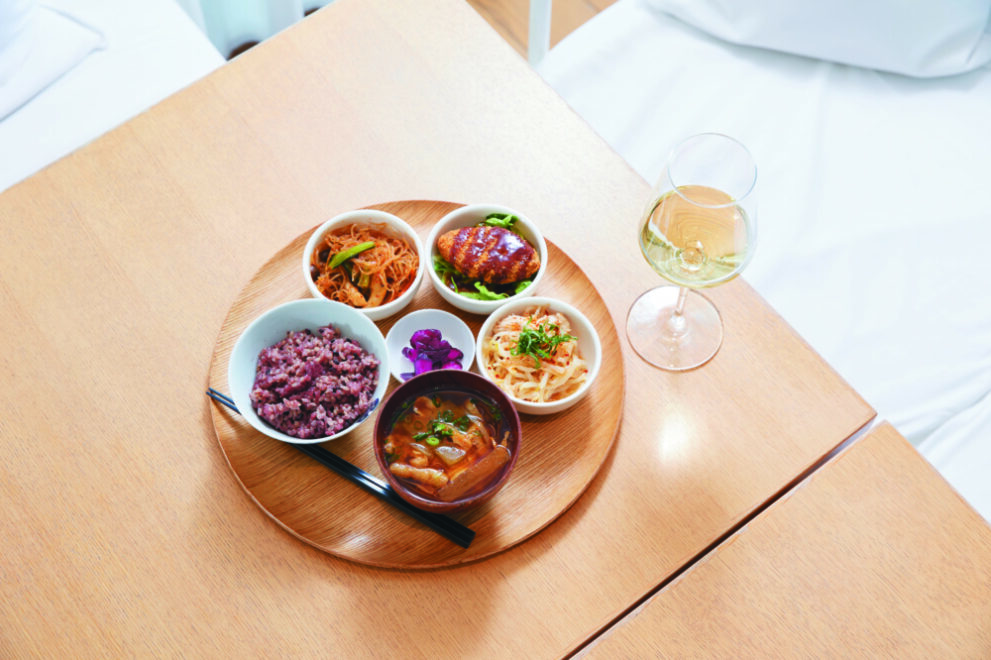 Dine on homestyle Japanese cuisineat this café& restaurant. Many people enjoy the relaxing mattress seating where they can take off their shoes and stretch their legs.
Mall: NU chayamachi
Floor: 9F
For more information on Umeda, please refer to our Trip Ideas.
*Information in this article is accurate as of the date of posting. There is a possibility that details regarding these products and services have changed, or that some shops have since closed.
An Upscale Shopping Experience
Why Umeda is Osaka's
shopping destination
Coupons
All Mall Coupon
500 yen off
This coupon can be used in the following 6 shopping malls: :
GRAND FRONT OSAKA SHOPS & RESTAURANTS, HANKYU SANBAN GAI,
HEP FIVE, HERBIS PLAZA/PLAZA ENT, NU chayamachi / NU chayamachi PLUS and Diamor Osaka