A Solo Trip Filled to Bursting
A Solo Trip Filled to Bursting
2023.05.31
Treat yourself to a luxurious spa day or spend time choosing your perfect souvenir. Afterward, eat and drink to your heart's content! How about this plan for a solo getaway with total freedom?
1. uno pulir
Enjoy a special hair care treatment to calm the mind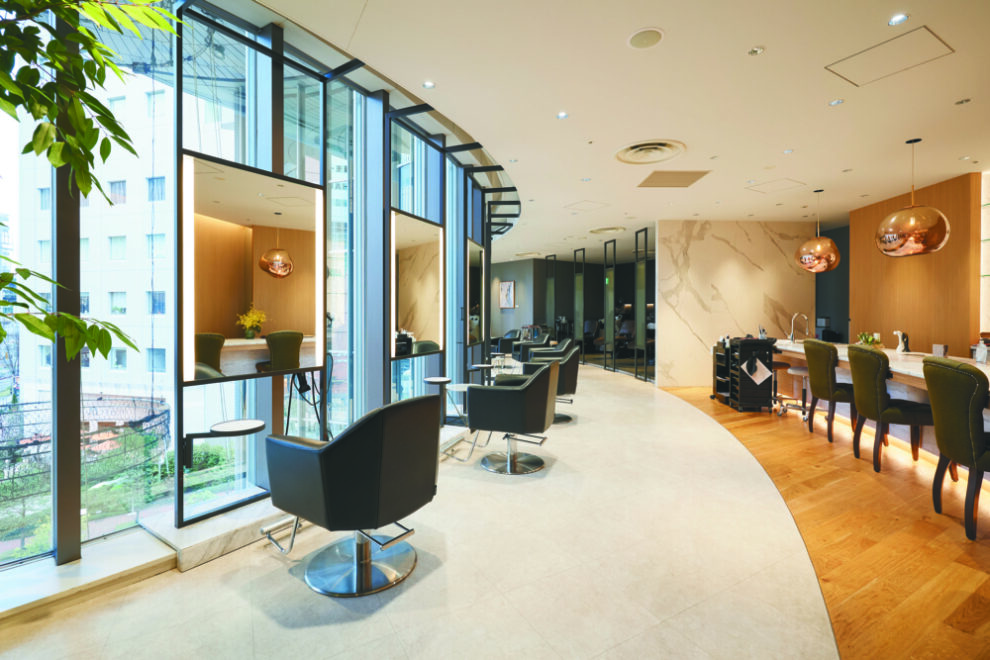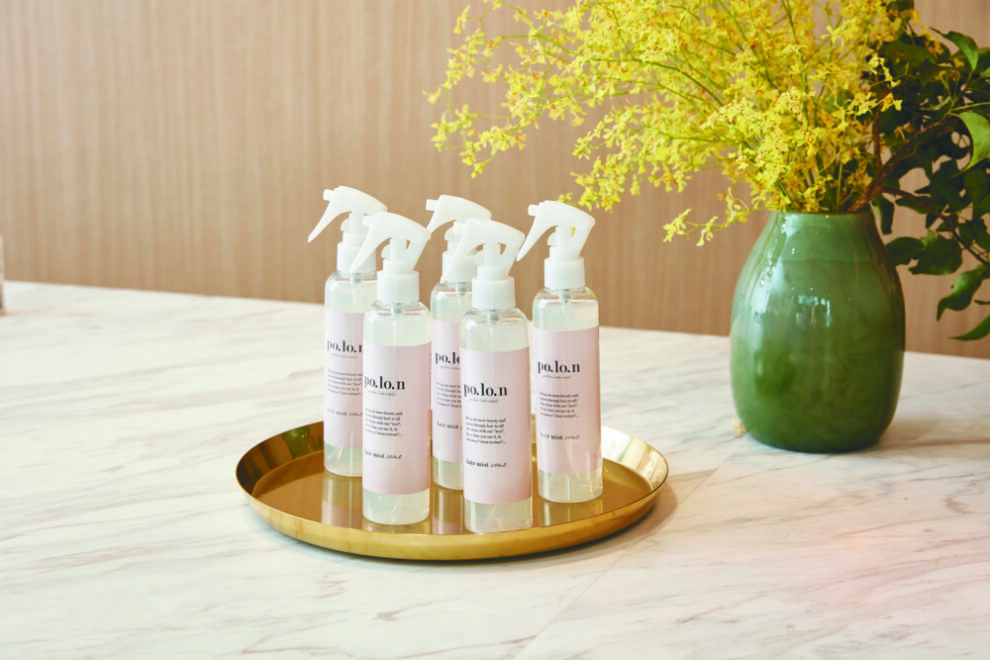 If you are looking for a luxurious experience, this is the beauty salon for you. Bring your beauty to life with Made-in-Japan hair care, eyelash care, and esthetic treatments!
Mall: HERBIS PLAZA
Floor: 3F
2. OSAKA Takoyaki market
A lineup of Osaka's most beloved restaurants!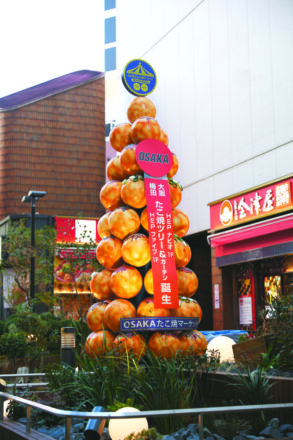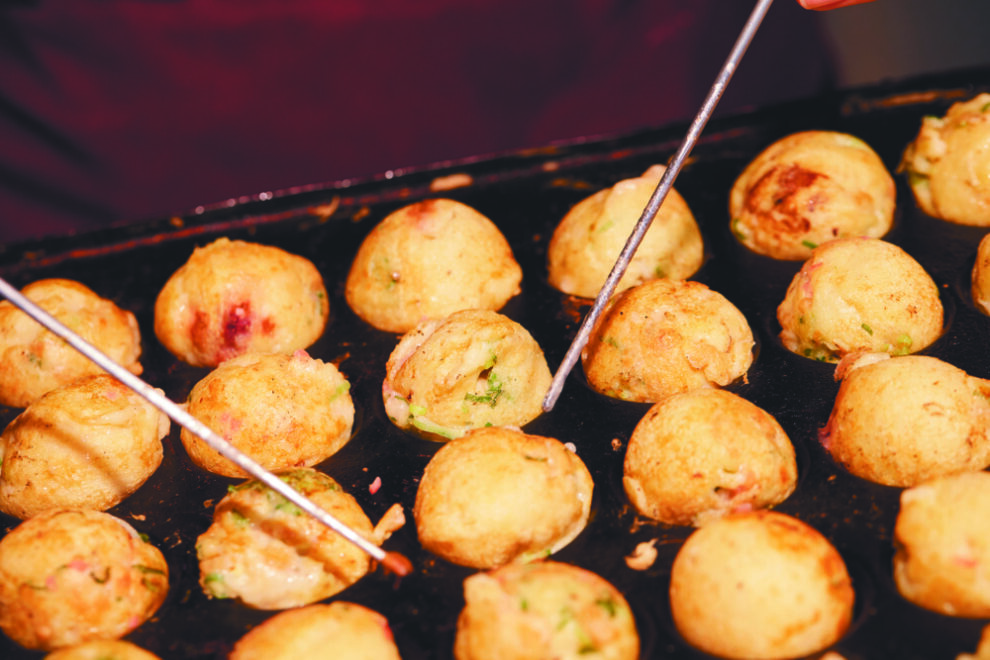 This spot is home to many of Osaka' s most iconic takoyaki restaurants. Enjoy comparing different kinds of unique takoyaki.
TAKO BAR DOUTONBORI KUKURU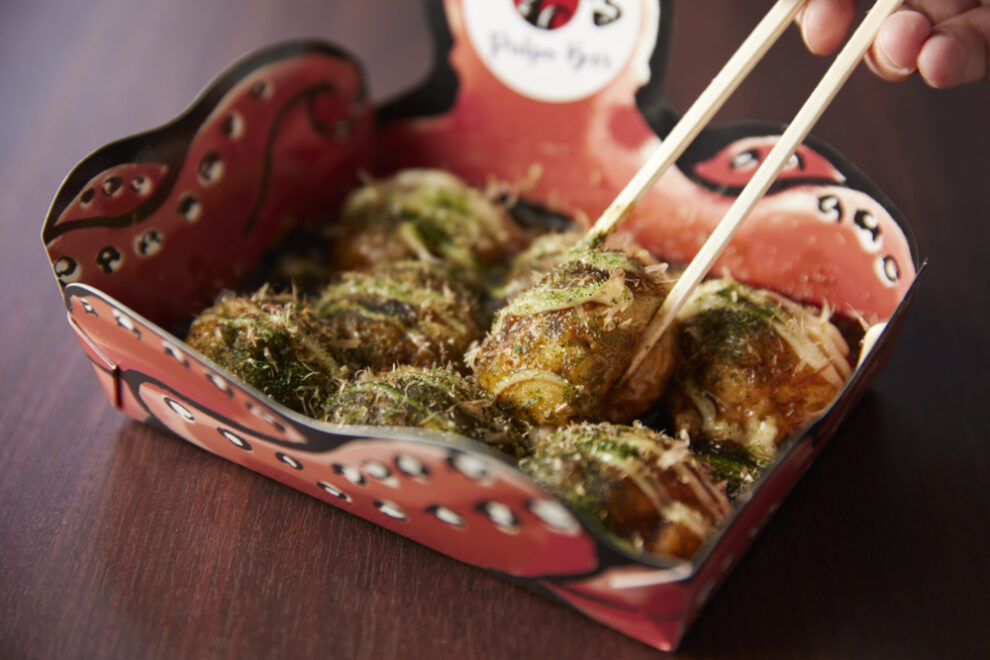 Located in Dotonbori, Osaka, TAKO BAR DOUTONBORI KUKURU serves takoyaki stuffed with a generous amount of octopus.
Mall: HEP FIVE
Floor: 1F
Mall: NAVIO DINING
Floor: 1F
3. LAYERED FRAGRANCE
Delicate fragrance born in Japan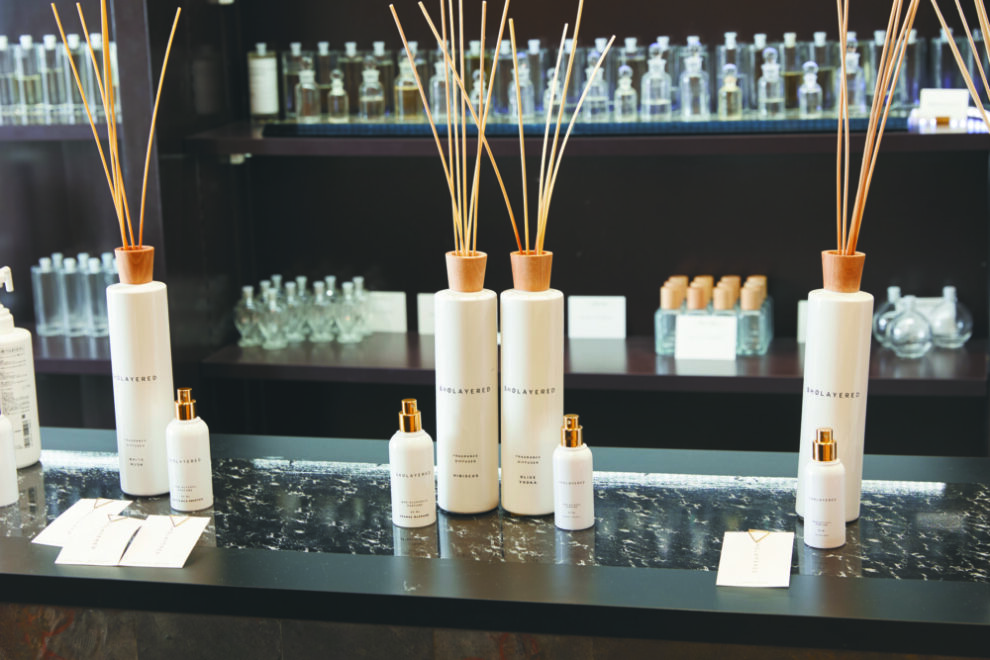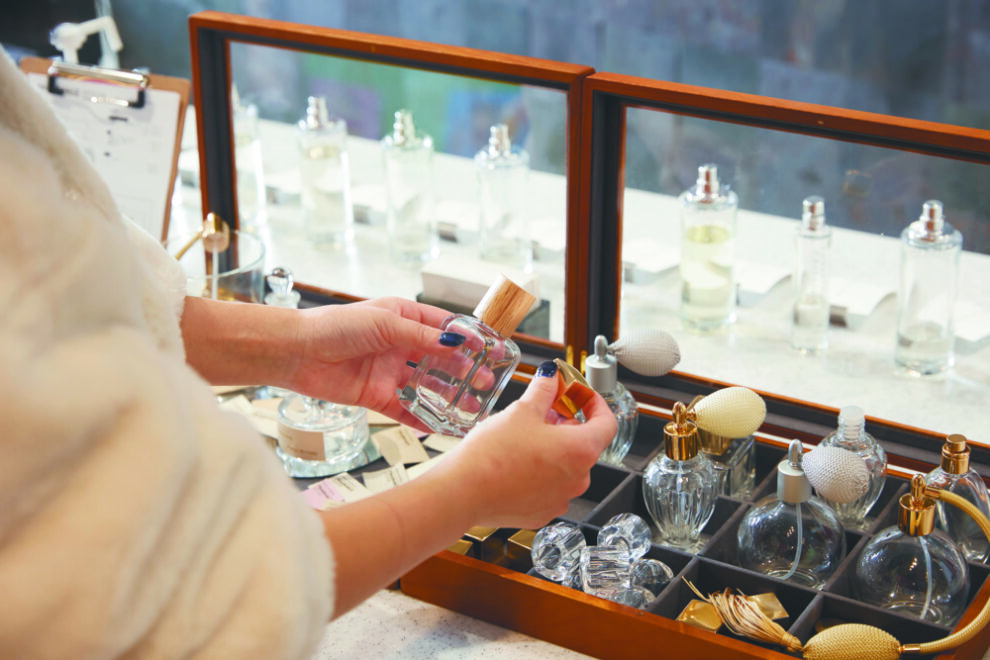 Their light and gentle perfumes are big hits. I highly recommend their Fragrance Design service, which allows you to create your very own fragrance.
4. DOUBLEDAY
A lifestyle store offering a wide selection of high-quality items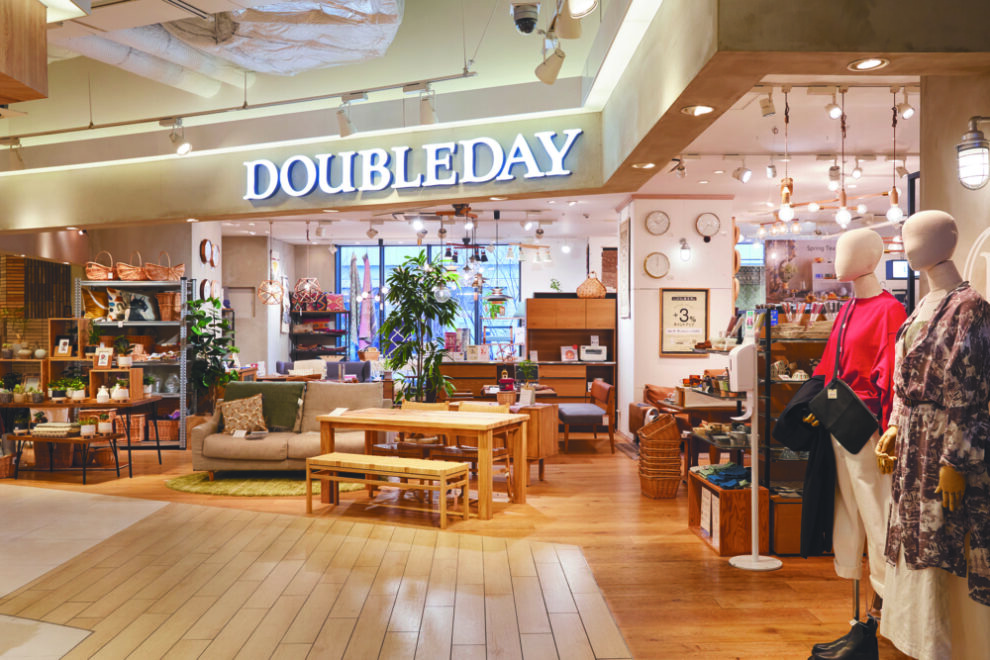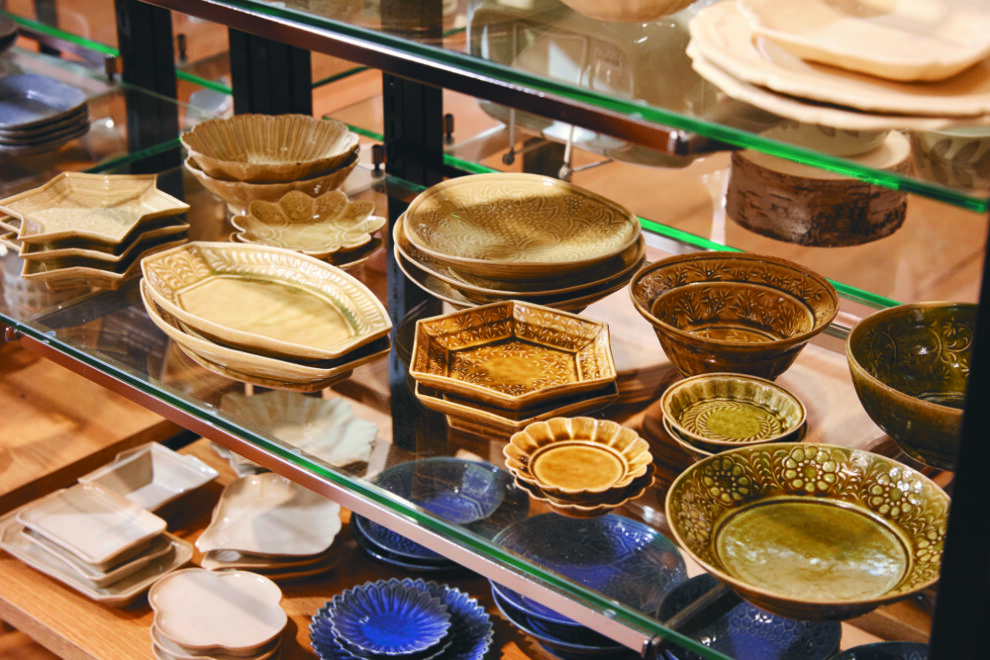 Find furniture and tableware worthy of your attention at this store. Works of artisanal Japanese tableware make fantastic souvenirs.
Mall: NU chayamachi PLUS
Floor: 2F
5. Books Kunikuniya
One of the longest-established bookstores in Japan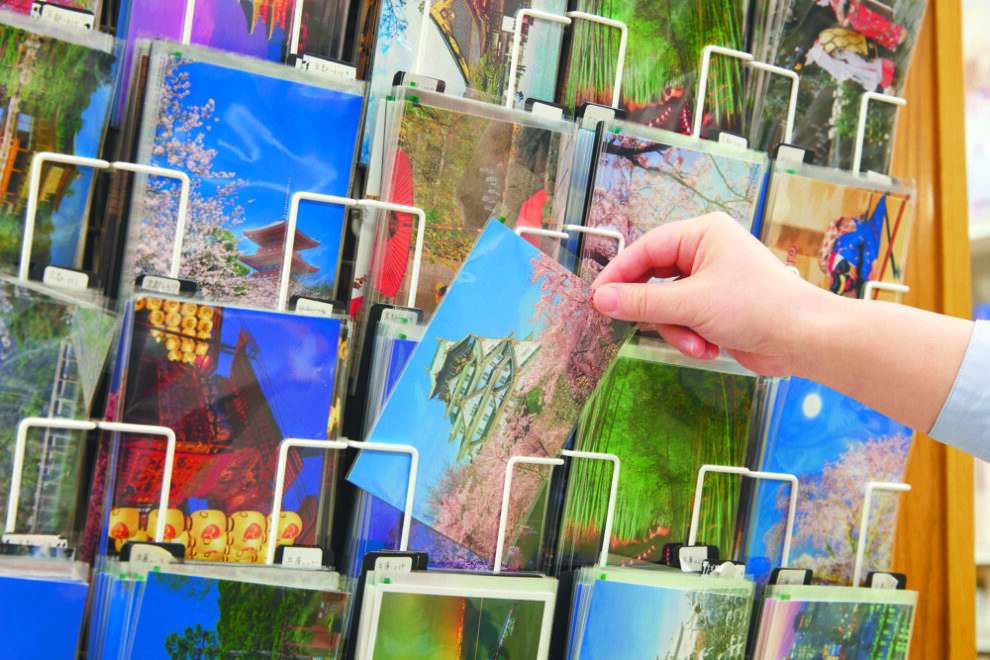 From popular comic books to stationery, they offer a wide range of items! Ink for fountain pens and postcards are among the most popular souvenirs.
Mall: HANKYU SANBAN GAI
Floor: South Area 1F
6. SAKABA BANTO
An ideal place for a quick drink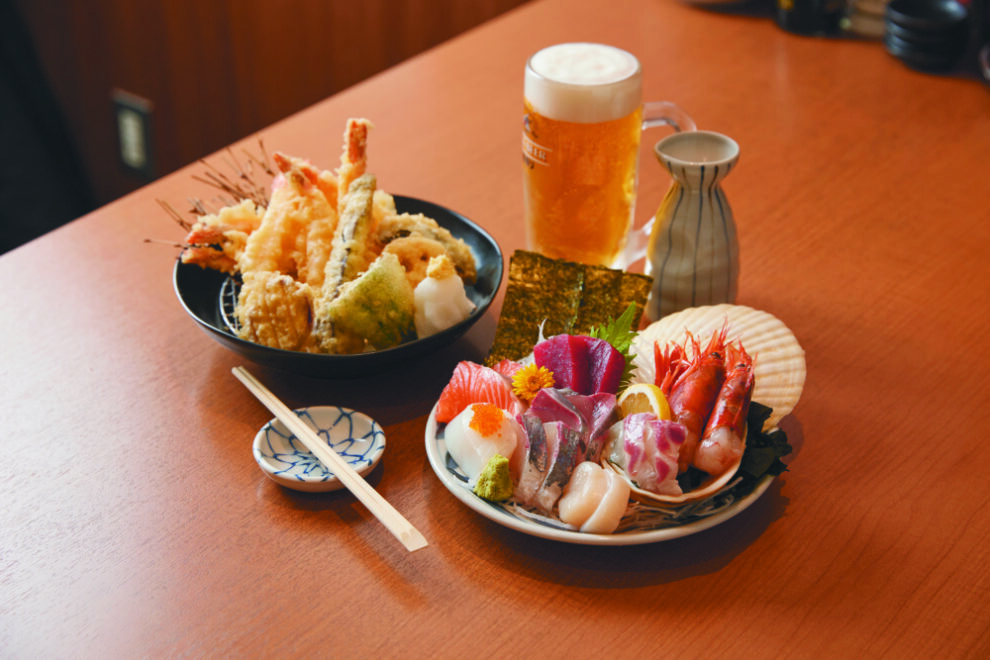 An izakaya that serves very amazing seafood. And perfect for lunch, too!
Mall: HANKYU SANBAN GAI
Floor: North Area 1F
7. Ramen Yokozuna
A ramen shop that grew out of a street stall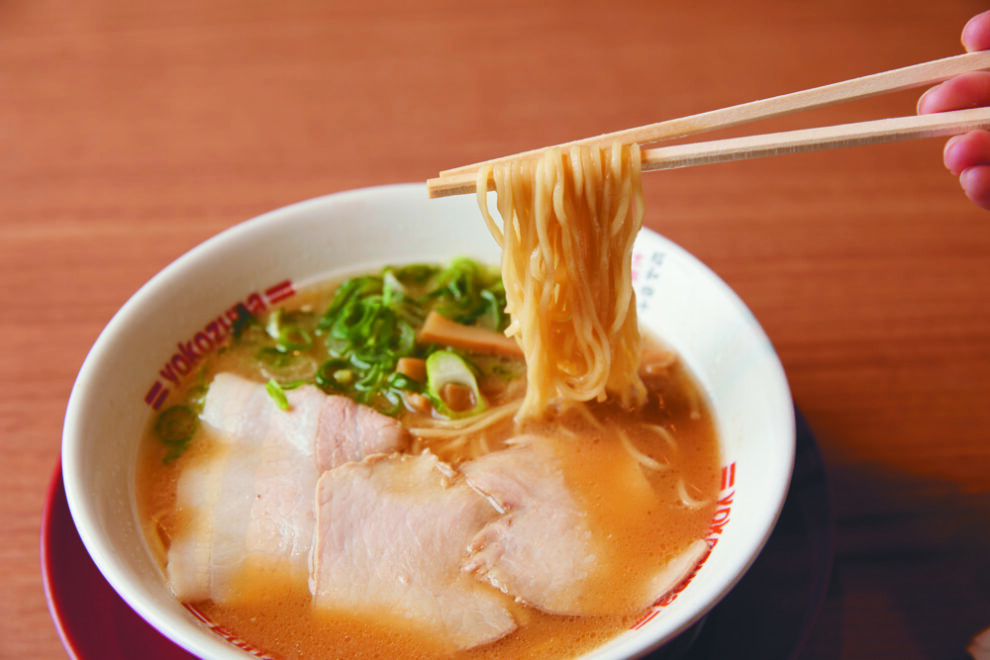 Established in 1972. There is something undefinably special about their soy sauce tonkotsu (pork bone) soup.
Mall: HANKYU SANBAN GAI
Floor: South Area B2
For more information on Umeda, please refer to our Trip Ideas.
*Information in this article is accurate as of the date of posting. There is a possibility that details regarding these products and services have changed, or that some shops have since closed.
An Upscale Shopping Experience
Why Umeda is Osaka's
shopping destination
Coupons
All Mall Coupon
500 yen off
This coupon can be used in the following 6 shopping malls: :
GRAND FRONT OSAKA SHOPS & RESTAURANTS, HANKYU SANBAN GAI,
HEP FIVE, HERBIS PLAZA/PLAZA ENT, NU chayamachi / NU chayamachi PLUS and Diamor Osaka