Selections of Souvenirs You Won't Regret Buying, Recommended by Umeda Experts!
Selections of Souvenirs You Won't Regret Buying, Recommended by Umeda Experts!
2023.05.31
Umeda, the shopping mecca of Osaka, is the best place to find souvenirs! Read on to discover souvenirs recommended by Umeda-experts.
For lovers of all things cute —Nao's Recommendations!—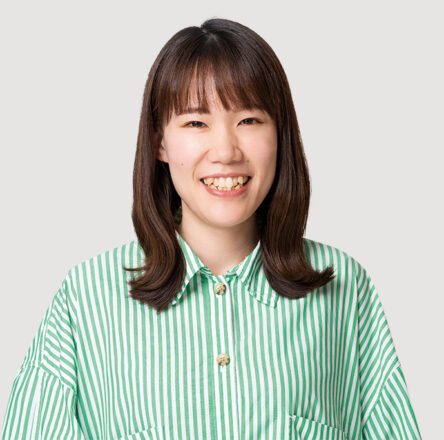 Nao
Let me help with your need for cute stuff and beauty items!
Bag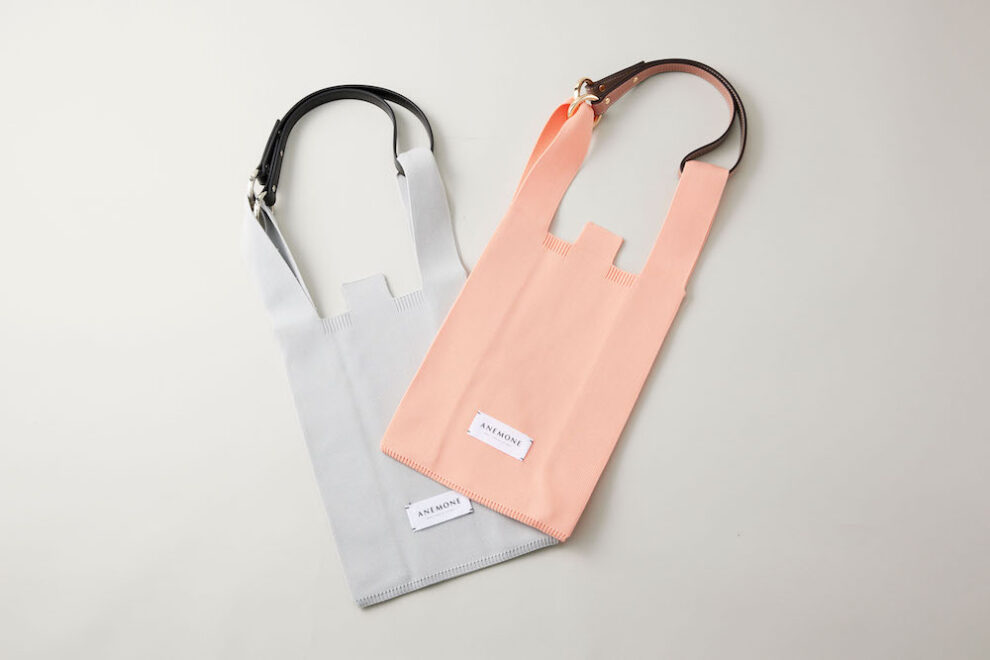 The design and colors are so cute and adorable! The soft knit material makes it easy to use. The shoulder belt and bag are sold separately, so they can be customized to be worn over the shoulder or diagonally. Available in large and small sizes!
Shop: ANEMONE
Mall: GRAND FRONT OSAKA SHOPS & RESTAURANTS
Floor: South Building 3F
Facial serum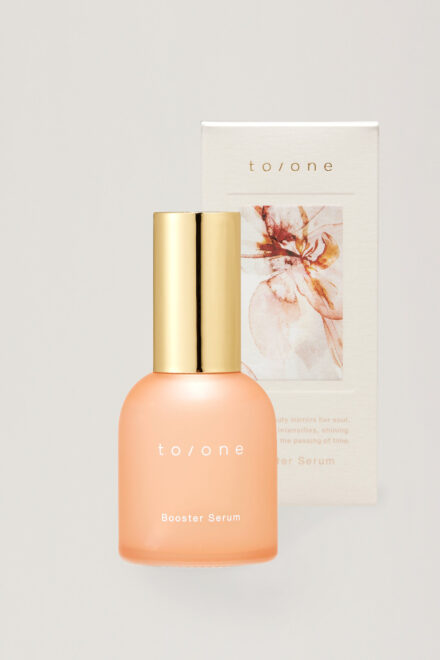 Makeup brand to/one's introductory serum is a popular item from this select organic cosmetics store. A best-selling product that promotes a smooth, glowing complexion. Why not treat yourself to this amazing product?
Shop: Cosme Kitchen
Mall: HANKYU SANBAN GAI
Floor: South Area B1F
Mug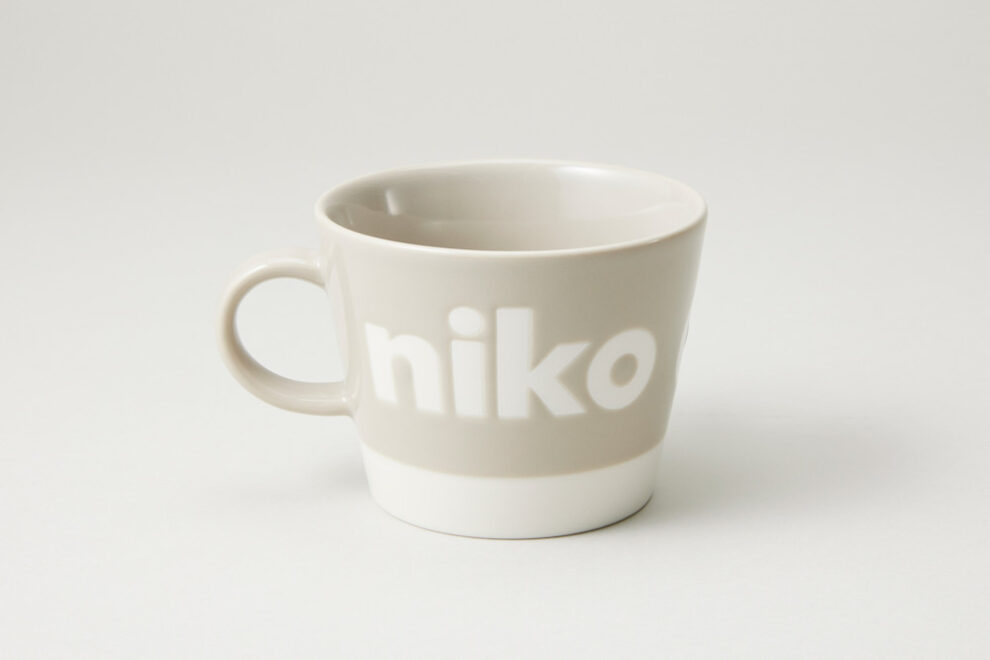 A simple mug with the store's logo. It's large enough to hold a generous serving so you can enjoy a leisurely break. And it comes in different colors, so you can make cute matches with family or friends! There is also a fashion section and miscellaneous goods available in the store.
Shop: niko and ...
Mall: HEP FIVE
Floor: 1F
Souvenirs for men —Taku's Recommendations!—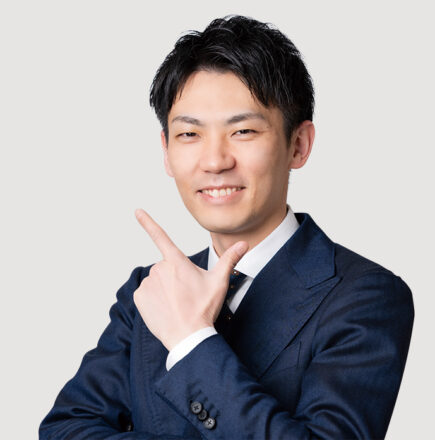 Taku
For fashion heads!
Belt buckle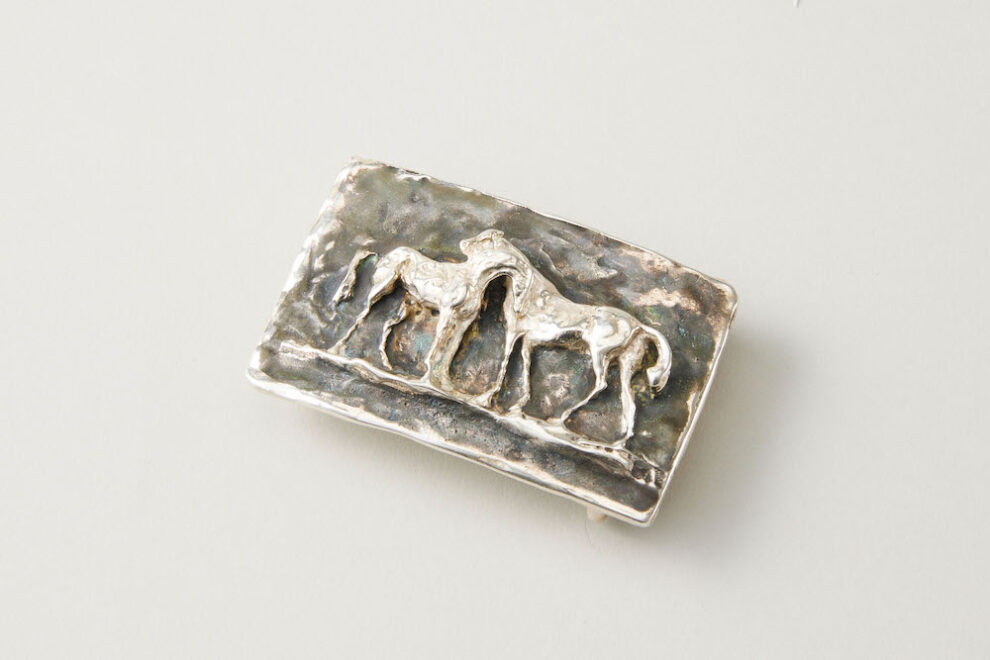 Limited to 100 pieces worldwide, this buckle was created in collaboration with Costa Rican sculptor Marcela Ganly! Other belts and buckles are also available in the store and can be combined freely.
Shop: ELLIOT RHODES LONDON
Mall: HERBIS PLAZA
Floor: 1F
Bean & nut treats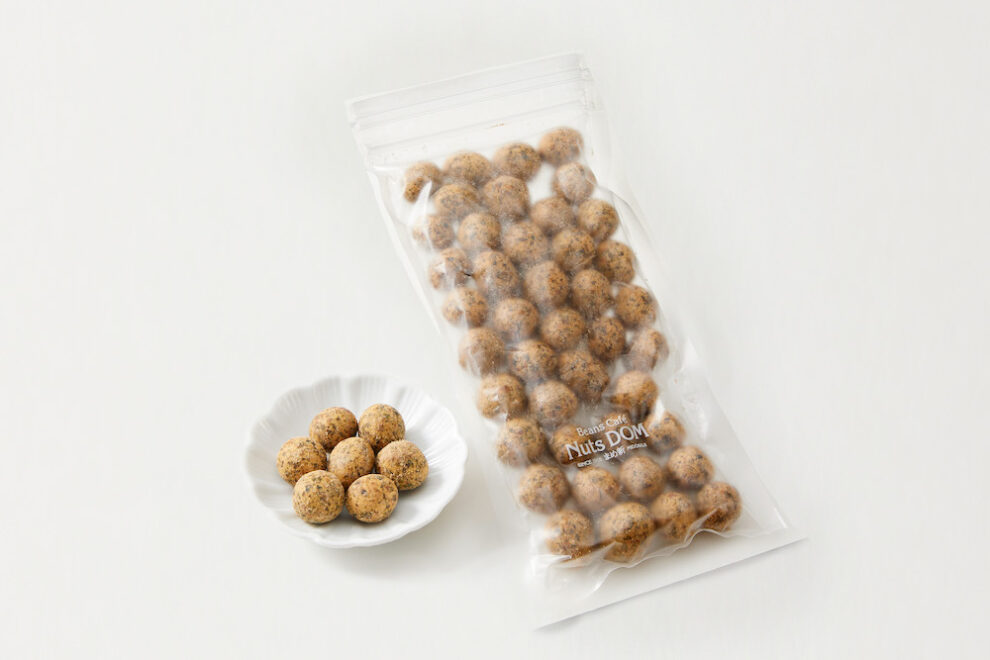 This store specializes in snacks made with beans and nuts. They offer tons of products that make great souvenirs. I recommend the bean snacks inspired by Osaka's famed takoyaki. Bringing home real takoyaki is difficult, but you can capture its essence with this snack!
Shop: NutsDOM
Mall: NU chayamachi PLUS
Floor: 2F
T-shirts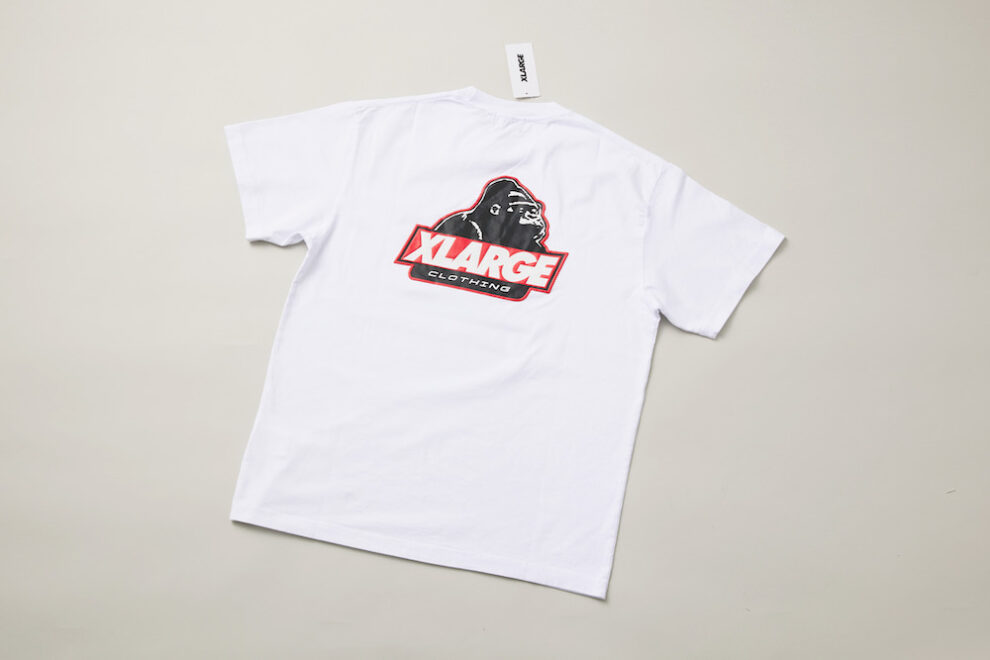 A pioneering men's street brand. The brand's iconic gorilla logo is awesome! There are a lot of T-shirt designs available in the store, so be sure to drop in to check them out.
Shop: XLARGE
Mall: HEP FIVE
Floor: 5F
For active people —Koji's recommendations!—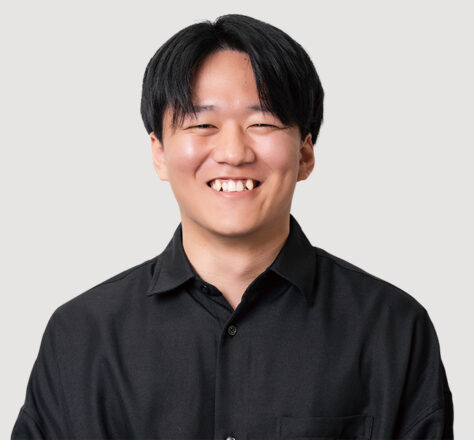 Koji
Athletic individuals who enjoy physical activity!
Headphones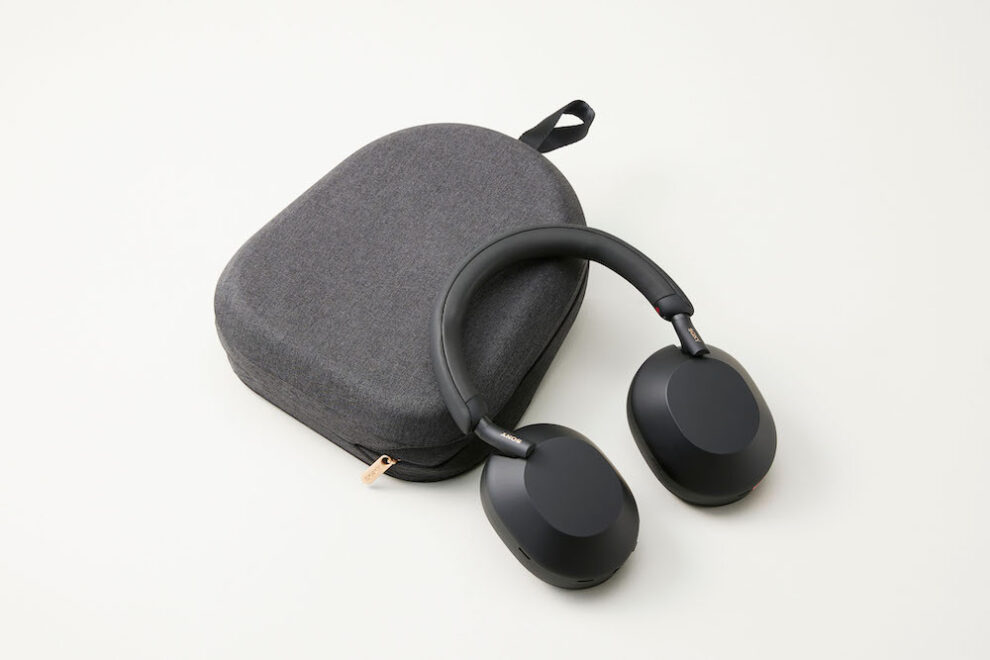 Visit Sony's direct retail store to see the latest products! These headphones are the industry's leading noise-canceling headphones (as of January 1, 2022). Long-lasting comfort and fatigue-free wear. This is a great souvenir to keep for yourself!
Shop: Sony Store Osaka
Mall: HERBIS PLAZA ENT
Floor: 4F
Five-toed socks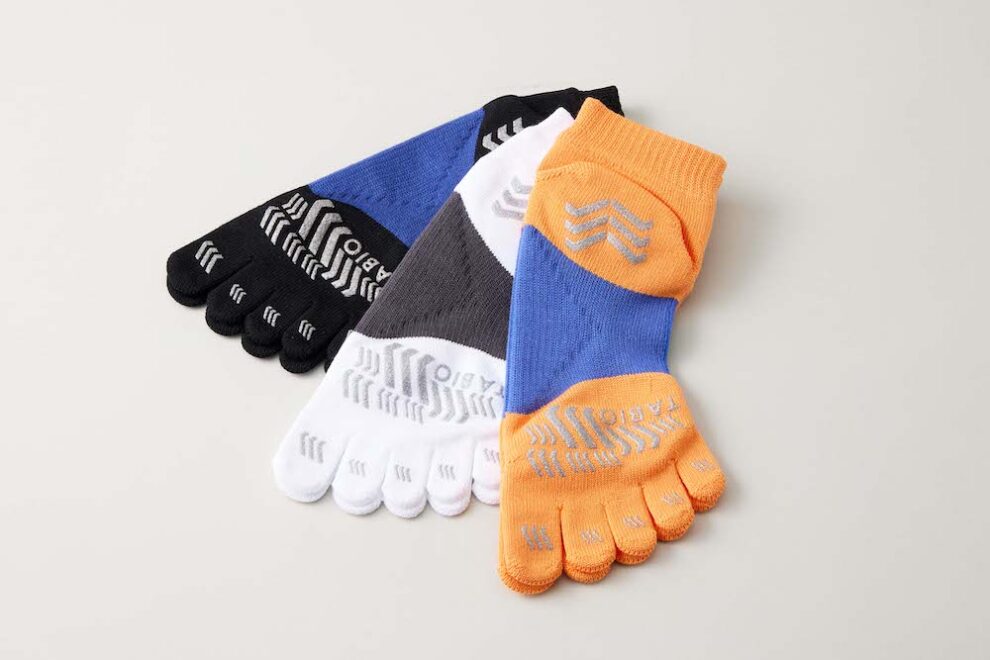 Japanese-made five-toed socks with support that effectively push up the arch of your foot. While durable and offering solid support, they are also comfortable. Whether for athletic pursuits or everyday use, they make a great souvenir.
Shop: Tabio MEN
Mall: HANKYU SANBAN GAI
Floor: South Area 1F
Setta sandals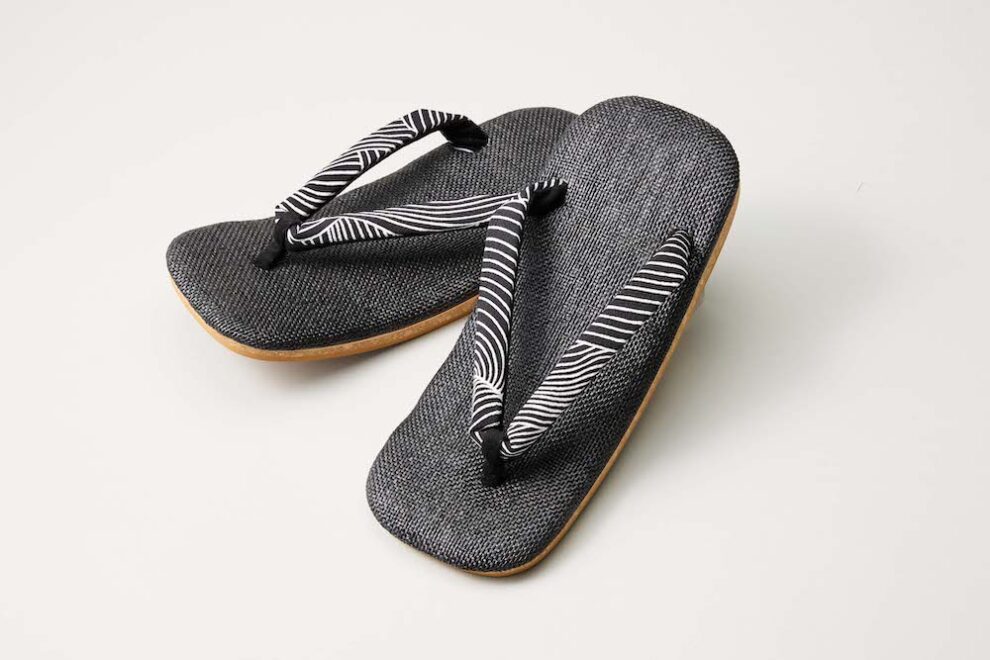 As a unique Japanese souvenir, how about a pair of setta sandals? They are traditional Japanese footwear. These sandals are made by Mizuno, a sports manufacturer, using the latest technology to improve comfort. They are carefully designed by Yamato Kobo, a Japanese footwear brand in Nara.
Shop: MIZUNO
Mall: HANKYU SANBAN GAI
Floor: South Area B1F
Gourmet souvenirs —Yoko's Recommendations!—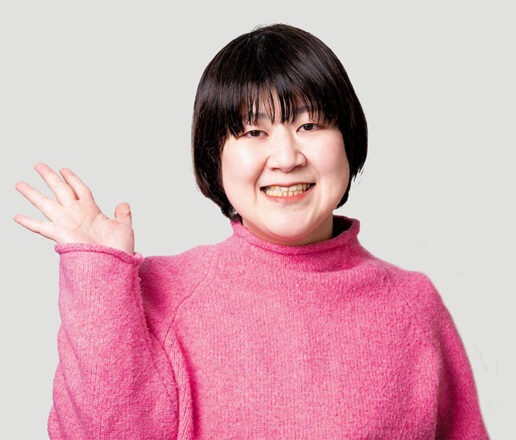 Yoko
Food is my passion. Here are some foods you must try while you're in Osaka!
Hot-from-the-fryer sweetened sweet potato fries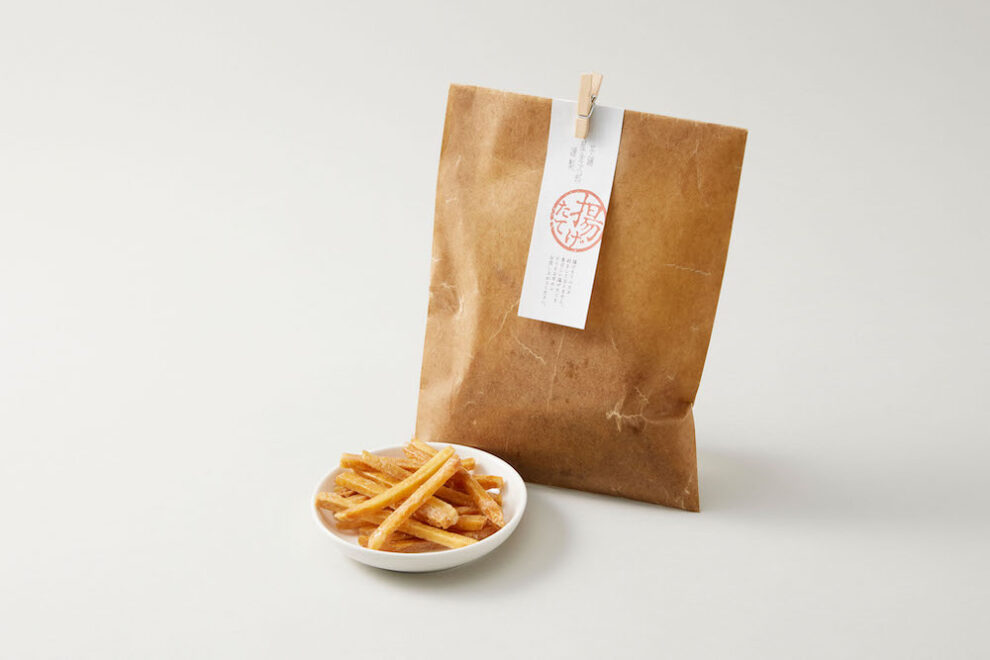 The sweetened sweet potato fries are fried in an original oil blend using only sweet potatoes grown under contract by Japanese farmers. The fries are made in the store's own production facility, so they are piping hot from the fryer. It's a taste unlike any other.
Shop: IMOYAKINJIRO
Mall: GRAND FRONT OSAKA SHOPS & RESTAURANTS
Floor: umekita plaza B1F
Dashi stock powder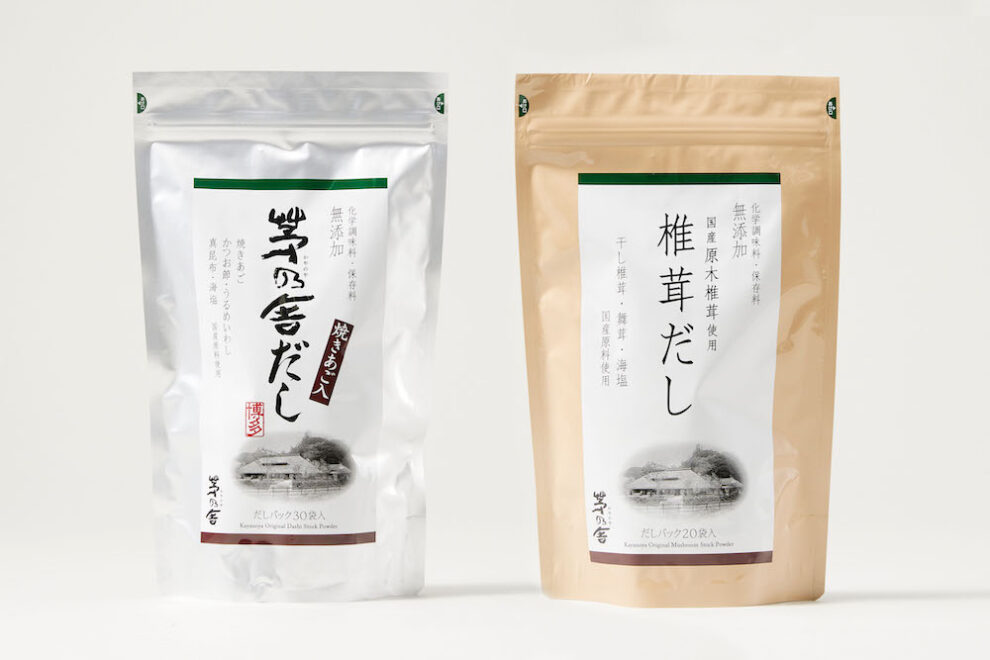 From this store specializing in dashi, the key ingredient in Japanese cuisine, I recommend Kayanoya Dashi, a Japanese-style all-purpose dashi, and Shiitake Dashi, with the rich aroma of mushrooms. Dashi stock powder comes in packets that makes it easy to prepare authentic Japanese-style dishes.
Shop: KAYANOYA
Mall: GRAND FRONT OSAKA SHOPS & RESTAURANTS
Floor: umekita plaza B1F
Tea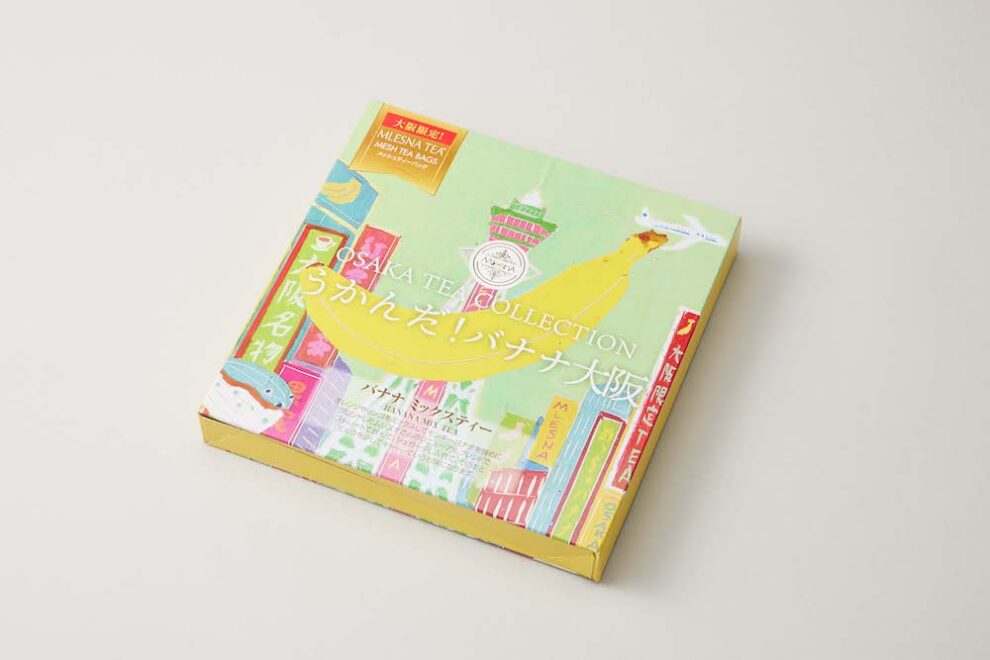 This specialty tea shop has prepared a selected tea set exclusively for Osaka as part of its selection of the world's finest teas. The packaging depicting the scenery of Osaka is so cute! The tea flavors are only available in Osaka, making it a perfect souvenir.
Shop: The tee CHAYAMACHI supported by MLESNA TEA
Mall: NU chayamachi
Floor: 1F
For those with a taste for the infer things —Ai's Recommendations!—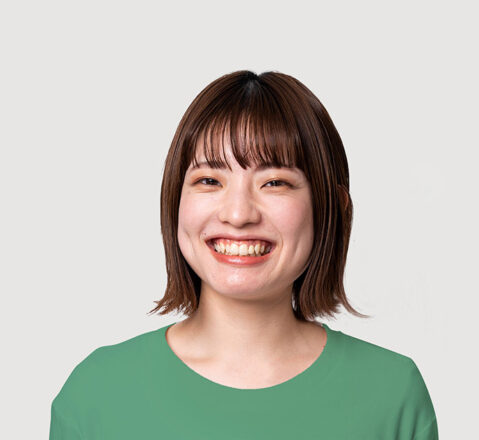 Ai
Let me introduce some of the finest things Japan and Osaka have to offer!
Towel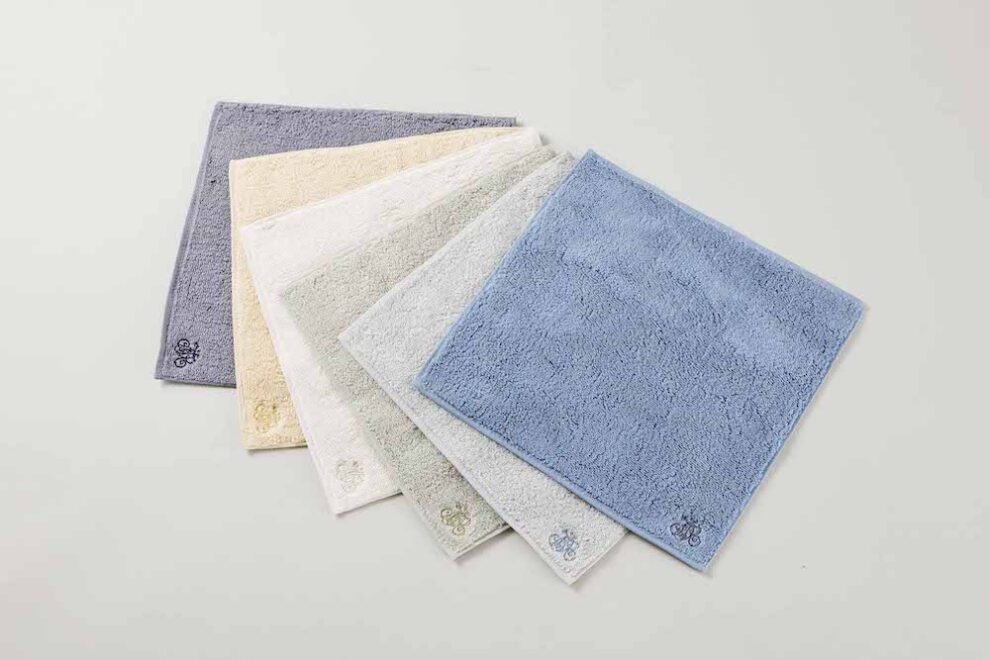 These towels are produced in Imabari, which is famous in Japan as the center for luxury towels. Available in 24 beautiful Paris-inspired colors. You can choose from an array of products from mini towels to bath towels. They have a silky sheen and are super-soft to the touch!
Shop: FRANCJOUR
Mall: HERBIS PLAZA ENT
Floor: 3F
Small leather goods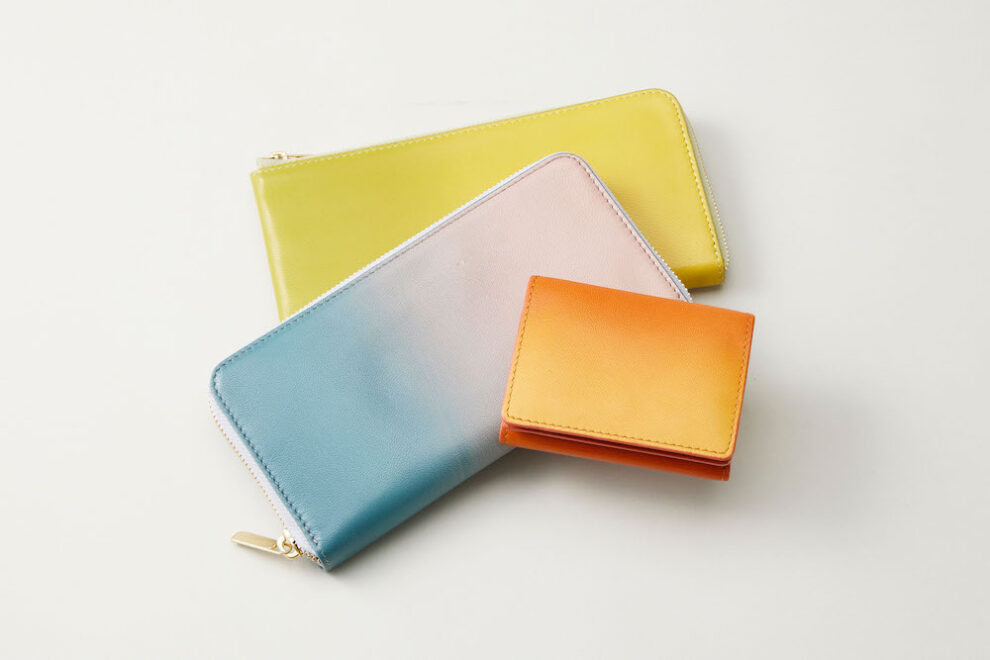 From this popular brand of small leather goods, I recommend these wallets with a beautiful gradient. The 12 colors represent the changing seasons of Japan. Card and pen cases are also available.
Shop: MOTHERHOUSE
Mall: NU chayamachi
Floor: 1F
Skincare Cream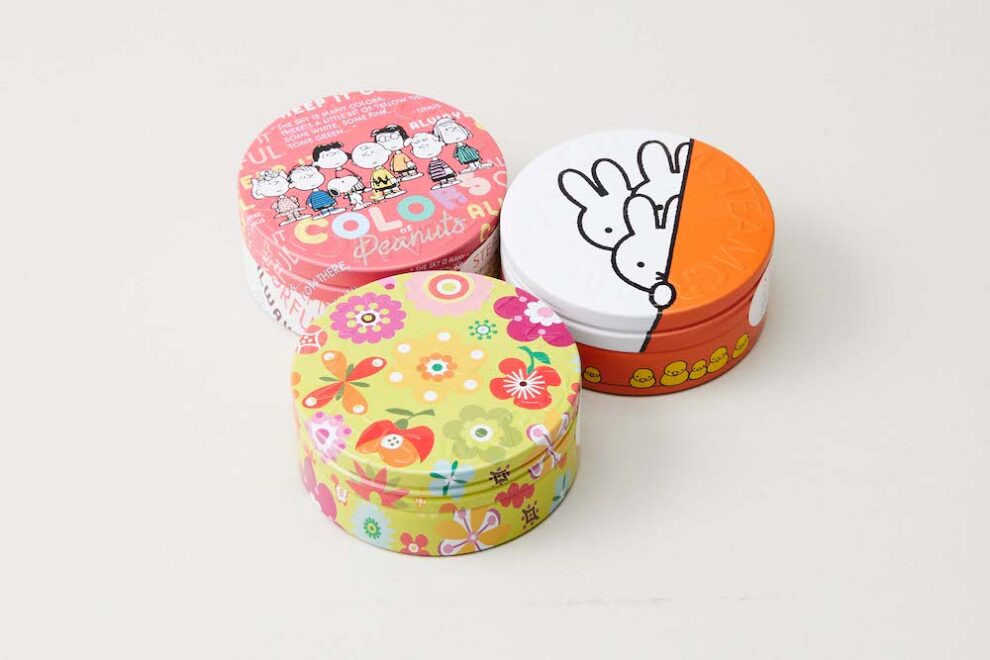 An all-purpose cream created from steam and nature's bounty. Keeps your whole body nice and moisturized. It's pleasant to use, and the design is adorable as well. It won't be easy to pick which one you want! Take it home as a souvenir!
Shop: Misugi Cosme Garden
Mall: Diamor Osaka
Floor: Market Street
For those looking for stylish and functional items —Mio's Recommendations!—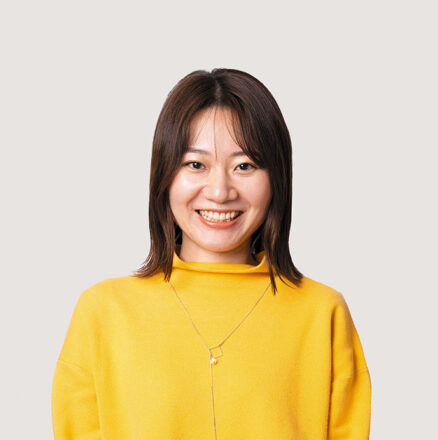 Mio
It's all about cute and useful things for me!
Smartphone strap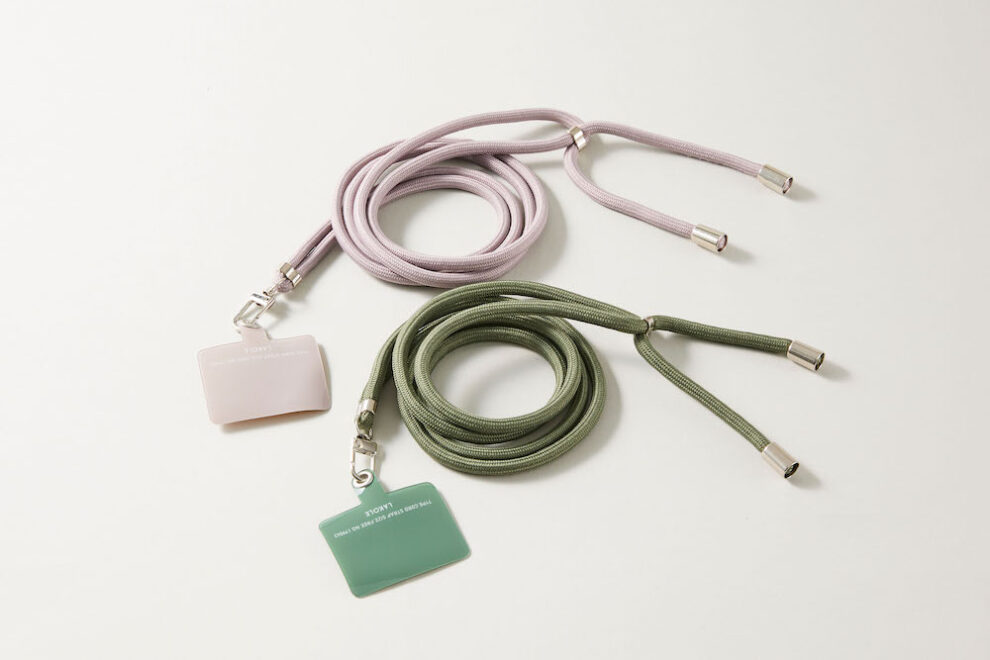 These straps can be attached to smartphone cases that have no strap holes. The length is adjustable, so it's very convenient. The exquisite colors make it easy to match any style, whether it's for work or everyday use.
Shop: LAKOLE
Mall: Diamor Osaka
Floor: Casual Street
Bag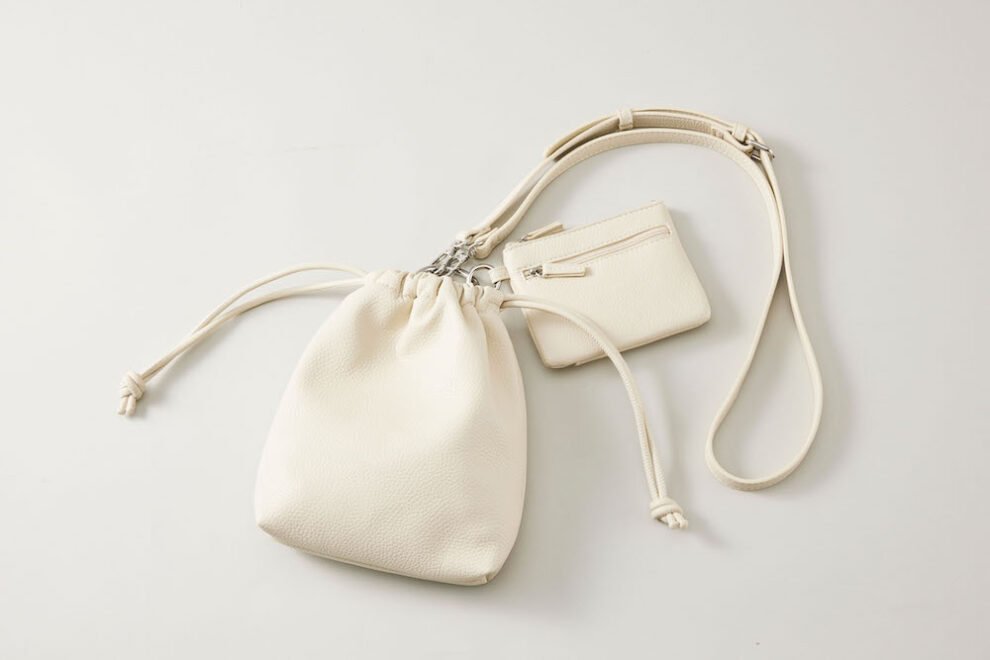 Popular with Japanese women. The store has a great selection of trendy clothing, but I highly recommend their bags. This set includes a wallet and a drawstring bag, which can be conveniently detached and used separately, which is a plus!
Shop: LOWRYS FARM
Mall: HEP FIVE
Floor: 2F
Towel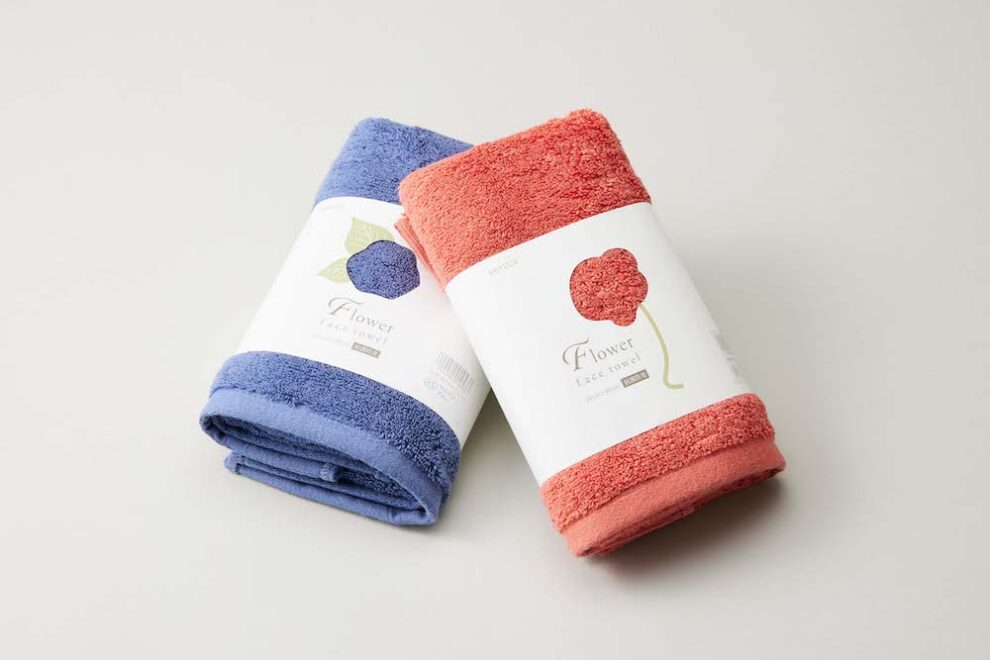 This store that offers functional household goods. How about an antibacterial and deodorant towel as a souvenir? The elegant lustrous face towels with colorful flower motifs come in a total of 15 variations! The water absorbency is also excellent.
Shop: KEYUCA
Mall: Diamor Osaka
Floor: Fashionable Street
For more information on Umeda, check out some of our Trip Ideas.
*Information in this article is accurate as of the date of posting. There is a possibility that details regarding these products and services have changed, or that some shops have since closed.
An Upscale Shopping Experience
Why Umeda is Osaka's
shopping destination
Coupons
All Mall Coupon
500 yen off
This coupon can be used in the following 6 shopping malls: :
GRAND FRONT OSAKA SHOPS & RESTAURANTS, HANKYU SANBAN GAI,
HEP FIVE, HERBIS PLAZA/PLAZA ENT, NU chayamachi / NU chayamachi PLUS and Diamor Osaka