So Cute and So Tasty! Four Best Desserts of Umeda, Osaka
So Cute and So Tasty! Four Best Desserts of Umeda, Osaka
2023.05.31
If you've come all the way to Umeda, you should definitely treat yourself to dessert. Among the many cafés and confectionary shops, we visited four shops with the theme of Cute and Delicious!
1. Enjoy a rich gelato at Venchi!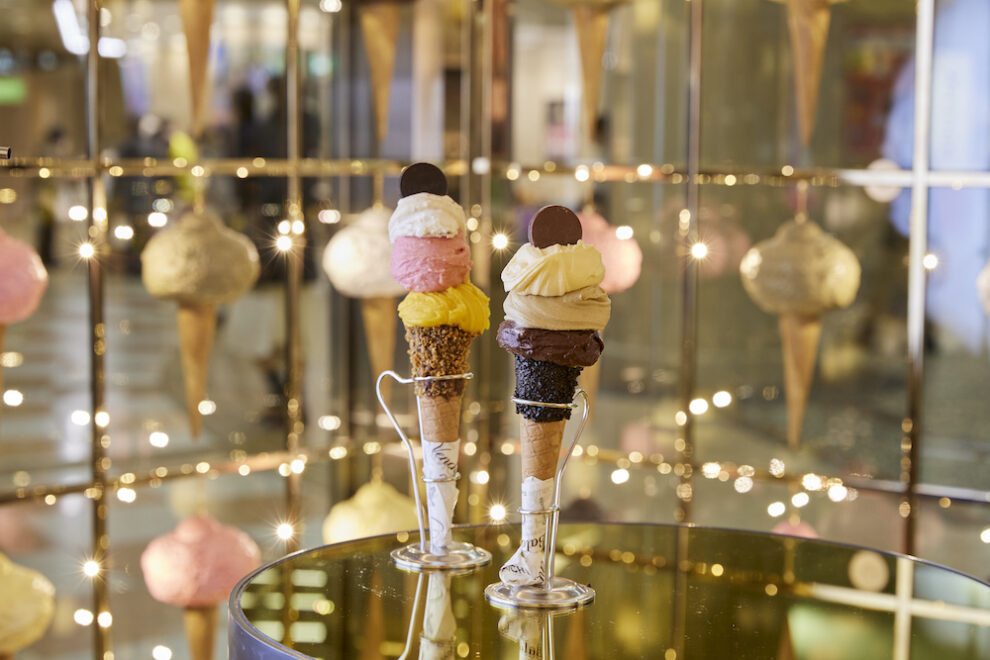 This chocolate gelateria from Italy has been popular since it opened in DIAMOR OSAKA in 2021. The gelato comes in various chocolate flavors, as well as pistachio and hazelnut, and the richness of the flavors is unmatched. The interior of the store is very insta-worthy with its gelato-themed decor!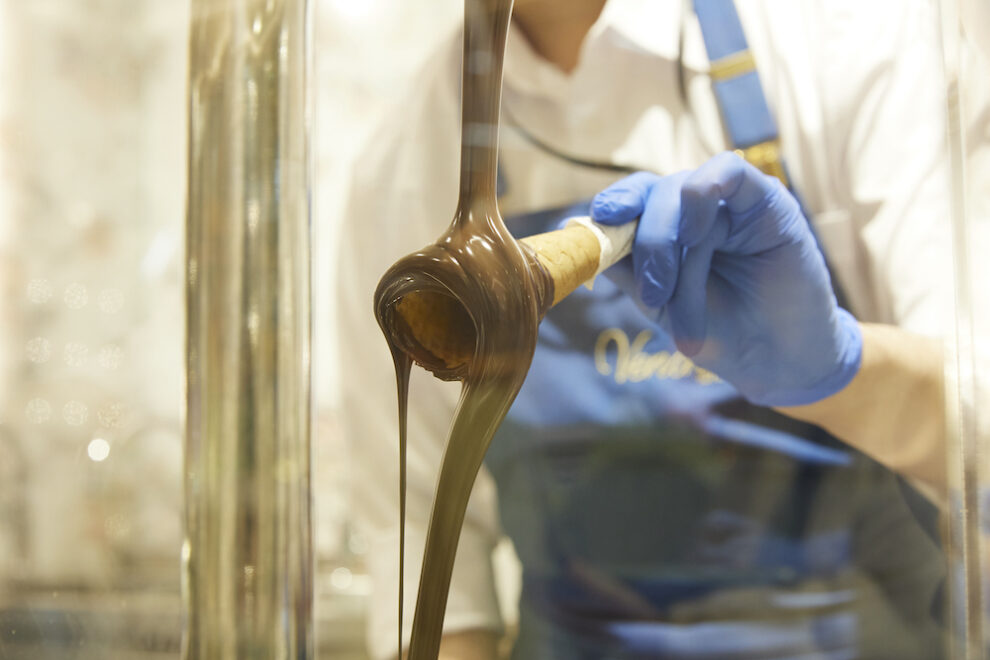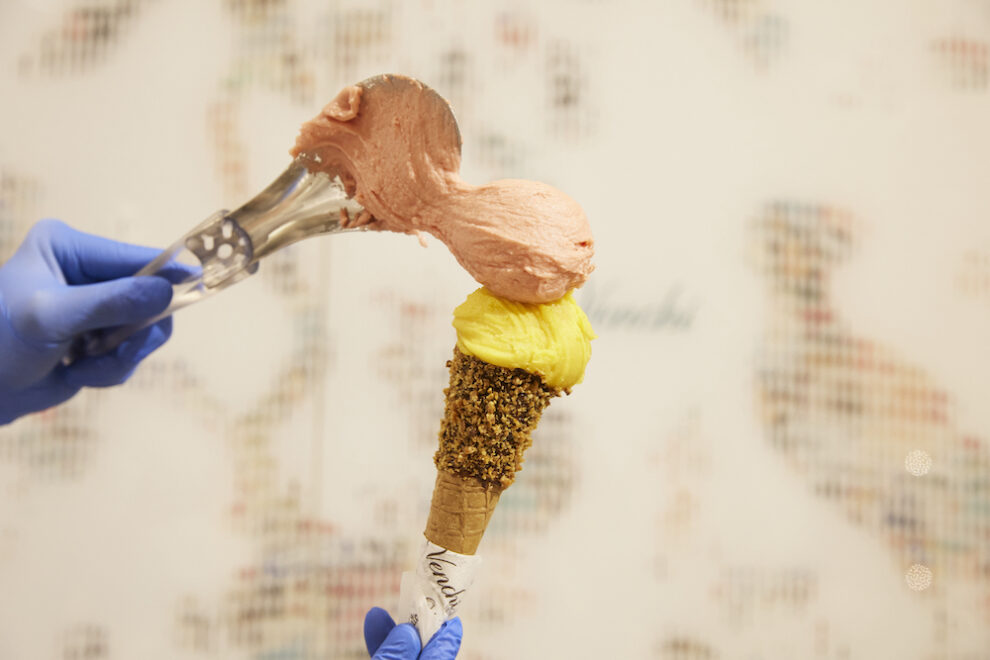 First, the cone is topped with a generous serving of chocolate. Don't miss the professional techniques of the staff who serve the colorful gelato.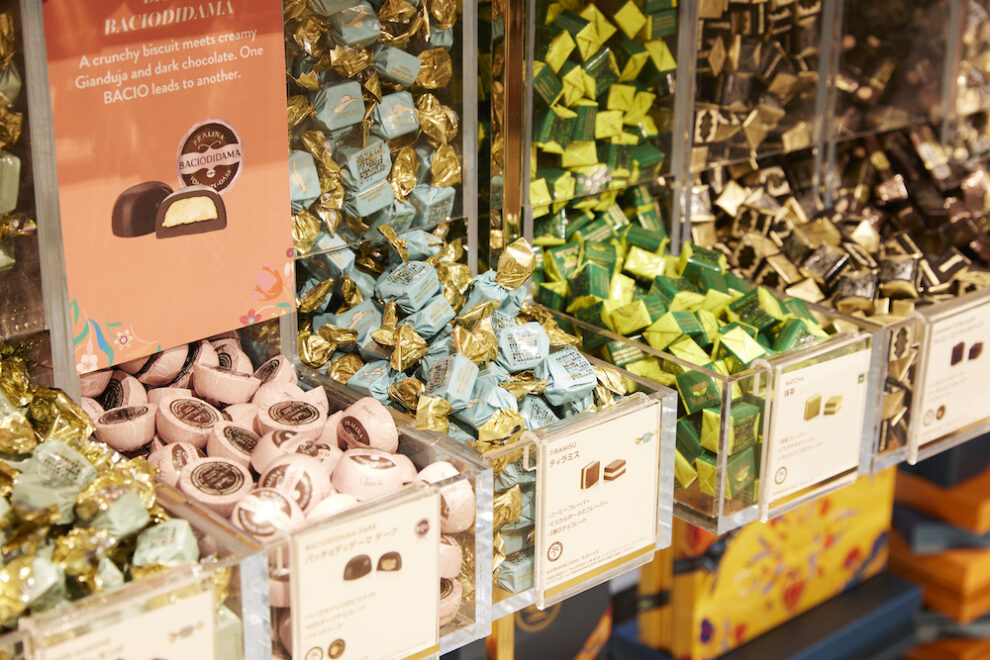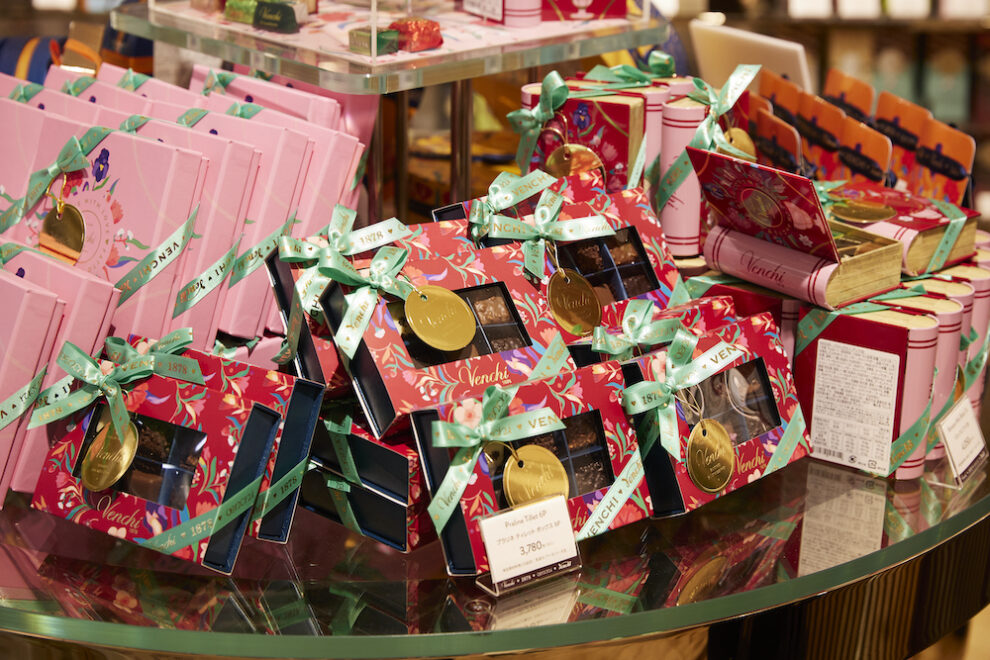 The store also sells chocolates by weight as well as gift boxes. They make for great souvenirs.
Shop: Venchi Diamor Osaka
Mall: Diamor Osaka
Floor: Market Street
2. Enjoy a new matcha sweet at nana's green tea!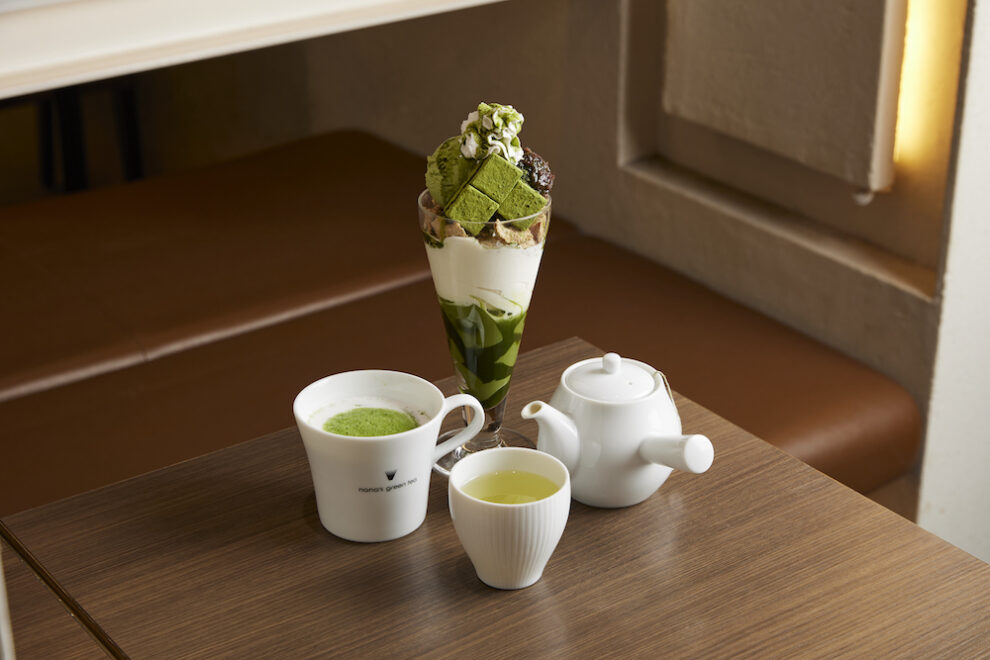 This café offers a variety of matcha and hojicha drinks and sweets. In this modern evolution of Japanese chanoyu (tea ceremony), you can experience omotenashi (spirit of hospitality) and service in a relaxing atmosphere.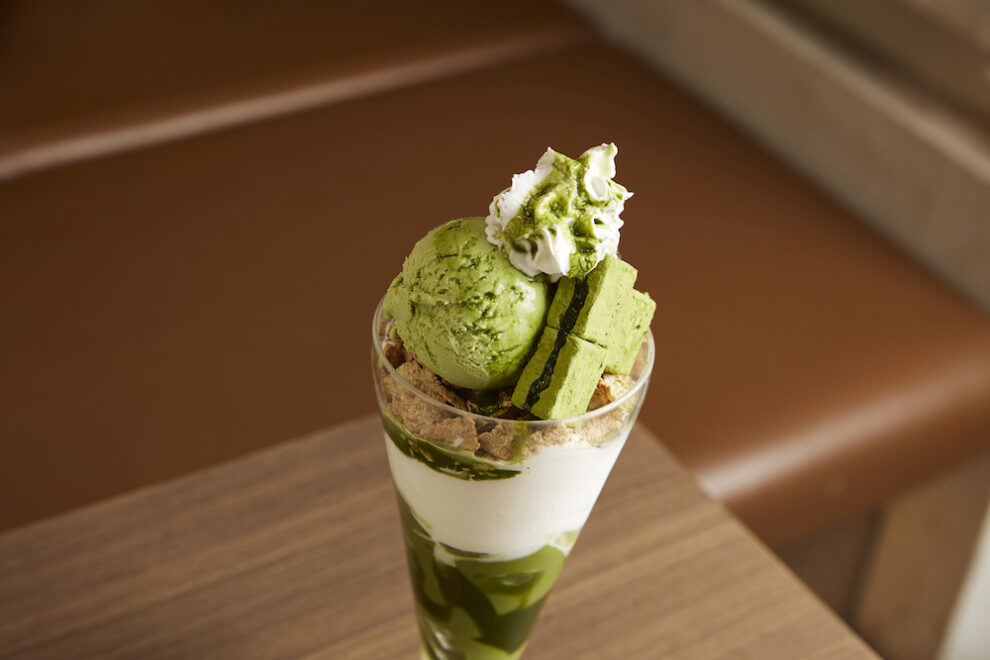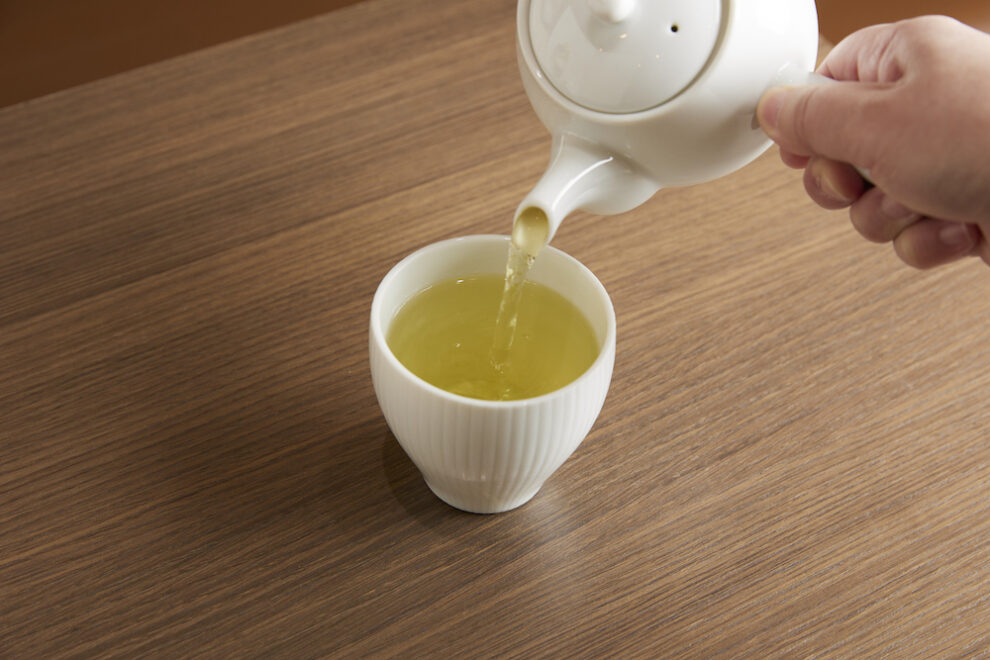 The parfait is highly recommended, so you can enjoy the full potential of matcha. Despite its generous size, its delicate Wa (Japan) flavor will disappear in a blink of an eye. Enjoy it with a cup of aromatic Japanese tea.
Shop: nana's green tea
Mall: Diamor Osaka
Floor: Fashionable Street
3. A gluten-free cheese terrine discovered at KITAHAMA AND CHEEC 541!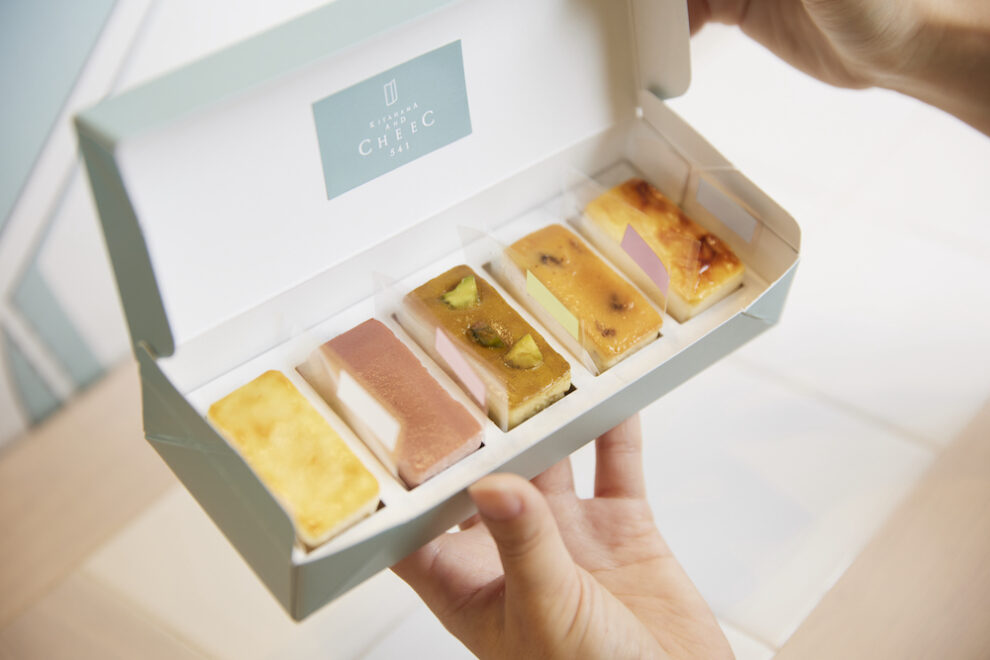 Developed by a Michelin-starred French chef, the delightful line of bite-sized cheesecakes features a variety of flavors and textures. The finest ingredients are used to create these gluten-free products. This sweet treat is also very popular among the health-conscious.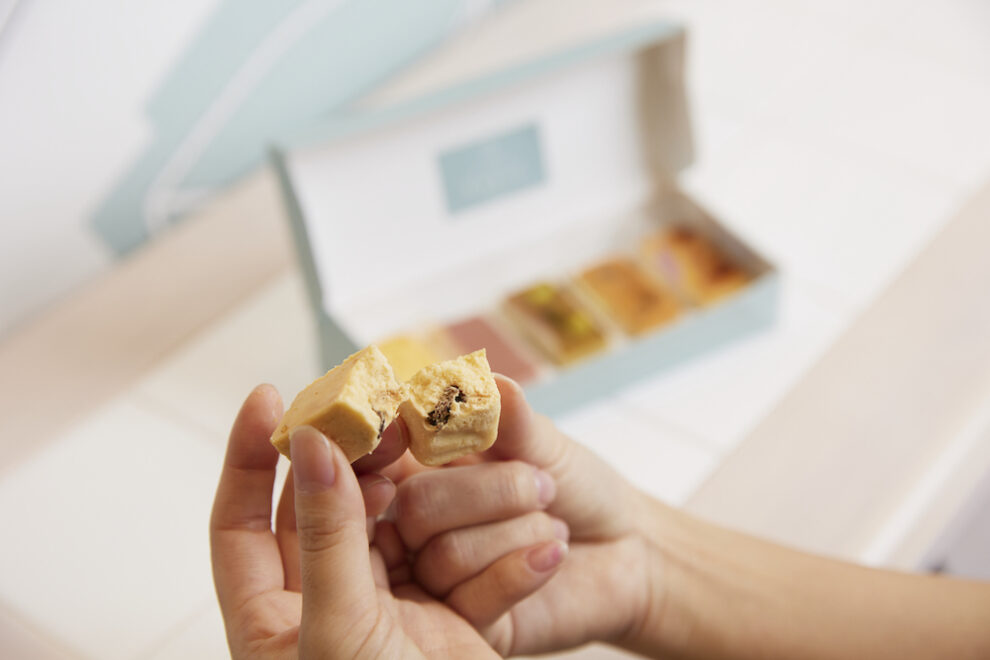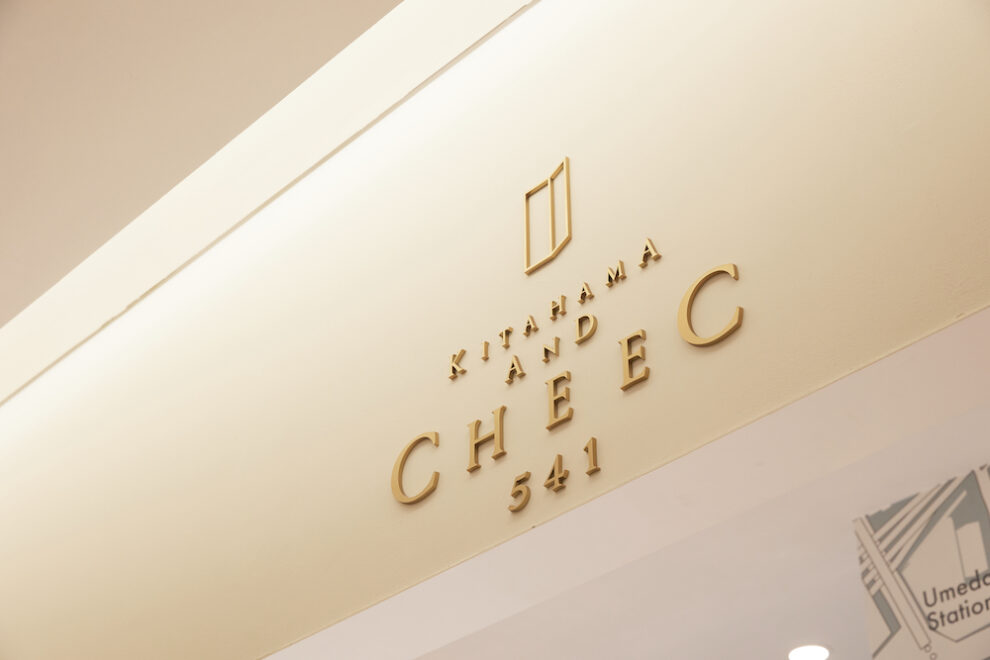 The smooth texture uses a generous amount of aromatic Amazonian cacao. It is also a perfect pairing with wine. In addition to enjoying it at the eating space, why not take some with you to partake from the comfort of your hotel room?
Shop: KITAHAMA AND CHEEC 541
Mall: GRAND FRONT OSAKA SHOPS & RESTAURANTS
Floor: umekita plaza B1F
4. Experience the power of cacao at the Hotel Chocolat!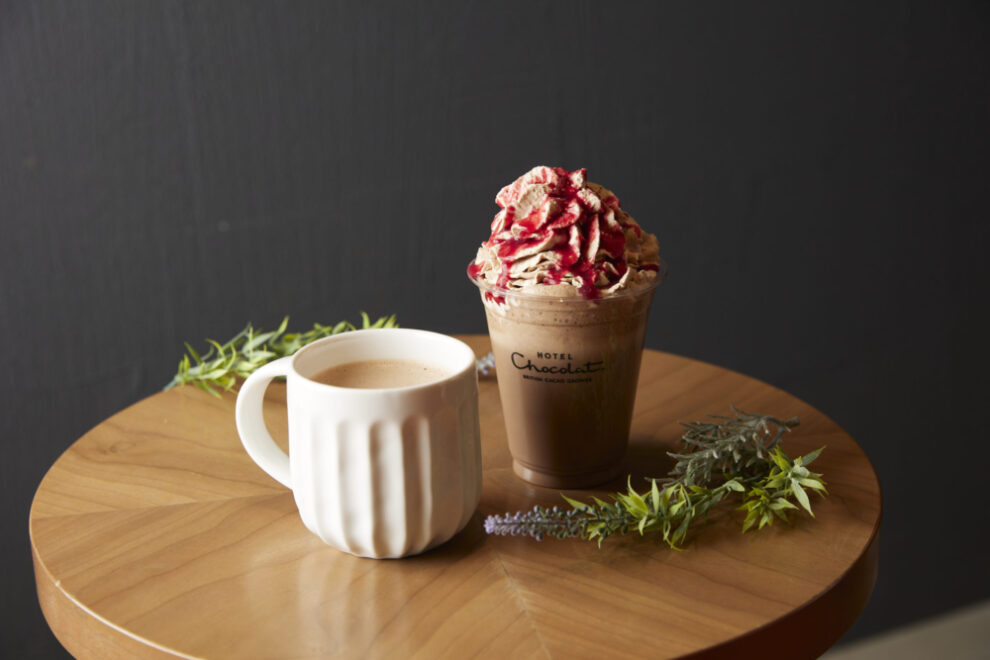 A chocolate boutique born in London, England. From cultivating fine cacao to producing its unique chocolates, the shop has earned quite a reputation.
In addition to the chocolates, the cacao-based drinks are not to be missed.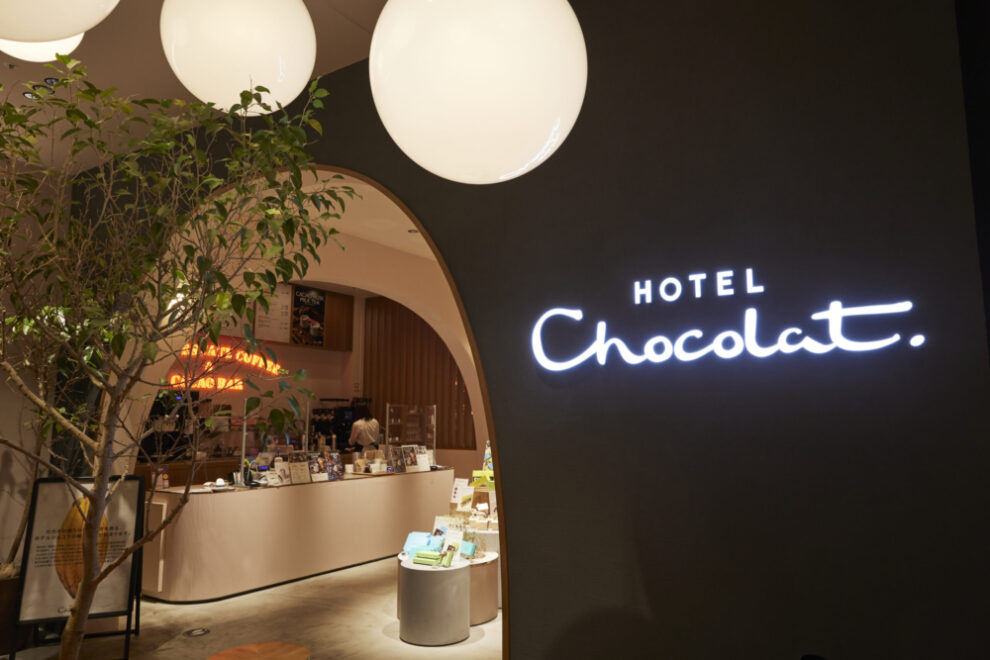 An elegant atmosphere permeates the store. Aside from tasty chocolate for eating, they also sell cosmetic products derived from cacao. You can experience the power of cacao with your whole body!
Shop: Hotel Chocolat
Mall: NU chayamachi PLUS
Floor: 1F
For more information on Umeda, check out some of our Trip Ideas.
*Information in this article is accurate as of the date of posting. There is a possibility that details regarding these products and services have changed, or that some shops have since closed.
An Upscale Shopping Experience
Why Umeda is Osaka's
shopping destination
Coupons
All Mall Coupon
500 yen off
This coupon can be used in the following 6 shopping malls: :
GRAND FRONT OSAKA SHOPS & RESTAURANTS, HANKYU SANBAN GAI,
HEP FIVE, HERBIS PLAZA/PLAZA ENT, NU chayamachi / NU chayamachi PLUS and Diamor Osaka