The Latest Trends in Japanese Women's Fashion
The Latest Trends in Japanese Women's Fashion
2023.11.08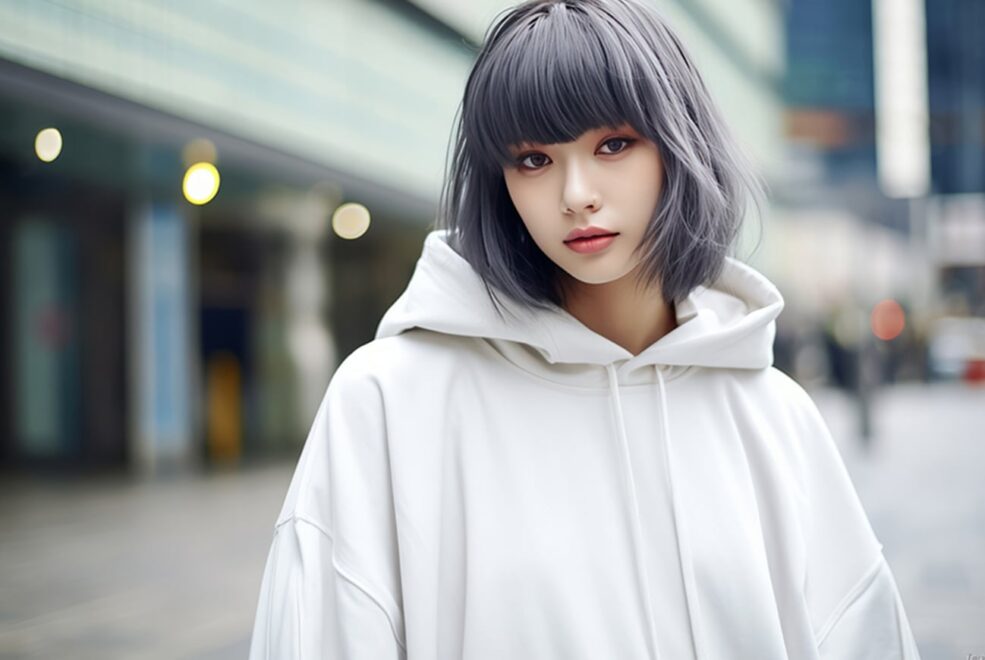 So many people admire Japan for its traditional culture and art forms. But it's also impossible to discuss Japan without mentioning fashion. As the center of Asian fashion, Japan has broken the West's monopoly on the scene and created a completely different fashion style all its own. It's no exaggeration to say that Japan is even a guide for Asian fashion trends. Japan's trendy looks develop and evolve in sync with elements of fashion from around the world:
With its fusion of different styles and attention to detail, Japanese fashion has had a profound influence on fashion trends in Asia.
Many women admire the admire the stylish and practical styles worn by Japanese fashion models, and hope to master the elegant and refined techniques of Japanese fashion. To this end, we've carefully selected several clothing shops and brands in shopping malls in Umeda. We spoke with store staff, who know the local trends and fashion culture inside and out, and got the inside scoop on the latest must-have items in modern Japanese ladies fashion.
une nana cool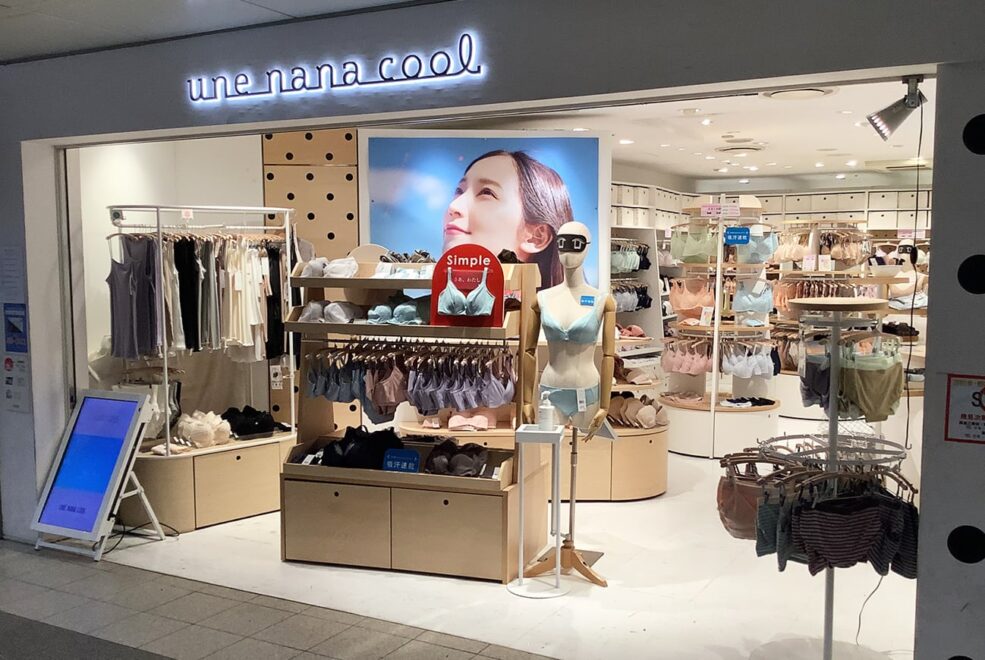 Fashionable women also take care with their underwear. With this in mind, let's take a look first at une nana cool in HANKYU SANBAN GAI.
"une nana cool" means "a kind of cool girl" in French. The shop's manifesto says that "women should live for themselves." Every day, the act of putting on your underwear can even be a small ritual to feel confident as you start a new day. To that end, une nana cool's underwear items are both beautiful and comfortable, perfect for any woman ready to face herself head-on.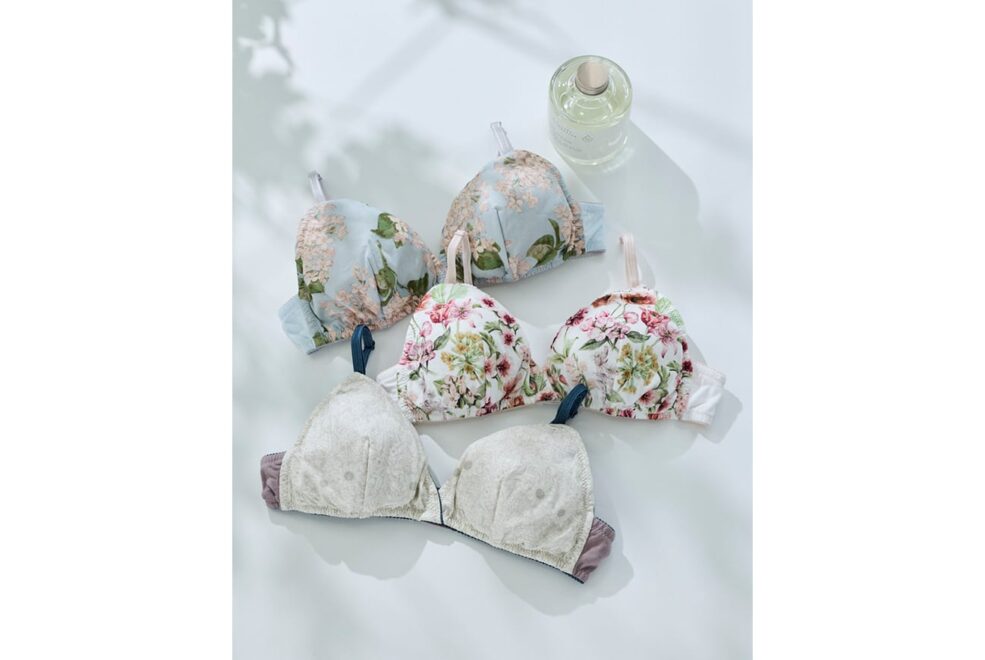 Staff here recommended a non-wire triangular bra with a Liberty print. This bra is made from a popular cotton-blend, which makes it soft and comfortable to wear. It's available in size M or L, and because it folds up to a compact size, it's also the perfect choice for girls who love to travel.
Mall: HANKYU SANBAN GAI
Floor: South Building 6F
Business Hours: 10:00 a.m. - 10:00 p.m.
le.coeur blanc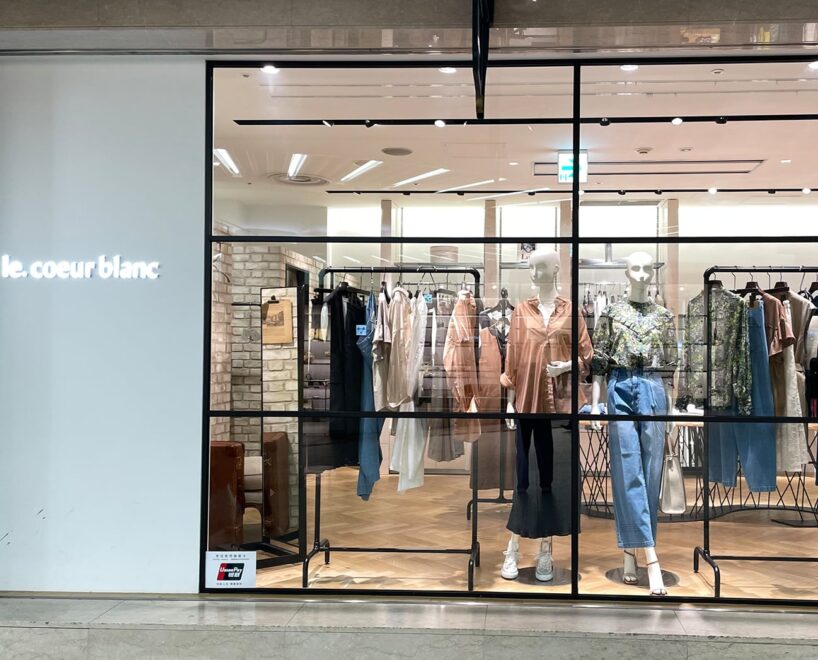 le.coeur blanc, located in Diamor Osaka, is a ladies fashion brand designed with a "French comfy chic" theme. The simple and understated designs make use of just the right amount of trendiness, giving a French sense of relaxation, and still letting your personality shine through.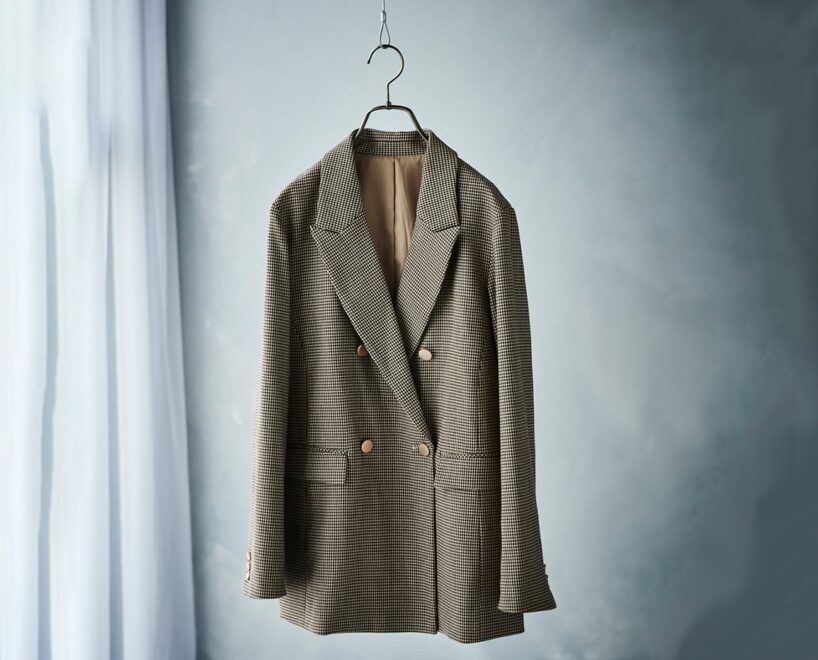 This season's fashion item, as recommended by store staff, is this plaid double-breasted jacket. Its simple and sophisticated design is sure to make the wearer look snappy. The delicate silhouette is perfect for casual, everyday wear that can perfectly round-out your fall closet.
Mall: Diamor Osaka
Floor: Casual Street
Business Hours: 10:00 a.m. - 9:00 p.m.
RNA MEDIA
Founded in 1984, the brand RNA is a casual women's fashion brand with a focus on jeans and unisex style. Focusing largely on denim items, RNA adds new highlights each season, offering fashionable and avant-garde street fashion that's sure to elevate your look. Located in HEP FIVE, RNA MEDIA is RNA's official store. The store manager recommend two simple and easy-to-use fashion items, both of which can add the perfect accent to a simple outfit. Try adding some zip to your look, too!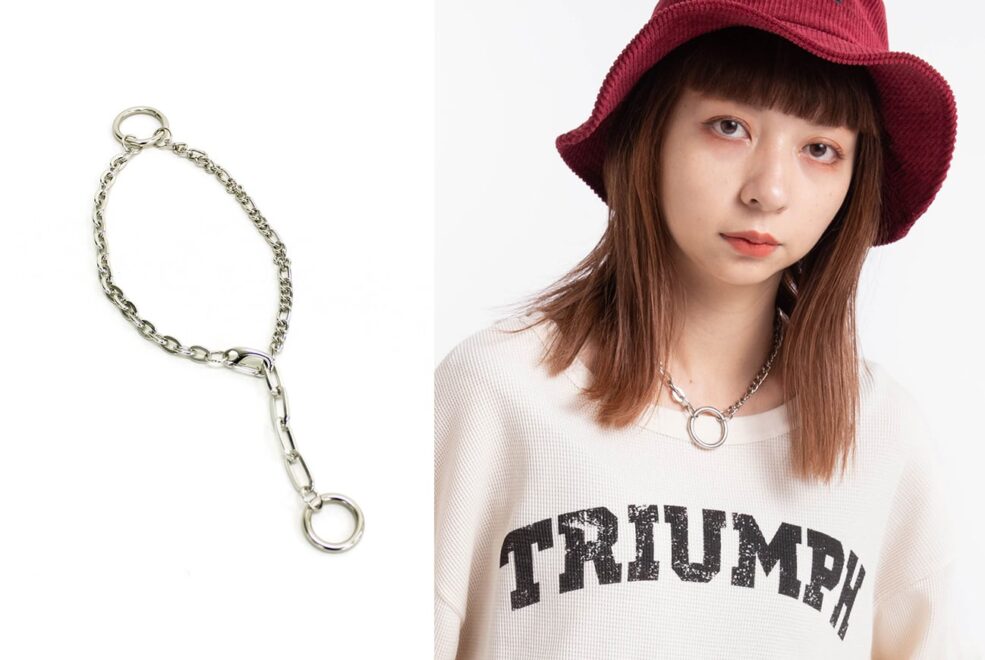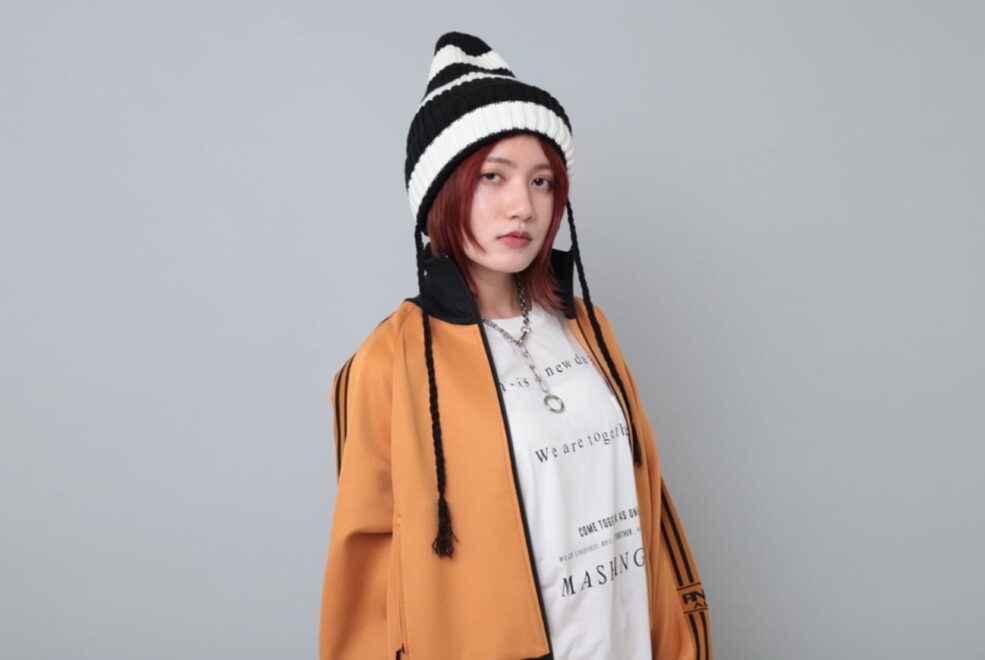 Mall: HEP FIVE
Floor: 2F
Business Hours: 11:00 a.m. - 9:00 p.m.
exclusive plus
Sometimes, even wearing the most common outfit can put some spring in your step. Sharing the true power of clothing - to change how we feel - is exclusive's simplest brand philosophy. exclusive plus is a select shop in HERBIS, and every item - whether from a traditional brands or the latest - offers the power to change your outlook.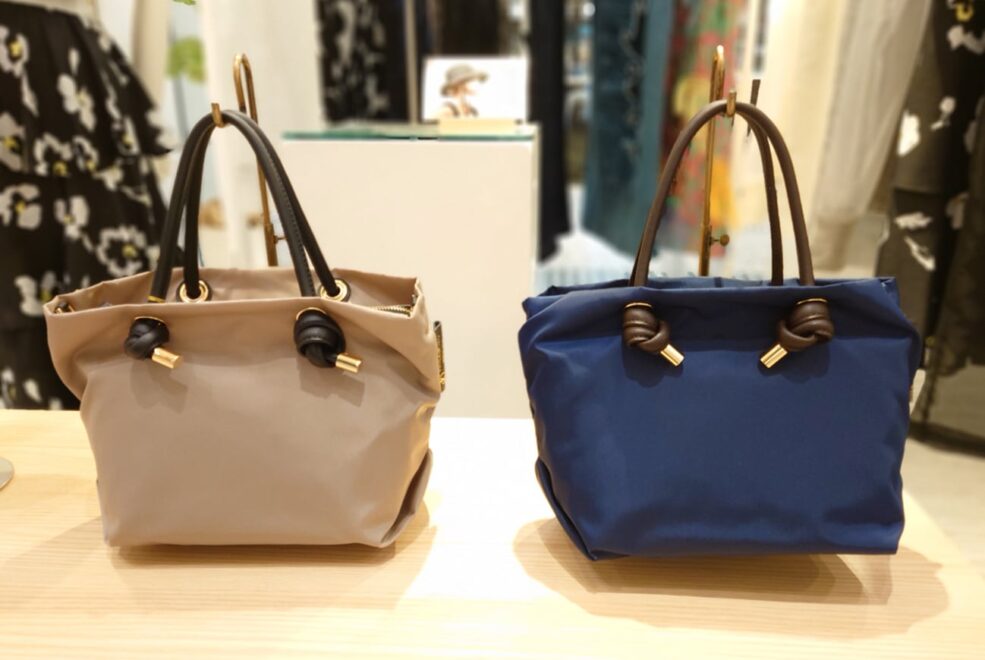 The store staff recommended this nylon tote bag with a rope handle. The bag has a simple design, and the rope handle adds a highlight. The inside of the bag is divided into two parts, offering the kind of excellent storage capacity you'd expect from a Japanese-made product. The nylon material has excellent water repellency, is very easy to clean, and is lightweight, too, so it's perfect for everyday outings.
Mall: HERBIS PLAZA ENT
Floor: B2
Business Hours: 11:00 a.m. - 8:00 p.m.
FORM-i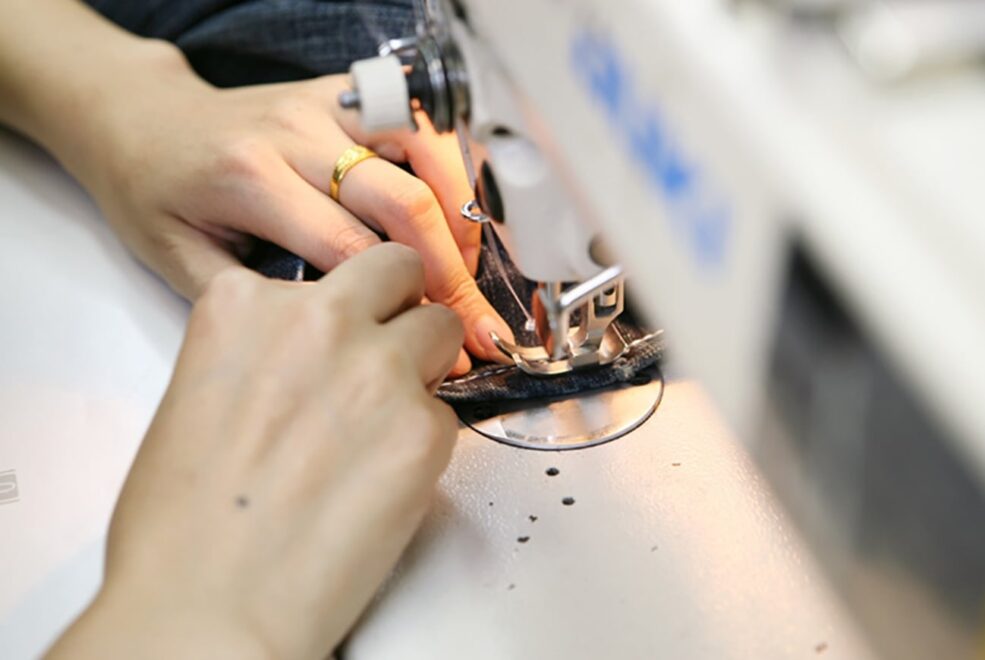 With a history of 50 years, FORM-i offers repair services for clothes and bags, but is also a very interesting alternative fashion shop. The store is staffed by highly skilled staff who can offer a variety of professional tailoring services, not only for ordinary clothes, but also for repairing and dyeing knitted and leather products. If you need to adjust the length of the pants you purchased on your trip, FORM-i offers a same-day shortening service perfect for travelers.
Most notably, in addition to their usual tailoring services, FORM-i can not only adjust the size of your clothes, but also combine your ideas with their professional designs to make completely new designs. Your clothes will be transformed, with a whole new look to love.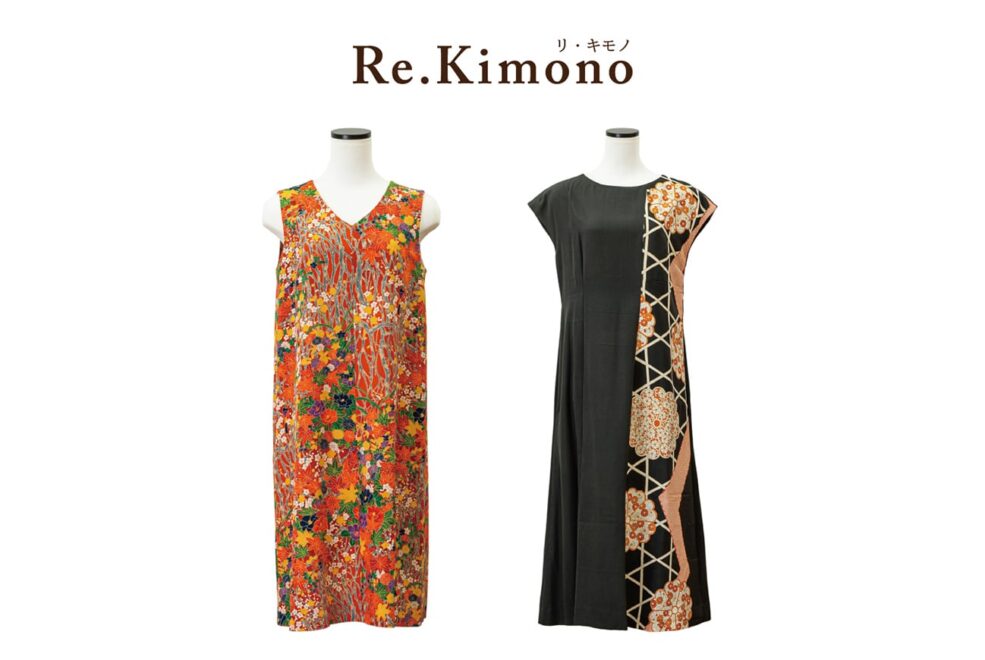 The staff most recommend a free size fashion item remade from a Japanese kimono! It's the perfect way to uniquely incorporate this traditional Japanese design into your everyday fashion. All items are handmade and available in limited quantities, so don't miss out!
Mall: HANKYU SANBAN GAI
Floor: South Building B1
Business Hours: 10:00 a.m. - 9:00 p.m.
We hope these recommendations can provide a little inspiration for your fall style! But there's much more to the essence of Japanese fashion. In the shopping malls of Umeda, in central Osaka, there are many more women's clothing shops and brands of all different styles, and every season you can expect to find the most fashionable and unique items to appear in all of their shops. Come visit the shops, and enjoy some new discoveries!
If traveling to Osaka by bullet train, from Shin-Osaka Station you can access Osaka's Umeda district by JR train or by taking the Midosuji Subway Line to Umeda station.
If you are traveling from Namba Station, take the Midosuji or Yotsubashi Subway Line to Umeda or Nishi-Umeda Station, or take the Hanshin Namba Line to Osaka-umeda Station.
From Kansai International Airport, you can reach Osaka Station in about one hour on the JR Airport Express Haruka.
For more details on how to get to Umeda, see here.
For more information on Umeda, check out some of our Trip Ideas.
*Information in this article is accurate as of the date of posting. There is a possibility that details regarding these products and services have changed, or that some shops have since closed.
An Upscale Shopping Experience
Why Umeda is Osaka's
shopping destination
Coupons
All Mall Coupon
500 yen off
This coupon can be used in the following 6 shopping malls: :
GRAND FRONT OSAKA SHOPS & RESTAURANTS, HANKYU SANBAN GAI,
HEP FIVE, HERBIS PLAZA/PLAZA ENT, NU chayamachi / NU chayamachi PLUS and Diamor Osaka