The Best Makeup and Cosmetics in Umeda, Osaka
The Best Makeup and Cosmetics in Umeda, Osaka
2019.03.14
In the Umeda area in Osaka, you can find quality makeup and skincare items from companies in Japan and all over the world. There are plenty of spas and aesthetic salons where you can relax, too! Indulge in some quality time with treatment from a professional.
It's a perfect area to relax on your visit. Check out some of the shops below!
Cosme Kitchen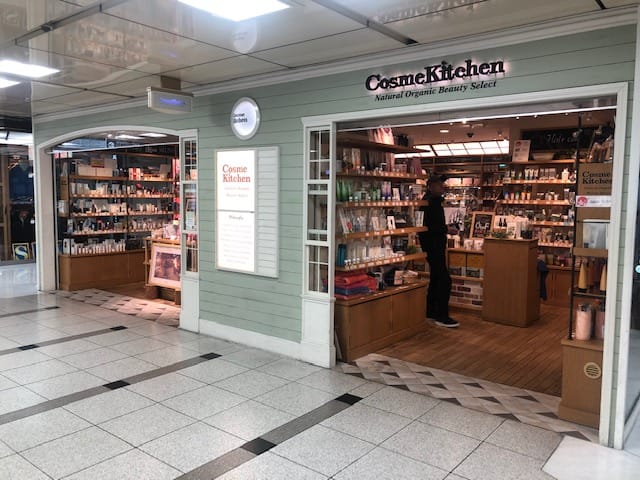 Cosme Kitchen has a line up that centers on unique natural and organic cosmetics from across the world, as well as aromatic products, herbal tea, other small goods and soaps, and more natural items.
Mall: HANKYU SANBAN GAI
Business Hours: 10:00 - 21:00

VECUA Honey marche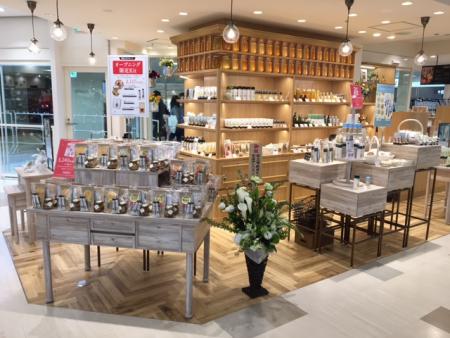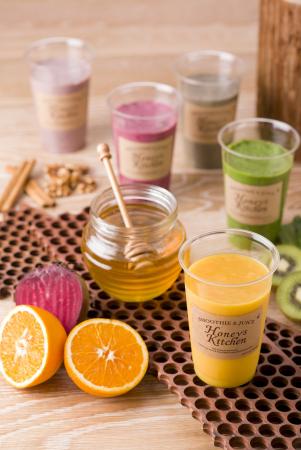 Grab a fresh smoothie or juice at VECUA Honey marche's juice bar in HANKYU SANBAN GAI.
The natural sweetness comes from acacia honey from Hokkaido, mixed together with plenty of fruits and vegetables, to help make you beautiful from the inside out.
The luxurious honey cosmetics here are also popular.
Mall: HANKYU SANBAN GAI
Business Hours: 10:00 - 21:00
ALEX COMFORT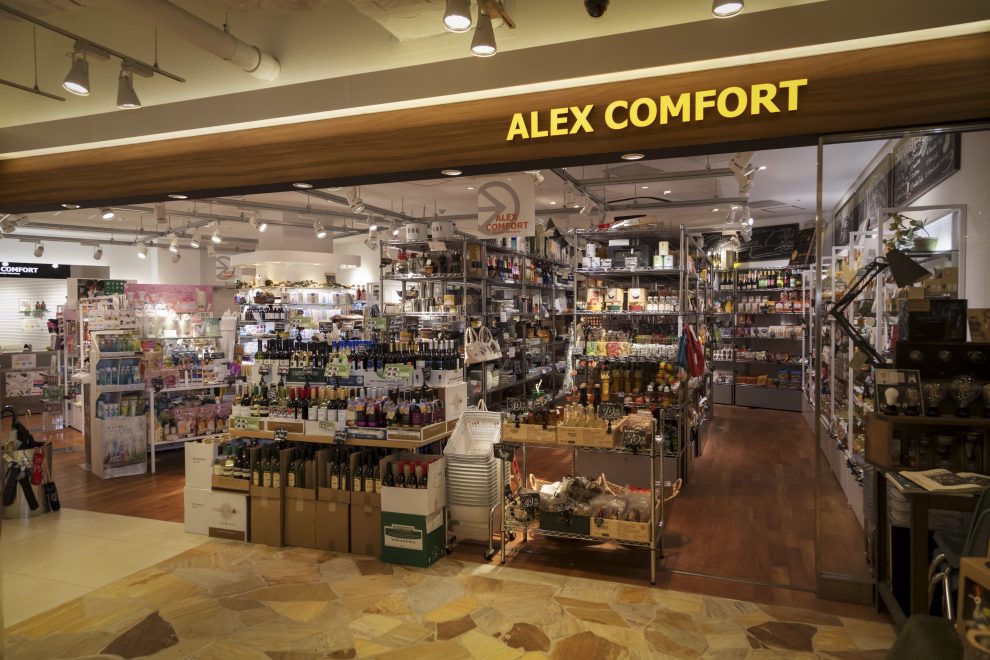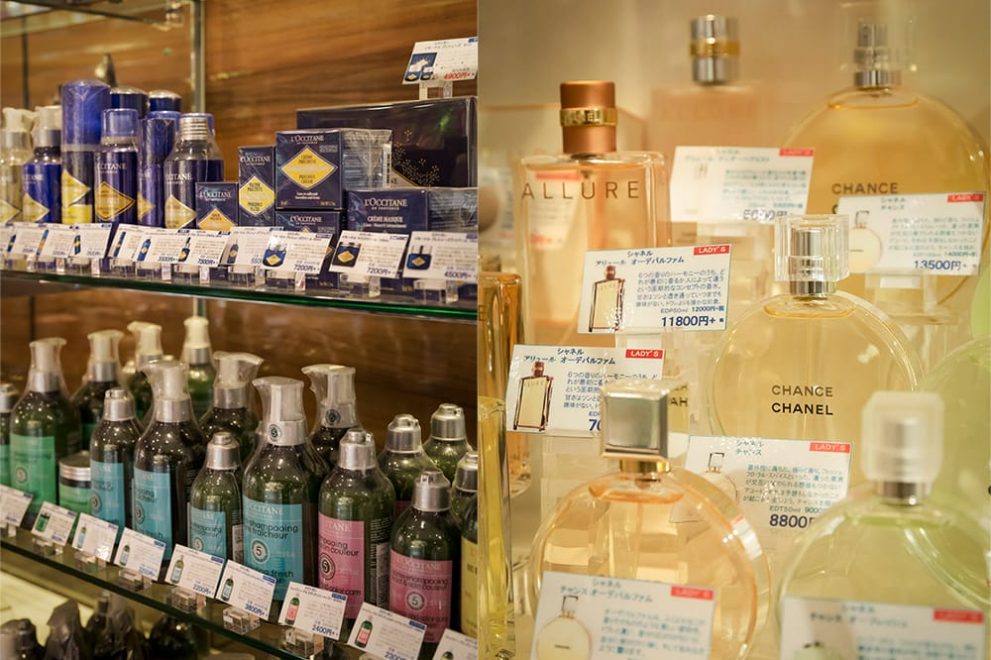 ALEX COMFORT offers a variety of items, from perfume to imported cosmetic brands, kitchen items, stationary, and liquors and foods to make your everyday more beautiful and fun.
Mall: NU chayamachi +
Business Hours: 11:00 - 21:00
GemiD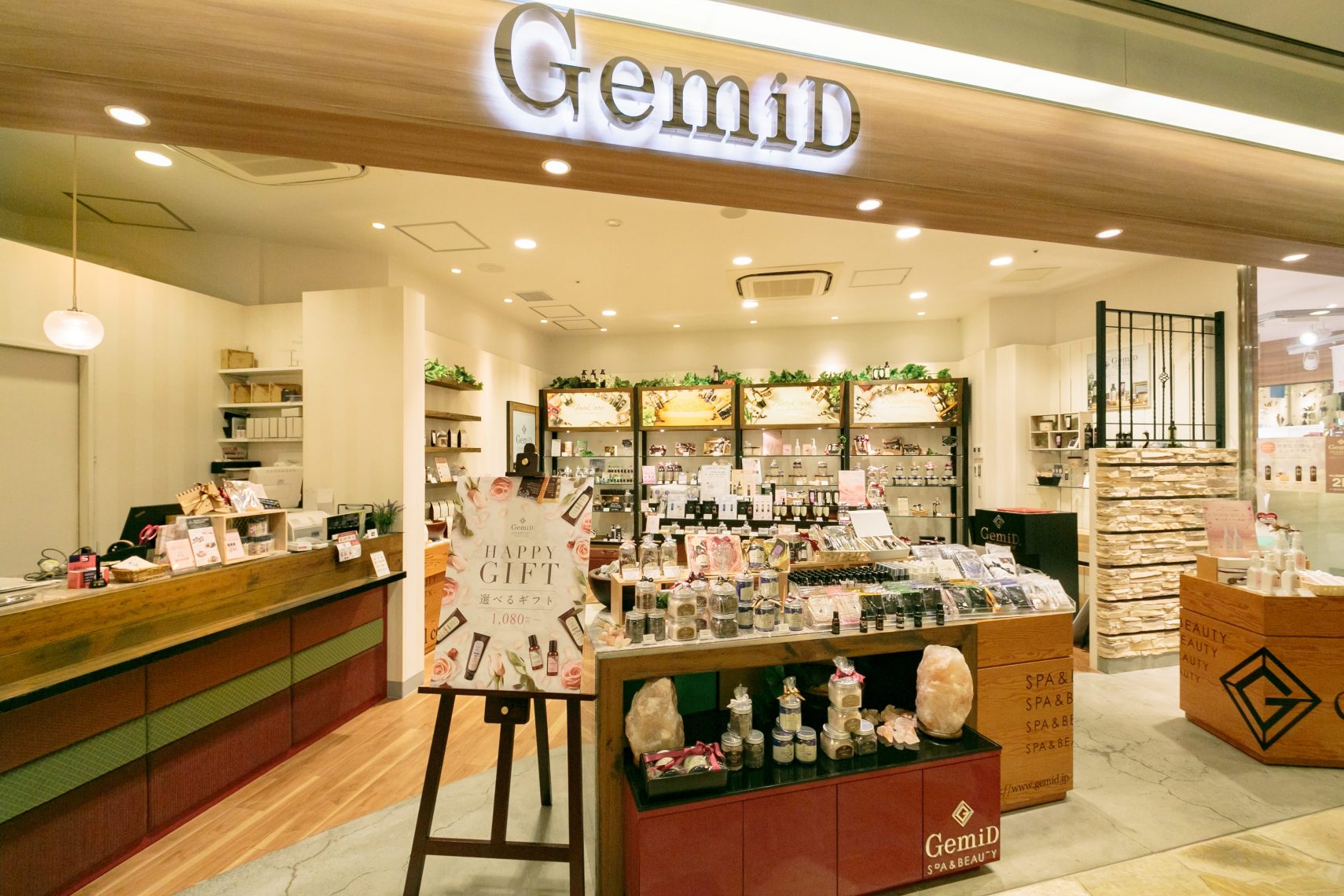 GemiD is a brand born in Japan's Fukuoka Prefecture. It plans and creates its products at a factory in Japan, with a commitment to using naturally-sourced ingredients, and to using the power of nature to gently care for body and soul.
Mall: NU chayamachi +
Business Hours: 11:00 - 21:00
Shiseido Salon & Spa Osaka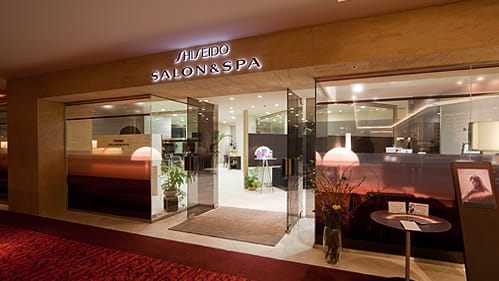 This urban spa and salon offers solutions to support a healthy lifestyle. Come experience an improvement in both health and beauty with comestics, and spa and physical treatments.
The cosmetics used here are special items that you won't be able to find at other stores.
Also try our popular head spa!
E/s musee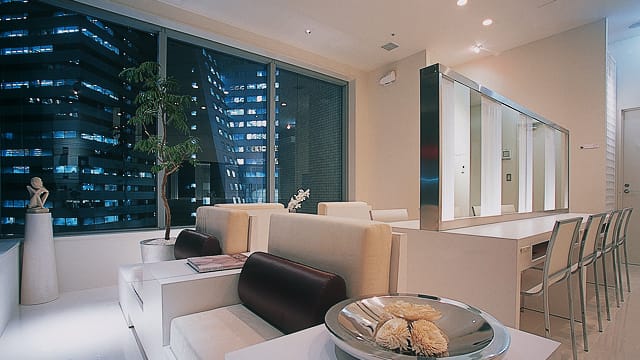 This is an aesthetic salon that can be enjoyed by women or men, or even as a couple.
This total beauty salon has a commitment to inspiring our customers and their five senses, with sound, light, and ambiance. E/s musee provides high quality services at reasonable prices to soothe you and bring beauty to both mind and body.
JILLSTUART Nail Salon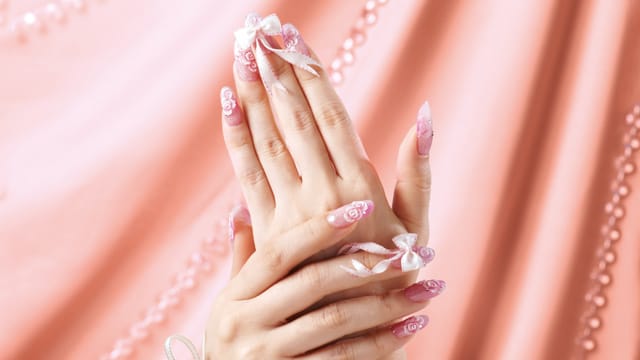 Allow yourself to relax, enveloped in the fragrance of JILLSTUART.
The salon offers a variety of original nail art and nail care courses.
You can buy products on site as well.
Mall: HERBIS PLAZA ENT
Business Hours: 11:00 - 21:00

ALBION Produce by COHRO e-PRO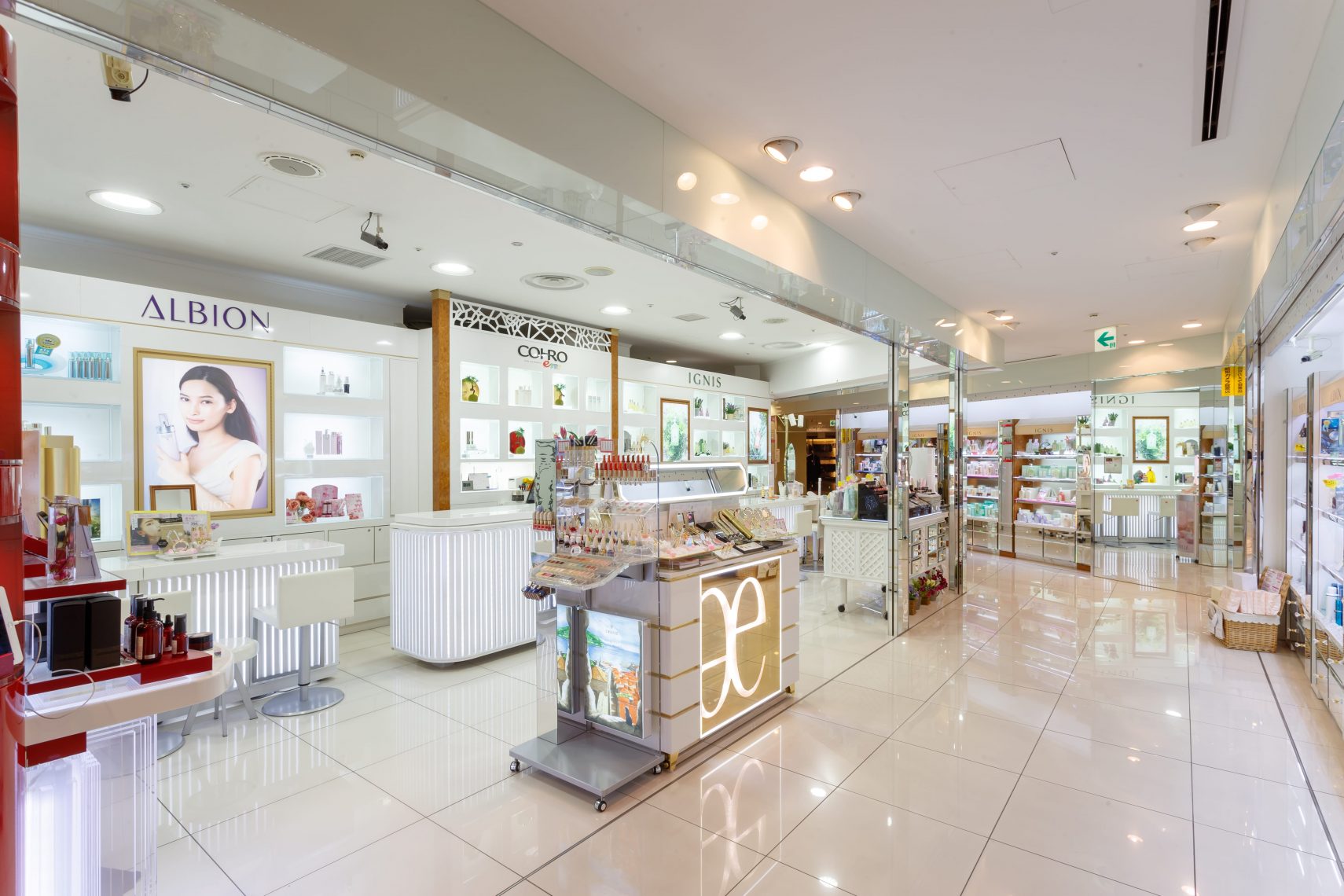 This specialty cosmetics shop includes cutting-edge beauty devices produced by ALBION.
The shop also offers aesthetic beauty treatments that include the 5 functions of ultrasonic waves, LED lights, moisture support, heating, and cooling, for a total approach.
shop in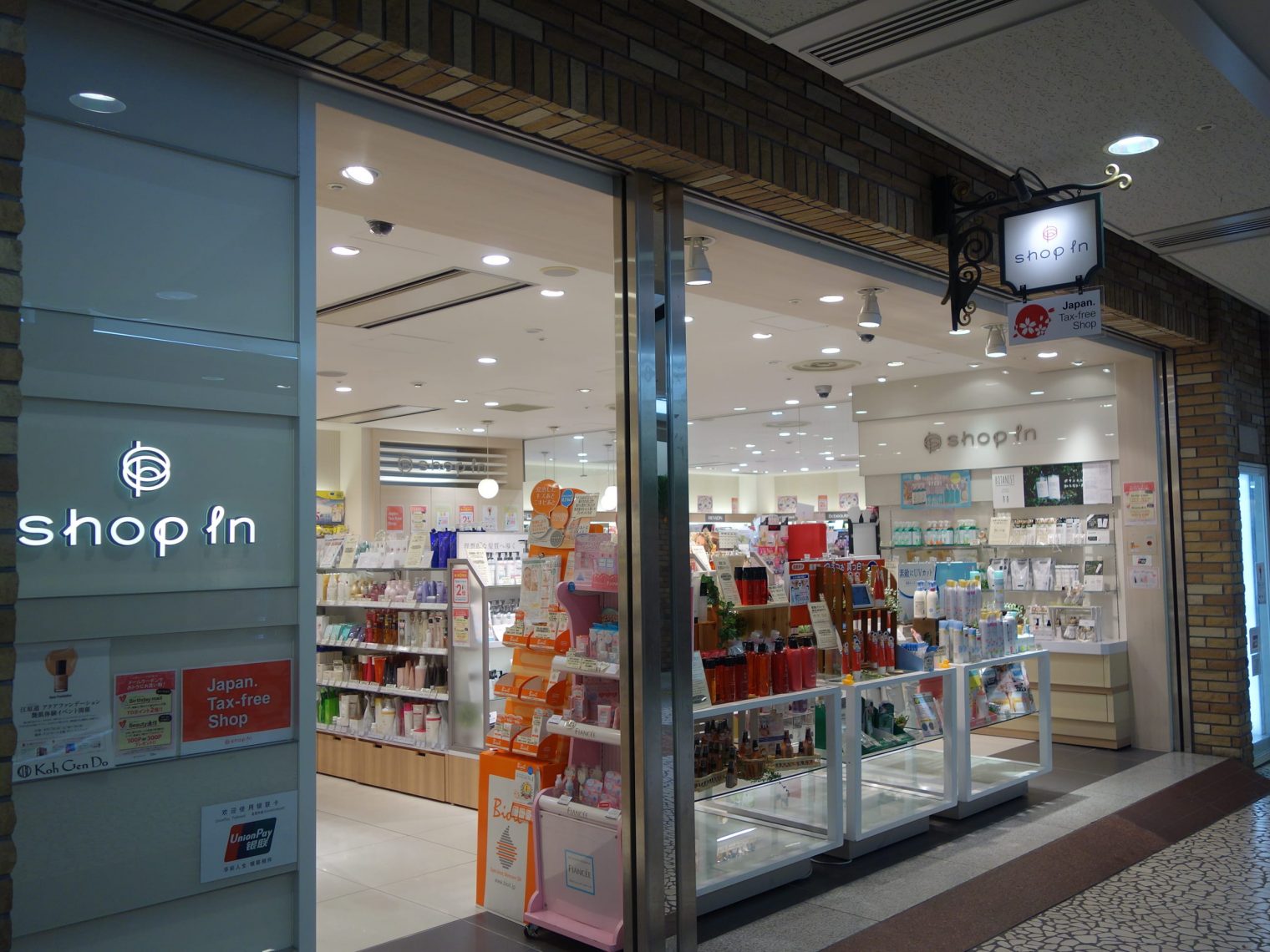 shop in is a select cosmetics shop.
The shop's concept is "Stylish Beauty," and it offers beauty items to help you shine and be beautiful in your own way.
Mall: Diamor Osaka
Business Hours: 10:00 - 21:00
JINO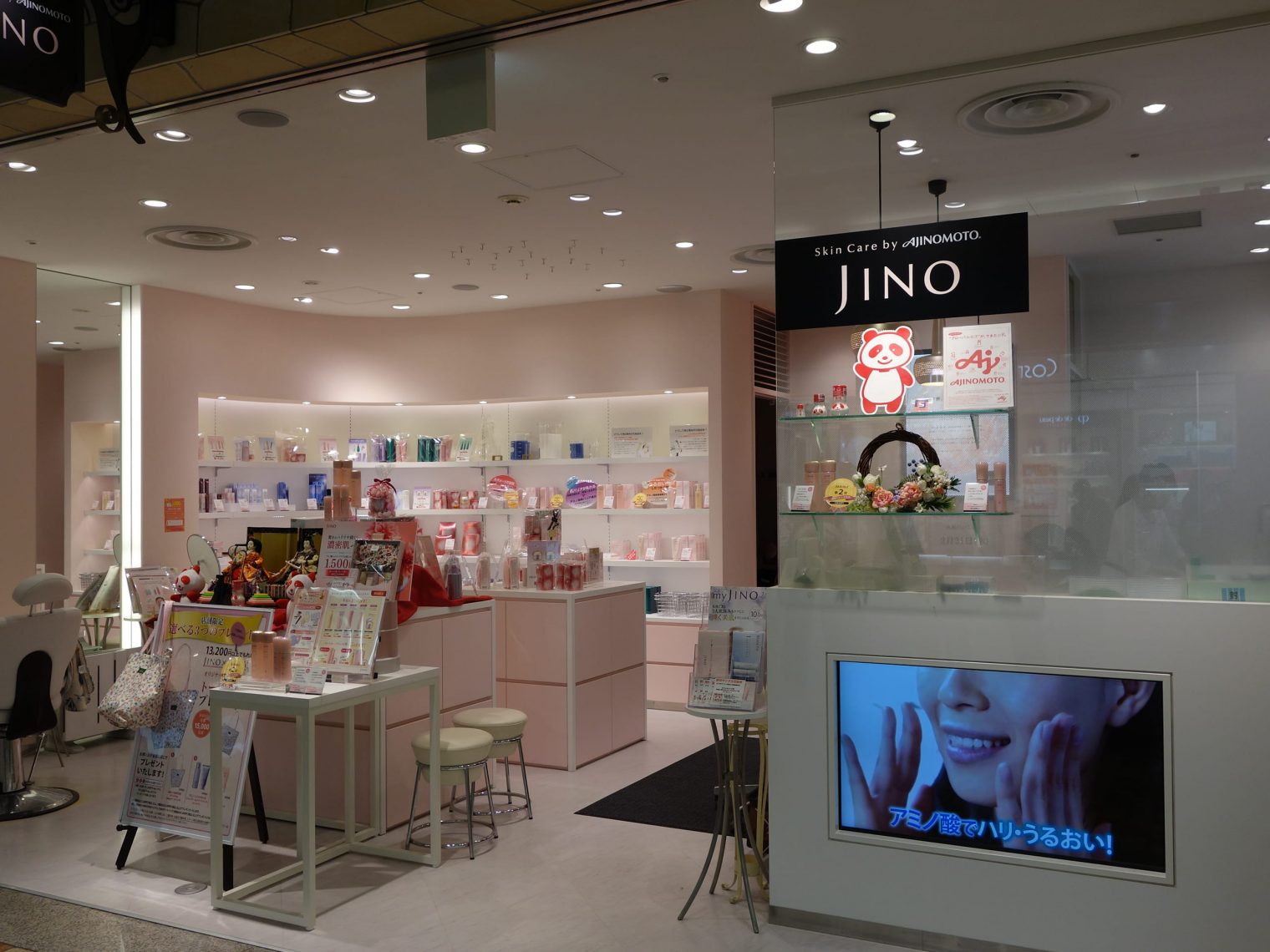 Amino acids are essential for building the skin.
Ajinomoto Co., Inc. began studying amino acids for their application in the food industry, but soon advanced into the anti-aging cosmetics industry, and created technologies to bring out the maximum benefits of amino acids. Bring your skin back to its natural strength, and discover skin that's full of moisture from its deepest layers.
Mall: Diamor Osaka
Business Hours: 10:00 - 21:00
ESCENTS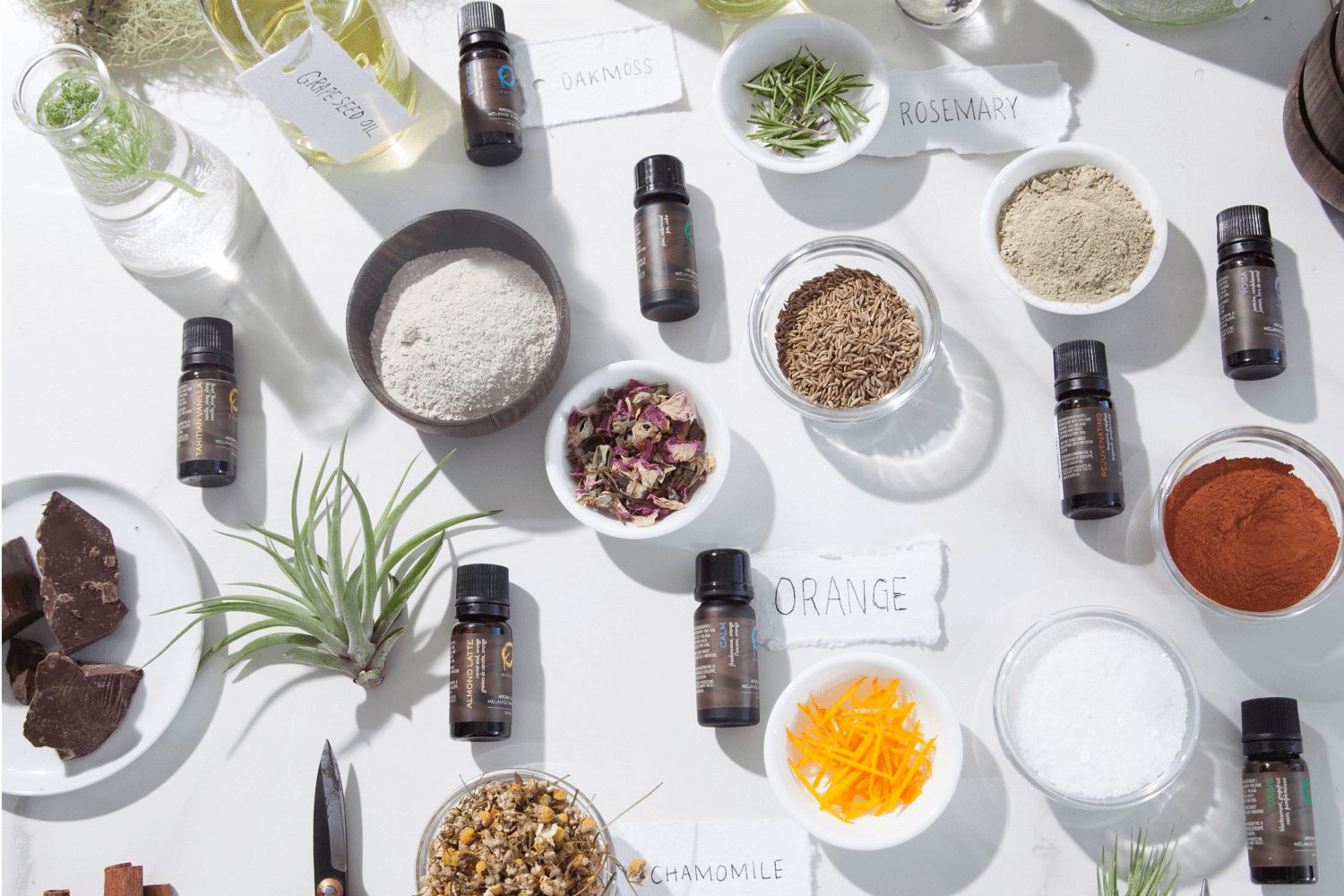 Escents has a collection of unique scents in a variety you won't find anywhere else, and with the total care of the industry's first custom blend service, you'll be able to entertain both mind and senses.
Escents has tracked down the highest quality essentail oils from across the world, and blended them into naturopathy products, body care products, and home centering products in Canada. Learn how enjoy natural items everyday.
Mall: GRAND FRONT OSAKA SHOPS & RESTAURANTS
Business Hours: 10:00 - 21:00
Baan Hana
Baan Hana is a relaxation salon with many shops across the Kansai area.
In the treatment room, surrounded by natural fragrances, try a relaxation session with Thai royal massage.
The warmth of the staff is another reason this shop is so popular.
Mall: HANKYU SANBAN GAI
Business Hours: 10:00 - 21:00
Which cosmetics shop or aesthetic salon would you most like to visit?
Umeda's beauty shops are a great place to go as a treat to yourself, or to find a present for family or friends!
*Information in this article is accurate as of the date of posting. There is a possibility that details regarding these products and services have changed, or that some shops have since closed.
An Upscale Shopping Experience
Why Umeda is Osaka's
shopping destination
Coupons
All Mall Coupon
500 yen off
This coupon can be used in the following 6 shopping malls: :
GRAND FRONT OSAKA SHOPS & RESTAURANTS, HANKYU SANBAN GAI,
HEP FIVE, HERBIS PLAZA/PLAZA ENT, NU chayamachi / NU chayamachi PLUS and Diamor Osaka