Made in Japan: 4 Local Japanese Brands You Can't Miss in Umeda, Osaka
Made in Japan: 4 Local Japanese Brands You Can't Miss in Umeda, Osaka
2023.10.04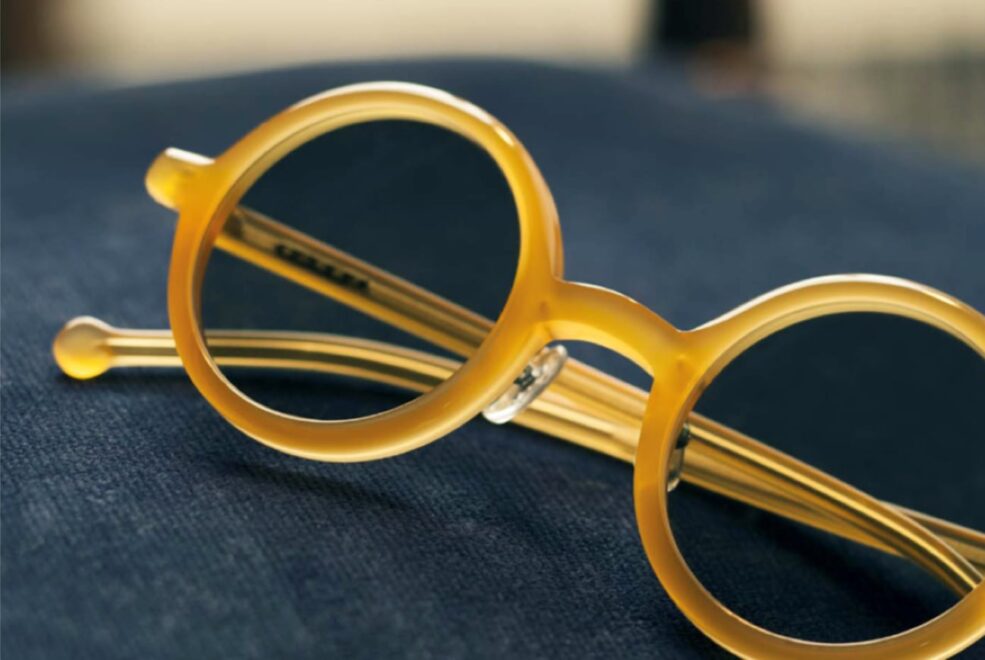 Within the global market, "Made in Japan" is a strong brand. Japanese-made products are known for their good quality and performance, high durability, and their emphasis on design, making them popular worldwide, purchased even from regions far from the country.
Let's take a look at four local Japanese brands you can find in Umeda, Osaka, the largest shopping area in the Kansai region. From clothing and accessories to electronics, let's explore the obsession with Japanese products, as well as the stories behind the brands, and the work that goes into creating them. We'll also take a look at some of the special products that store staff recommend, so be sure not to miss these!
Tabio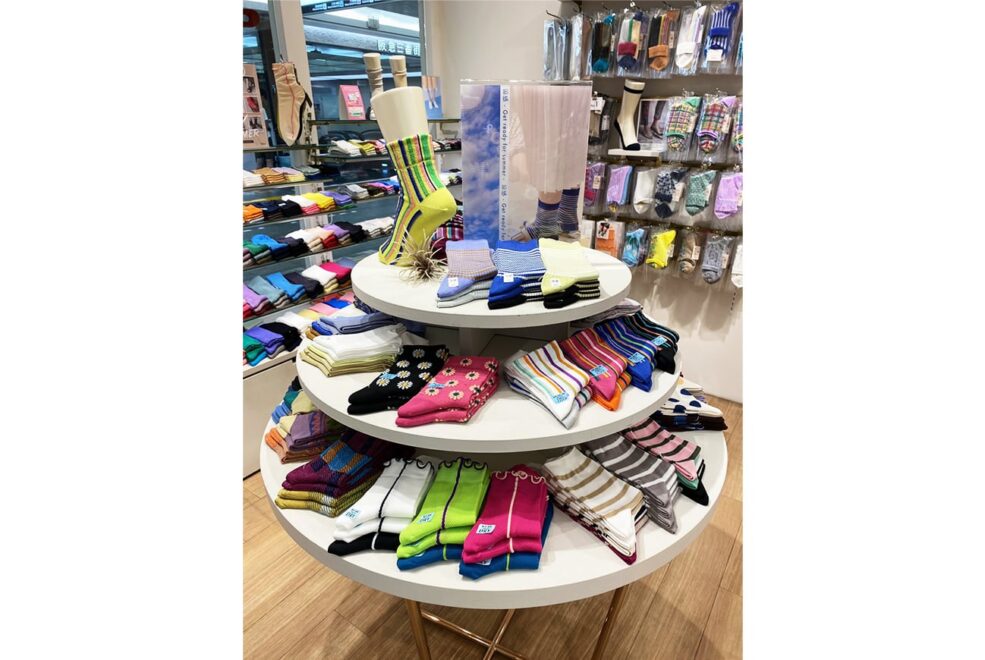 Currently, 90% of the Japanese sock market is made up of inexpensive products from overseas, but Tabio is one of the few brands that designs and sells socks made here in Japan. Tabio looks at socks like a second skin, and believes that they need to meet certain standards of quality. Being produced in a Japan-based factory gives the company a greater ability to oversee quality control and the manufacturing environment, bringing it closer to producing the best quality socks that it strives to produce.
With the challenges of overproduction and overstocking in the modern apparel market, Tabio has built a unique business model in which they manufacture only what can be sold by sharing sales information from stores with its Japan-based factories. It's an effort to practice sustainable development by taking advantage of the the high quality standards of Japanese manufacturing.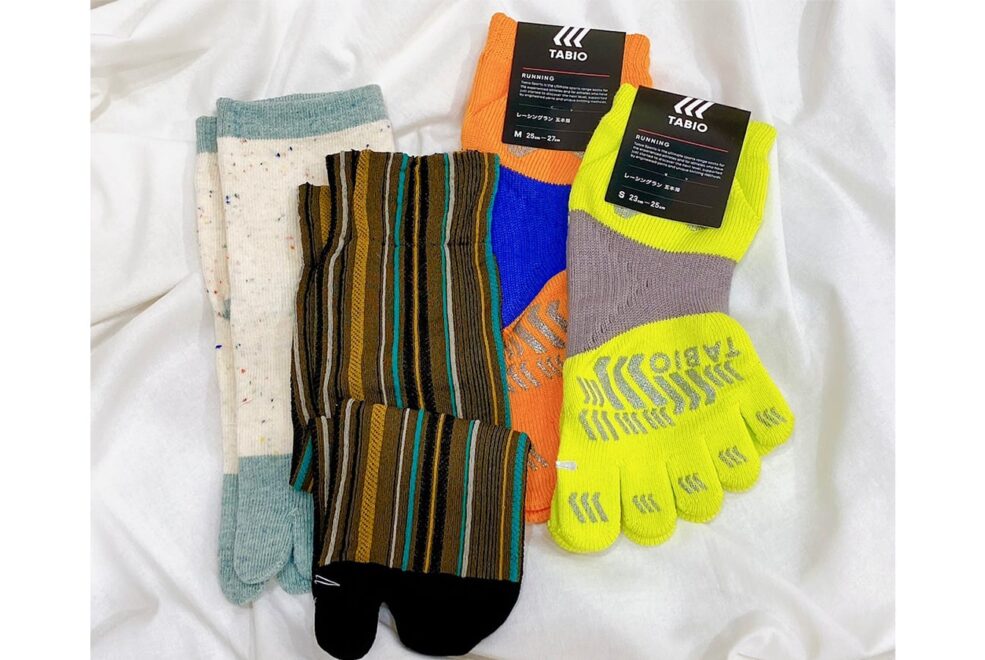 Tabio staff specially recommends their Five-Toe Socks, which are a popular souvenir! Breathable in summer and cold-proof in winter, they make for a comfortable option to use all year round. These five-toe socks socks are available in a variety of materials and designs to meet your diverse needs, from everyday use to sports.
Maker's Shirt Kamakura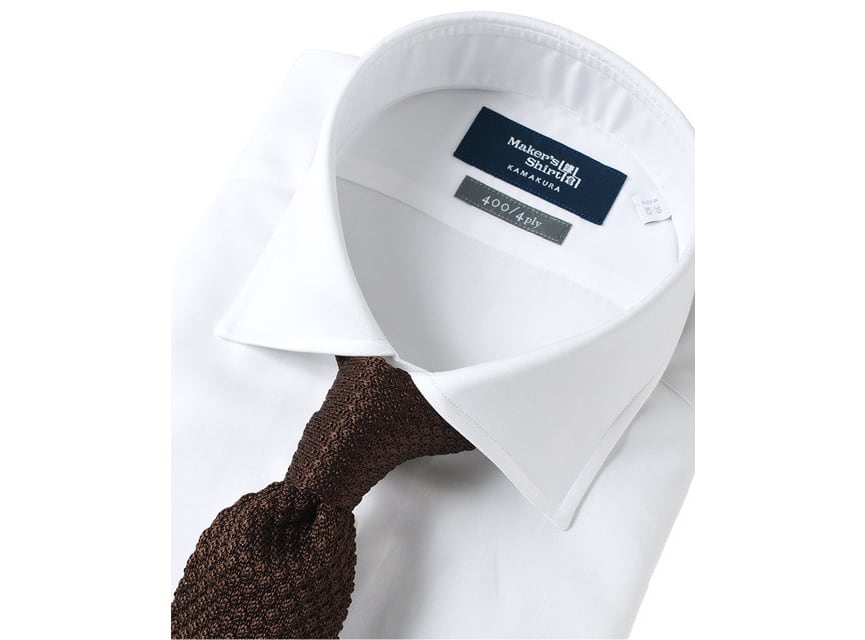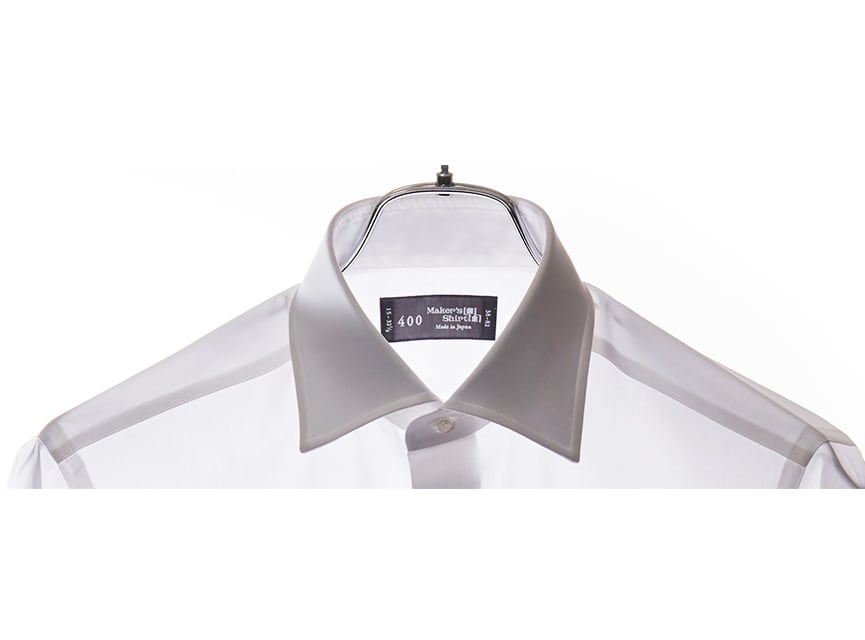 Maker's Shirt Kamakura was founded in Kamakura in 1993, a business with a mission to support the business people of the world with their shirts. Negotiate with manufacturers all over the world, they hand select the best fabrics, and combine them with the first-class sewing technology of Japan craftsmen to provide customers with the best quality products, all at reasonable prices.
It's the incredible, delicate sewing techniques of the craftsmen here that pushed Maker's Shirt Kamakura onto the global stage. The seams of the shirt are beautifully finished, and the shirts themselves pleasant to the touch, fitting the body snugly, but not excessively tight, exquisite to wear. These shirts can be designed with intricate patterns, depending on the qualities of the fabric and the techniques used, to create a shirt sewn with curves to mold to the body.
The series of shirts that Maker's Shirt Kamakura most recommends is its 400 Micro Twill, a product that's genuinely produced in Japan in collaboration with Japanese factories. The fabric, woven using an unprecedented high-grade 400 thread count, has an elegant color and is particularly smooth to the touch. If you're looking for a comfortable and long-lasting shirt that feels wonderful to touch, come to Maker's Shirt Kamakura!
Hakusan Gankyoten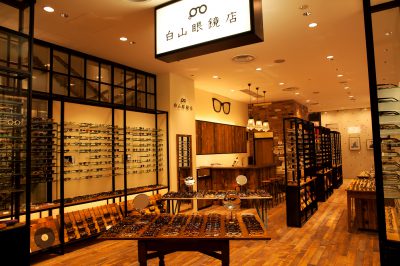 Opened in Ueno in 1946 as a branch of the Hakusan Opticians store, which dates back to 1883, this eyewear shop has been fusing eyeglasses and fashion culture from a unique perspective since its early days, offering original frames made with ever-popular Japanese craftsmanship. Hakusan's design concept values not over-designing, to use simple lines to create a frame that blends naturally with the wearer. Various styles are available in their lineup, including both plastic and metal frames, for a selection of about 120 different items and 580 frame variations, as well as special eyeglass cases and related accessories, all with unique designs.
Hakusan Opticians' original frames are also known for favored by John Lennon. When he came to Japan in 1979, Lennon is said to have bought three pairs of Hakusan original frames in one shopping trip.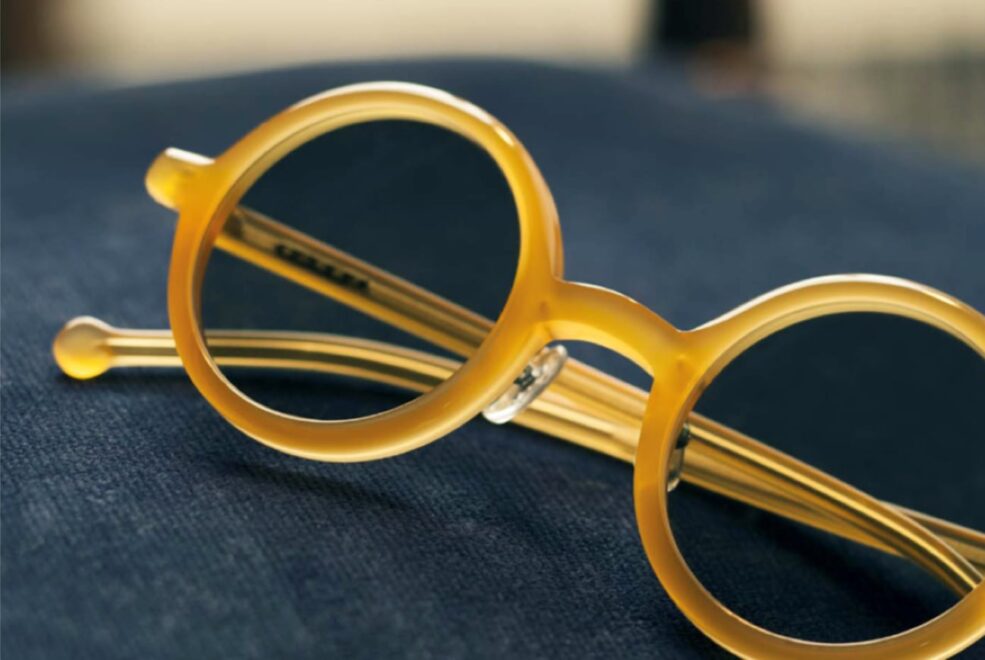 One Hakusan Opticians' leading frames is the ROUND AMPLE. This circular frame has been an iconic symbol of the eyewear shop for many years. Made of plastic, ROUND AMPLE comes in a variety of colors, and gives its wearer a retro and stylish look.
Mall: NU chayamachi
Floor: 1F
Business Hours: 11:00 a.m. - 9:00 p.m.
Sony Store Osaka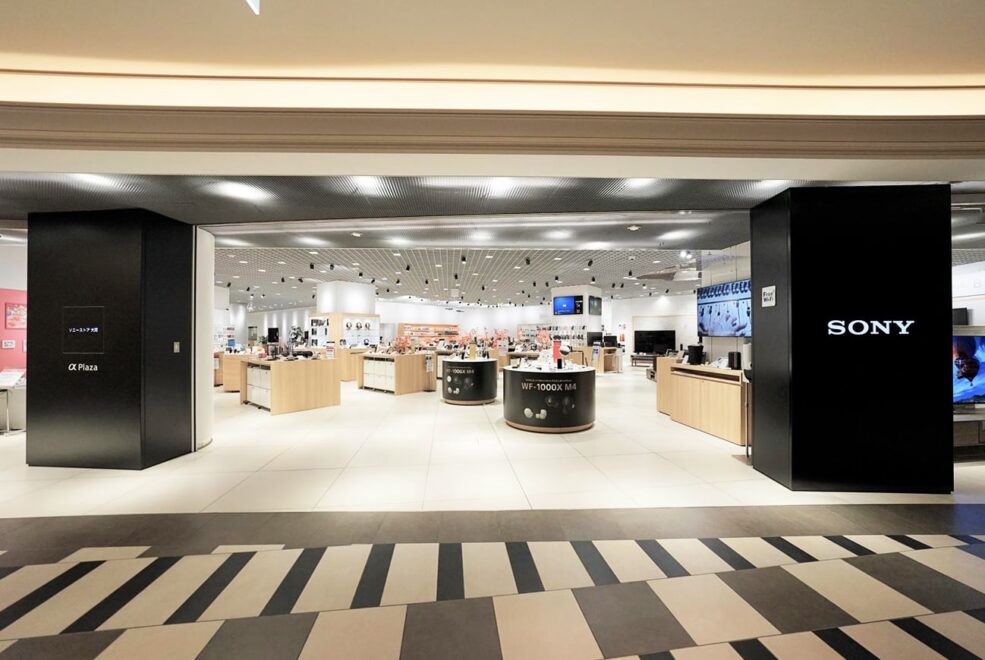 The Sony Store in Osaka is the only one in the Kansai region. You can find it on the fourth floor of the shopping mall HERBIS PLAZA ENT. When you purchase Sony electronics here, you can enjoy a warranty period of up to 3 years, as well as various benefits and discounts. What's even better is that before Sony officially launches a new product, you will have the chance to check it out in advance at the Osaka Sony Store - a unique opportunity you can take advantage of at the company's official, directly-managed stores.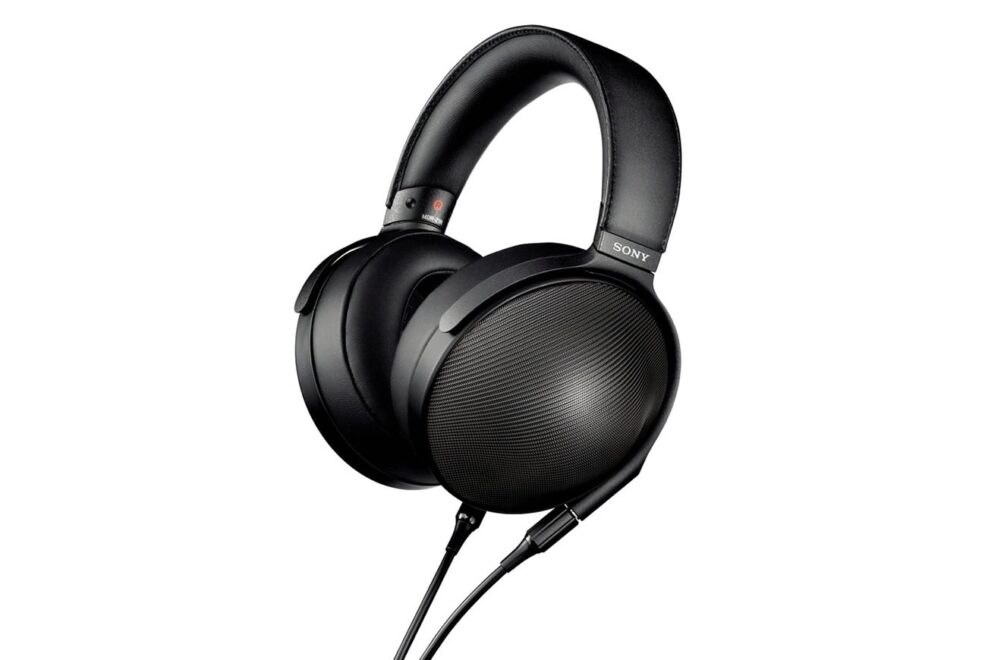 When we asked the staff for their suggestion, they strongly recommended a high-end overhead stereo headphone called the MDR-Z1R. Like all of Sony's professional acoustic products, these are made in Japan with strict quality control and careful handwork.
The headphone body weighs about 385 grams and feels quite weighty when held in the hand. The ear pads are made of memory foam urethane and offer an excellent fit. Their surface is covered with sheepskin, which is also highly durable. As far as sound quality goes, the speaker itself has a wide diameter of 70 mm, which allows for a great depth of sound. The addition of a fine mesh separation helps to amplify the tension and rhythm of the sound, making it as powerful as if you were listening to it on an audio speaker system. With these headphones, you can enjoy a musical feast wherever you go.
There you have it: our carefully selected "made in Japan" brands. No matter the brand, you're sure to sense the unique conviction and attention to detail that the Japanese put into their products. Next time you travel to Osaka's Umeda area, be sure to visit these stores to bring back some high-quality items made here in Japan!
If traveling to Osaka by bullet train, from Shin-Osaka Station you can access Osaka's Umeda district by JR train or by taking the Midosuji Subway Line to Umeda station.
If you are traveling from Namba Station, take the Midosuji or Yotsubashi Subway Line to Umeda or Nishi-Umeda Station, or take the Hanshin Namba Line to Osaka-umeda Station.
From Kansai International Airport, you can reach Osaka Station in about one hour on the JR Airport Express Haruka.
For more details on how to get to Umeda, see here.
For more information on Umeda, check out some of our Trip Ideas.
*Information in this article is accurate as of the date of posting. There is a possibility that details regarding these products and services have changed, or that some shops have since closed.
An Upscale Shopping Experience
Why Umeda is Osaka's
shopping destination
Coupons
All Mall Coupon
500 yen off
This coupon can be used in the following 6 shopping malls: :
GRAND FRONT OSAKA SHOPS & RESTAURANTS, HANKYU SANBAN GAI,
HEP FIVE, HERBIS PLAZA/PLAZA ENT, NU chayamachi / NU chayamachi PLUS and Diamor Osaka